More than 100 homes completed at regeneration scheme
The residential development in Hull's regenerated Fruit Market is now complete, marking a new milestone in the creation of the city's first urban village.
It marks the end of a four-year period during which the development has taken shape close to Hull's waterfront.
The £24m development is now home to about 300 residents. It features 109 mews-style homes arranged around four private courtyards. Just one property – a two-bedroom duplex apartment – remains available to buy.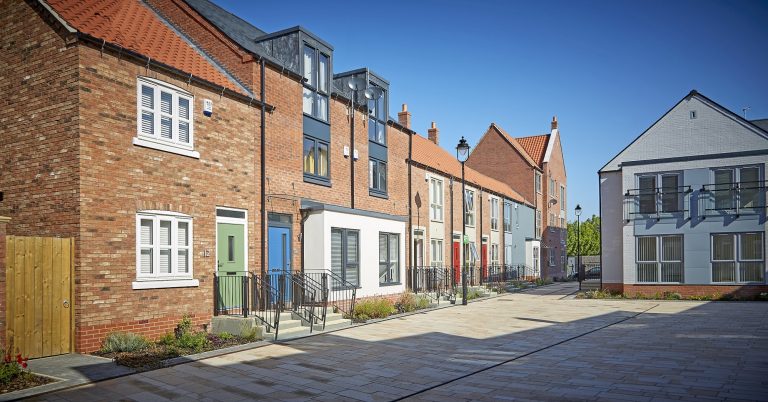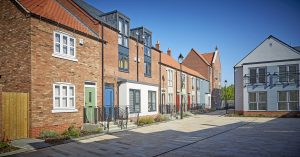 The scheme is a key element of the £80m regeneration of the Fruit Market area driven forward by Wykeland Beal, a joint venture company formed by commercial developer Wykeland Group and housebuilder Beal Homes, working with Hull City Council.
Richard Beal, chief executive of East Yorkshire-based Beal Homes, said: "The Fruit Market residential development has been a huge success and proven tremendously popular.
"From the outset we were committed to delivering much more than just a residential development. We saw this as a unique opportunity to create a new place to live unlike anything else in Hull or the surrounding region.
"Our ambition was to create a new neighbourhood offering the very best of urban design, in keeping with the area's rich history and heritage, and attractive to a broad range of residents."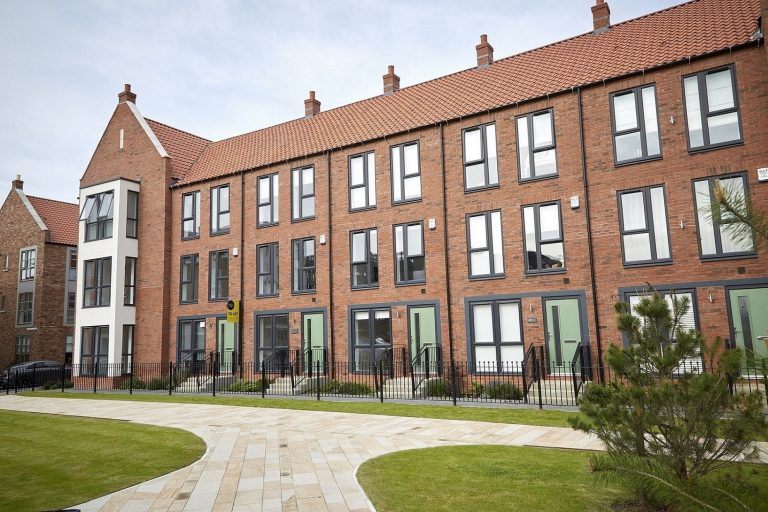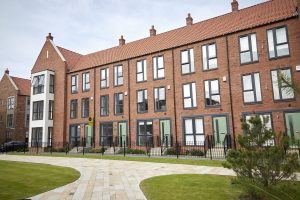 Dominic Gibbons, managing director of Hull-based Wykeland Group, said: "There have been so many high points over the course of the past few years as we have delivered so much positive change in the Fruit Market. The completion of the residential development is certainly one of those.
"Our vision for the Fruit Market is to create a unique and vibrant quarter where people live, work and play, so the residential element is a key part of the overall regeneration picture.
"Having hundreds of people living in the Fruit Market adds to the very strong sense of community and contributes to the vitality of the area. It also means the shops, restaurants, cafés, bars and galleries in the Fruit Market have a community of customers on tap."