Biotech business secures $2m contract extension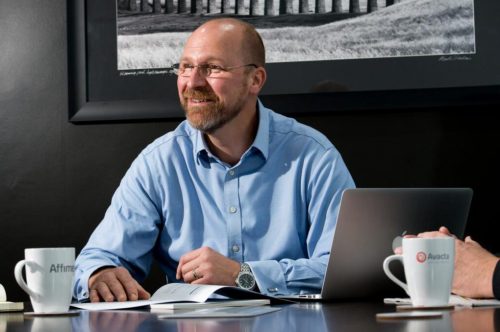 Biotech business, Avacta, has secured $2m followed a renewal of its ongoing collaboration with LG Chem Life Sciences, part of the South Korean LG Group.
The news comes as the Wetherby-based business saw its share price rise yesterday by 9% to 109p per share following the company's announcement that it was progressing with its clinical trial for its latest oncology drug – AVA6000.
LG's decision to exercise its renewal option means that the South Korean company will progress with its pre-clinical studies ahead of a investigational new drug (IND) submission. The extension builds upon the December 2018 multi-target agreement between LG Chem and Avacta, which was then expanded further in 2020.
Dr Alastair Smith, Chief Executive Officer of Avacta Group noted that LG Chem's plans for a IND sumission mark a "significant step towards" human clinical trials of Avacta's Affimer platform "which is a key value driver for the technology" and the business.
Smith added: "I am very pleased with the progress being made by our partners LG Chem with the Affimer PD-L1 checkpoint inhibitor programme, which includes the Affimer XT serum half-life extension technology."