City briefs: Supermarket Income REIT and Filtronic
An Asda supermarket in Carcroft, Doncaster, is among the latest in a series of acquisitions by real estate investment trust Supermarket Income REIT worth a total of £82.9m.
The Asda store comprises a 45,813 sq ft net sales area, which sits on a 5.2 acre site and includes 340 parking spaces.
Asda has operated from the site since the 1970s with the store being fully refurbished in 2019. The property was acquired via a direct sale and leaseback transaction with Asda, under a new 100-year lease.
The other purchases by Supermarket Income REIT confirmed this morning include a Tesco superstore, an M&S Foodhall and an Iceland – all in Basingstoke.
Ben Green, director of Atrato Capital Limited, the investment adviser to Supermarket Income REIT plc (SUPR), said: "These acquisitions further strengthen and complement SUPR's portfolio. The Asda acquisition represents the longest duration asset in the portfolio with a very long 100-year lease."
:::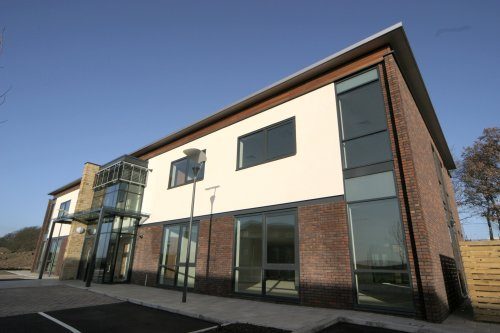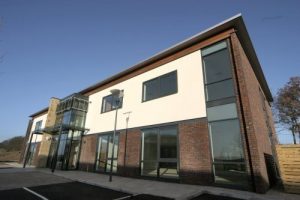 Filtronic, a manufacturer of communications technology products, has won a new contract with an existing aerospace & defence customer for the design and production of a series of filter related developments.
The contract, valued at £400,000, is a prototype order after a long development cycle and will make use of the firm's expertise in complex microwave switched filter bank technology.
It is expected to be delivered within FY2023, with a good chance of follow-on orders being received in the future for this product.
Richard Gibbs, chief executive officer at Shipley-based Filtronic, said: "We are pleased to have been selected as the supplier of these switched filter bank products.
"We have worked hard to develop further opportunities in the aerospace and defence market and this contract flows from the credibility we have built with this important customer."