Agency roundup: Boutique; Brain Fuud; Wolfenden; and more
Celebrating its tenth year, contemporary jewellery brand Astrid & Miyu has appointed Leeds multi-channel marketing agency Boutique to launch its first TV campaign.
Founded by Connie Nam in 2012, the London-based company is currently experiencing rapid growth, with new store locations to unveil in Leeds and other regions across the UK, as well as opening in New York last week.
Boutique is taking Astrid & Miyu outside of its digital social marketing strategy, with a regional media campaign, plus advertising and door drops to support new store openings later in the year.
The agency's managing director, Simon Bollon, said: "We love independent growing brands, and we relish being part of a success story. They do what they do for all of the right reasons, and you can feel the passion throughout.
"Translating their enthusiasm into carefully tailored media placement is going to be a lot of fun, and we're excited to be part of their journey."
Nam added: "We've been looking for a marketing partner that is ideal for growing brands, can give us strategic guidance in a new market and is full of like-minded, ambitious people that we get on with.
"Boutique ticks all of the right boxes for us, and it's been a pleasure working with them."
:::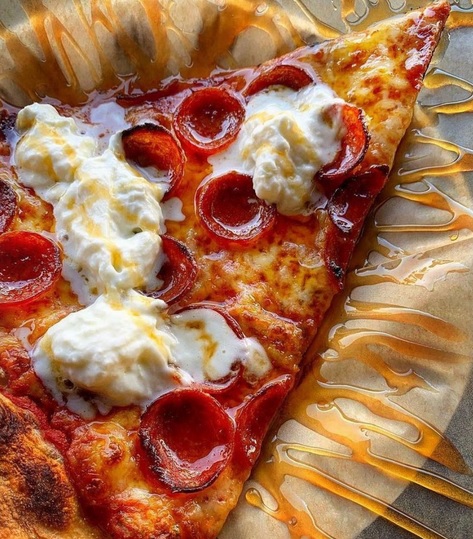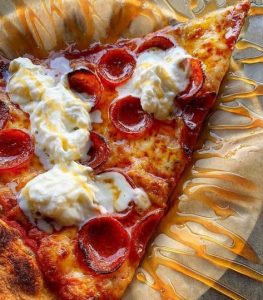 Hospitality marketing specialist agency, Brain Fuud, has been hired by Vocation Brewery to develop a new pizza slice bar pizza concept for its forthcoming bar, launching in Halifax later this summer.
The Leeds-based agency will be responsible for menu & recipe development, as well positioning and brand creative, working with the brewery's in-house marketing team.
James Newman, founder at Brain Fuud, said: "The pizza category within the UK continues to grow at pace, following closely the market trends bubbling up in the States, and we'll be tapping into these to produce a standout proposition for Vocation's new bar."
Richard Stenson, managing director at Vocation, said: "Pizza and beer are similar in their principles, however, to make great pizza and great beer you need real understanding. In Brain Fuud we have found a company that loves pizza and knows what it takes to make it great.
"We are hugely excited to bring what we all know to be one of the best combinations, pizza and beer, to Halifax. The town is going through something of a renaissance and our new site will only add to the already vibrant food and drink scene."
:::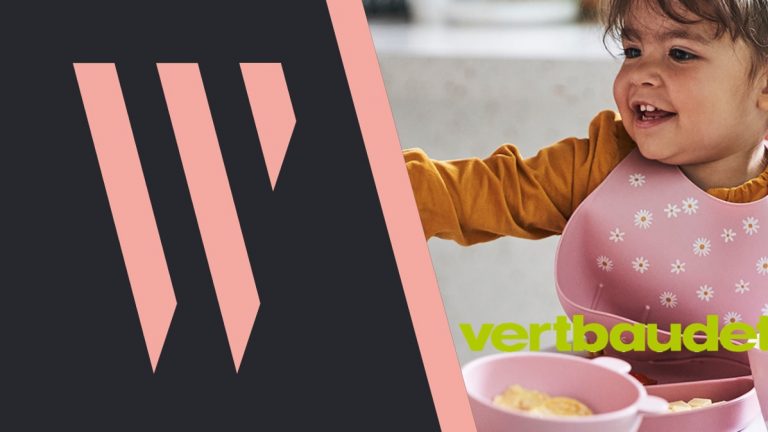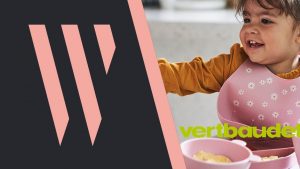 European children's retailer, Vertbaudet, has chosen digital marketing agency Wolfenden to manage its UK-focused PPC account, supporting the French-founded brand to strengthen its position in the UK market.
Following a competitive pitch process, Leeds-based Wolfenden was appointed on the strength of its PPC offering, the team's strong experience within the children and baby retail space as well as the proposed proactive and data-led strategy that looks to maximise wider marketing activity through PPC, too.
Sarah Etherington, head of digital marketing at Vertbaudet, said: "We're proud to be an established leading children's brand across Europe, and it was important to us to partner with an agency who deeply understood our market in the UK and where we fit within that.
"Wolfenden proposed a strategy which demonstrated a thorough understanding and appreciation of our brand identity, as well as the audience we look to engage with, and with extensive experience within our market – it was an easy decision to make."
Wolfenden's managing director, Daisy Wolfenden, added: "Partnering with Vertbaudet has been wonderful for our team, allowing us to further build our credentials within the children and baby's retail space.
"Our experience here means we already have a deep understanding of the typical customer journeys within this sector, resulting in a seamless on-boarding process, ensuring stable and profitable performance for Vertbaudet during a really key period.
"We're looking forward to enjoying a great relationship with Vertbaudet as we collaborate on strategic workshops at key milestones in its digital journey."
:::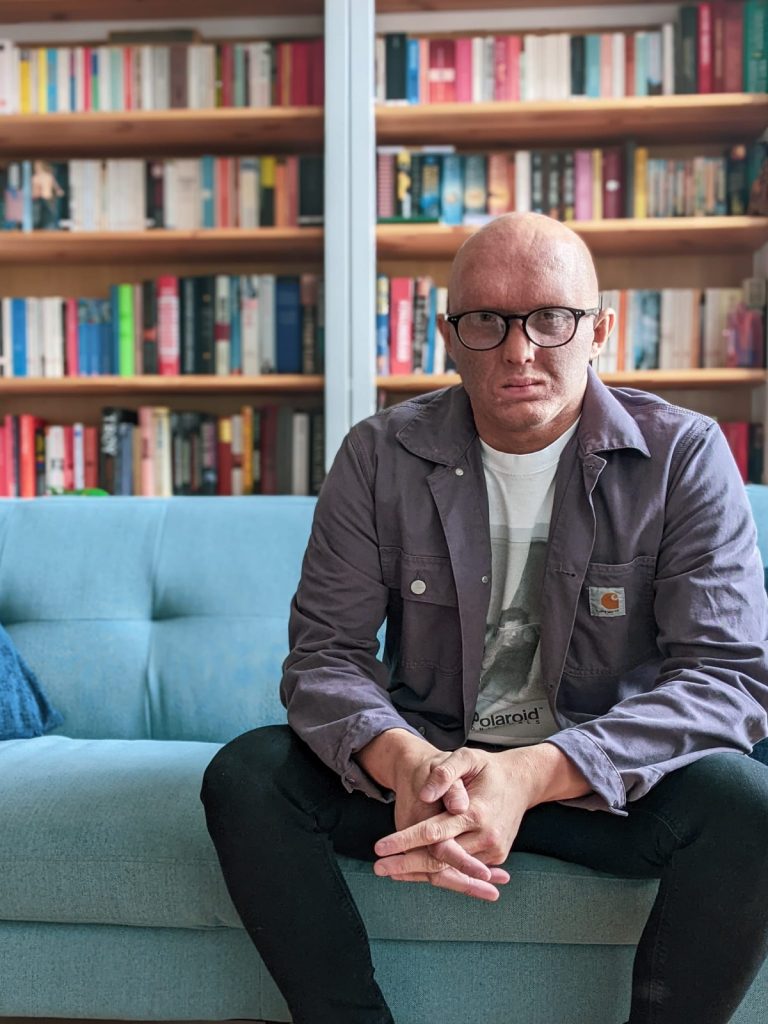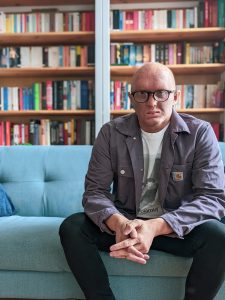 SALT.agency has revealed that Andy Jessop will be its first head of content.
Thanks to continued growth within the agency and the content team, Jessop will step up from the position of content strategy manager to help expand Leeds-based SALT's content offering to clients.
Within his new role, he will be responsible for building out the content department, developing high-quality content strategies and auditing the content performance of new and prospective clients.
Having ten years of experience in copywriting, PR, content strategy and SEO, Jessop joined the company just months after its formation in 2014.
He said: "I look forward to starting in this new position with SALT, having helped grow the content team for just over seven years.
"With so many talented people within the team, I know I have the best people around me to help expand and deliver high-performing and responsible campaigns for our clients."
Reza Moaiandin, co-founder and director, said: "Over the past seven years, Andy has helped grow the content team into a viable and successful part of the company.
"As SALT is a technically focused SEO agency, it is a pleasure to see our creative offering expand so we can support both new and current clients with high-quality content strategies. I look forward to seeing where the team will head in the next 12 months."