People: Former chief operating officer at Matalan and chief executive of Nisa Retail joins Finance Yorkshire board; Law firm makes key hire; and more
Finance Yorkshire has appointed three experienced directors to its board.
Arnu Misra, Sara Parker and Andy Tupholme join following the launch of Finance Yorkshire's new fund in 2021, which is expected to provide more than £50m to SMEs over the next five years.
Misra has 30 years senior-level experience within the retail, home improvement, clothing, leisure and food manufacturing sectors. He is a former chief operating officer at Matalan and chief executive of Nisa Retail. Misra is also co-founder of premium drinks business Combined Foods and a non-executive director at Circularity Scotland.
Parker is an experienced director, who has delivered growth across multiple commercial roles in fintech and tech. Her former roles include product director for VocaLink/Mastercard and chief product officer for Mutual Vision, a fintech business targeting building societies.
She advises scaling businesses on go-to-market strategy and funding. She is a non-executive director of NorthInvest, an angel network specialising in tech start-ups across the North of England.
Tupholme is an experienced board director with a focus on strategy, finance, mergers and acquisitions. He is a private equity fund partner with 20 years' UK investment experience and also coaches senior managament teams. He is a non-executive director at Key Fund, the north's largest social enterprise investment fund.
James Newman, chair of Finance Yorkshire, said: "I am delighted that we have been able to add the collective skills and experience of Arnu, Sara and Andy to our board. Their input will be valuable as Finance Yorkshire focuses on providing investment that will unlock the growth potential of innovative and entrepreneurial businesses across our region, especially those that face the challenge of access to finance."
Retiring from the board are directors Tony Parsons and David Bagley.
Newman paid tribute to both of them, saying: "Tony and David have been with Finance Yorkshire since it was created and have helped to oversee one of the most successful funds of its type. Their expertise and experience will be sorely missed and we thank them for their contribution to a happy and successful board."
:::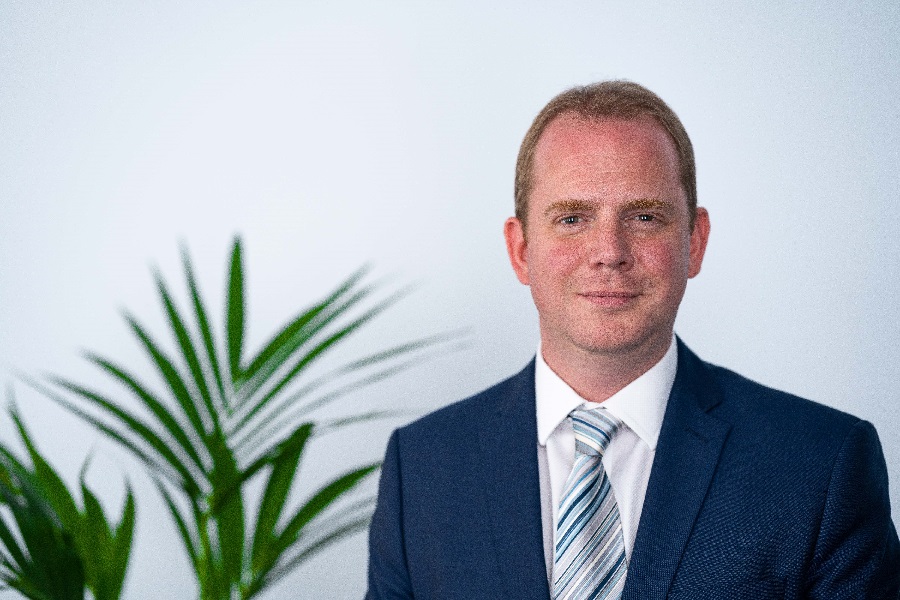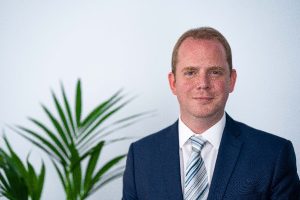 Law firm Stone King has welcomed education property specialist Chris Emm to its commercial property team.
He joins the firm as a partner from Browne Jacobson and has developed his knowledge and expertise through 18 years of experience working with education sector clients, as well as on general real estate matters including landlord and tenant issues.
Caroline Taylor, who heads Stone King's commercial property team, says: "We are very pleased that Chris has joined our team, he brings with him a great wealth of experience and practical know-how that will really strengthen our offering, particularly for education property matters. He is a valued asset to the team."
Stone King, which has offices at One Park Row in Leeds, operates nationally with further offices in Bath, Birmingham, Bristol, Cambridge and London.
:::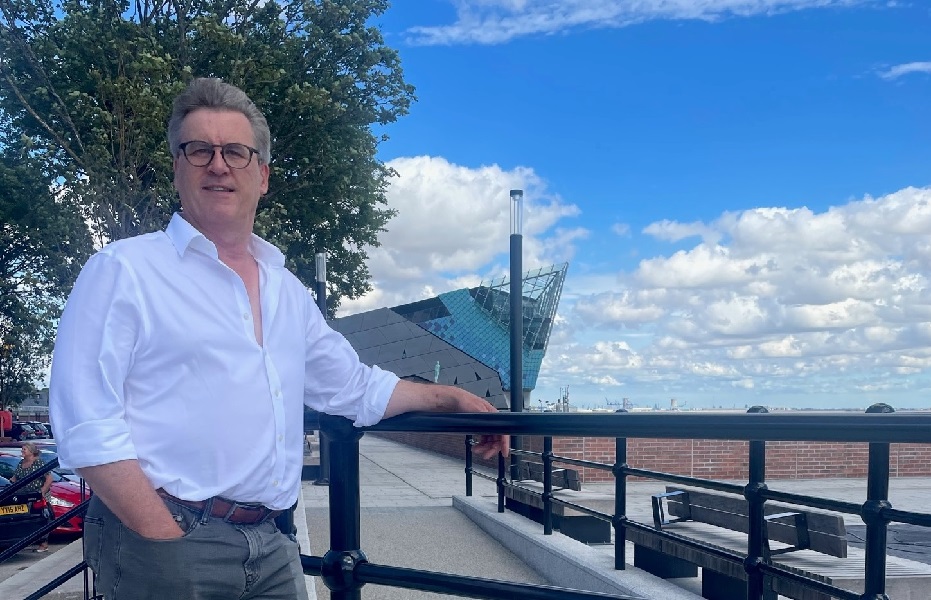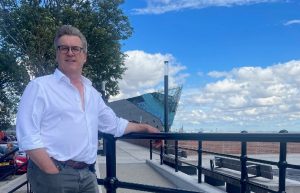 Chartered surveyor Chris Noble has joined Garness Jones and will bring his broad breadth of commercial property expertise to the firm's professional services arm.
With more than 20 years experience in the industry, he has significant expertise in advising on developments and valuation, as well as the leasing, letting, sale and purchasing of commercial properties.
Starting his career with Scotts Property in Hull, he qualified in 2004 before moving on to work on for Henry Boot Developments Limited in Sheffield, returning to East Yorkshire to invest in Allied Surveyors, where he was a partner and remained for 15 years, helping the business grow and expand its work across two offices in Hull and York.
In his role at Garness Jones he will work alongside professional services team members Simon Preston, Colin Garvin and Hans Nieuwkerk, with the business setting out a long-term plan for the continued development and growth of the department.
"We're delighted with Chris' appointment to the team as he has a wealth of experience not only in East Yorkshire, but out into York and South Yorkshire, and he has demonstrated a real passion to join us and add real value to the business and the work we do," said Garness Group managing director Dave Garness.
"He is very keen to come in and learn about how we operate and support clients, but also bring new ideas to our team given his experience in acting for a wide range of national and local clients to provide advice on valuations, acquisitions, investments, rent reviews and lease covenant matters.
"Chris is also very passionate about playing a mentoring role within our business and helping others progress, which is very much in line with our way of working.
"We are very much focussed on succession planning across the business. It is something I am very aware of across all areas of the business and that is why we are so pleased to have someone of Chris' ability joining us."