People: New head of real estate for law firm; New role for former construction minister; and more
A real estate lawyer has been promoted to head a department at the law firm where she initially trained.
Property lawyer Harriet Thornton provides legal advice to clients on acquisitions, new developments, commercial leases and portfolio management. She works across all sectors but has a particular focus on the third sector, representing several national charities.
She said: "I'm particularly proud of the work I have done growing the firm's leasehold enfranchisement division, helping both landlords and tenants with lease extensions as well as purchases and sales of their freeholds. We created a fixed fee staged costs model so when dealing with collective enfranchisements for blocks of apartments, every leaseholder knows exactly where they stand.
"Working with developers on projects across Leeds, London, Manchester and Harrogate is also particularly rewarding, as I get to assist them at every stage of the project, from site acquisition through to setting up the estate development and subsequent plot sales. I also help developers with purchase and development finance and always take a proactive approach to every project."
Simon Stell, managing partner at LCF Law, said: "Harriet is a very capable and dependable lawyer who is well-liked by clients and colleagues. Having won and been shortlisted for several industry awards over the years, she has carved out an impressive career, built and enviable client list and led the way in providing first rate services that exceed clients' expectations."
:::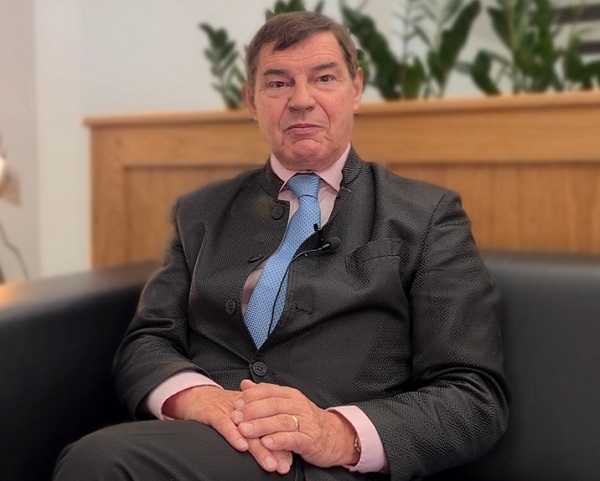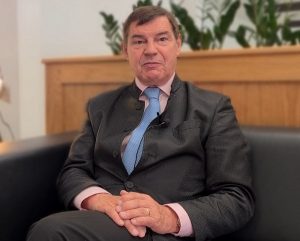 Ecofill, a new and sustainable alternative to the use of aggregates in traditional earthworks construction, has appointed former UK construction minister and former deputy leader of the House of Commons, Dr Nigel Griffiths, as chairman.
Based in Leeds, Ecofill transforms all types of clays and subsoils into approved structural materials on-site.
The Ecofill method of sustainable construction replaces the need to dispose of soils to landfill and the import of aggregates, and therefore reduces lorry movements by 98% and carbon emissions by 96%.
Trevor Gaughan, founder of Ecofill, said "We are delighted with the appointment of Nigel Griffiths as our Chairman. Nigel brings vast experience from various government departments and equally in industry and will gratefully assist in the delivery of the National and International Growth strategy of Ecofill."
"Ecofill will revolutionise the way we approach construction & will significantly reduce the carbon footprint and costs of Earthworks & Infrastructure globally. It's a privilege to chair this dynamic company and bring my focus to quality, performance and education in the next generation of construction engineers," said Dr Griffiths.
Griffiths was a specialist advisor to the Cabinet Office and Climate Action.org during COP26 held in Glasgow last year and is also founder of the Low Carbon Forum.
He was first elected as a Member of Parliament in 1987 and holds the title of longest serving Member of Parliament for Edinburgh South in history. Other UK Government positions held were Trade Minister and Minister for Corporate & Social Responsibility.
He retired from politics in 2010 but has continued as an international political advisor and ambassador for various companies, organisations and executive boards.
:::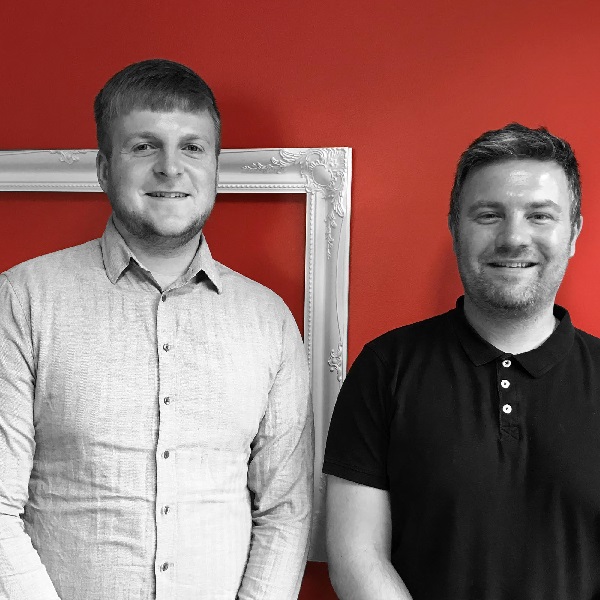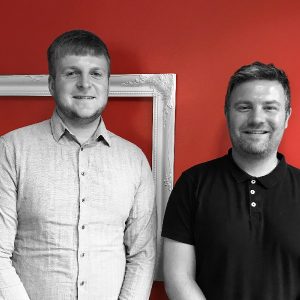 Sheffield B2B creative marketing agency Objective has strengthened its team with two hires
Joe Sleney, who joins Objective as creative designer, has five years B2B creative experience with a leading global manufacturing business.
Ben Shaw, who joins the Objective digital marketing team, is a Sheffield Hallam University graduate.
"We are delighted to welcome both Joe and Ben to the UK's fastest growing B2B creative marketing agency" said Objective managing director Dan Broadbent.
"This year we have appointed five B2B specialists to our team based in the heart of Sheffield City Centre.
"Our investment in fantastic people and sector leading infrastructure has helped us generate more than £1m of qualified B2B sales leads on behalf of several clients."