Electronics business blasts off with funding for space tech development
Growing Shipley technology business, Slipstream Engineering Design, has become one of just five organisations in the UK to receive a share of £1m funding through the Space to Innovate Campaign – Bravo Drop.
This backing will help develop technologies that enhance the UK's ability to safely operate in space.
Slipstream Engineering Design has been awarded nearly £200,000 for a project that aims to produce adaptable radio hardware for space applications.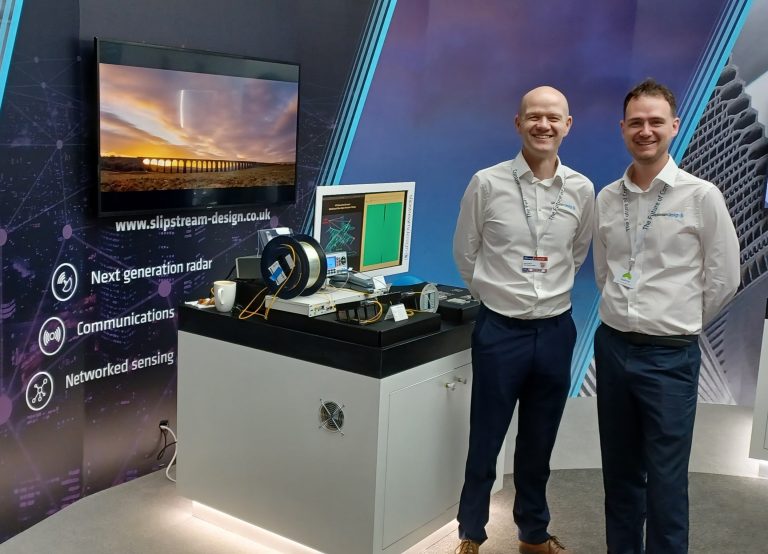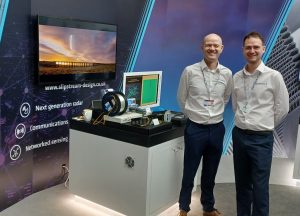 Bravo Drop is a collaboration between the Defence Science and Technology Laboratory (Dstl), the UK Space Agency and the Defence and Security Accelerator (DASA).
Dr Mike Roberts, Slipstream Engineering Design technical director and co-founder, said: "Bravo Drop is the second 'challenge drop', which invited innovators to submit technologies and solutions to help overcome specified challenges.
"Our solution is designed to improve the signal-to-noise performance of space-related communications and sensing capabilities.
"Currently, radio hardware is specifically designed to carry out a limited range of operations.
"On CubeSats, where payload space is at a premium, having hardware that can carry out multiple communication and sensing operations would be a major advantage.
"Our aim is to produce an adaptable radio platform which is software configurable and can switch between different types of wideband radio waveforms."
The Bravo Drop funding closely follows the company's attendance at the Farnborough International Air Show last month, as a partner of Team Tempest, an enterprise working to create the UK's Future Combat Air System (FCAS).
Commercial director Sarah Gregory said: "Team Tempest is a technology initiative aimed at advancing combat air technology, involving the Ministry of Defence and UK industry partners including BAE Systems, Rolls-Royce, Leonardo UK and MBDA UK.
"It is a highly ambitious programme requiring the design and development of many 'world firsts' in aviation, with a flying demonstrator on track for delivery in five years' time.
"Through our work with Leonardo UK, we are contributing specialised digital radio frequency expertise to the project, allowing cutting edge technologies to be developed at speed.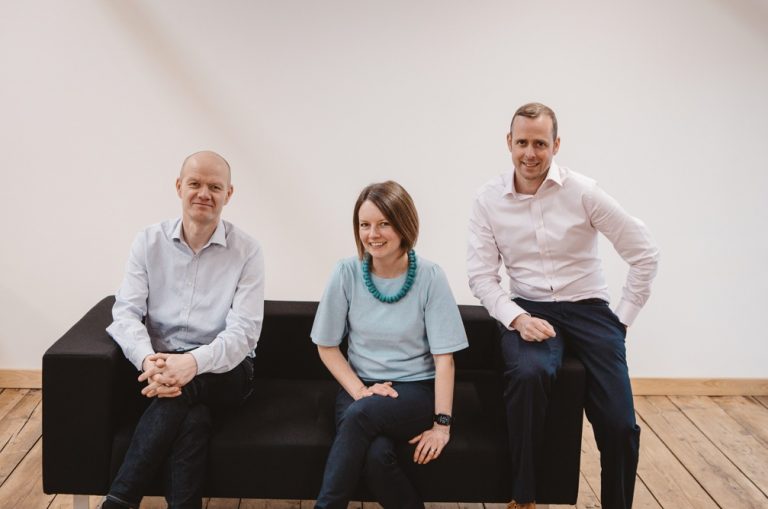 "The business has a proven heritage in accelerated product research and development that will help to realise this next generation capability for the UK."
She added the Bravo Drop support has come at an extremely exciting time for the company.
"Being part of the Future Combat Air System development programme is an absolute privilege, and to have our expertise recognised by the Space to Innovate Campaign is another huge win for the business," she said.
"The Bravo Drop funding and our involvement in the Team Tempest are giving us the confidence to grow and invest, and we are on track to create many highly skilled jobs in our region and sector."