Post lockdown return to high street boosts results for retailer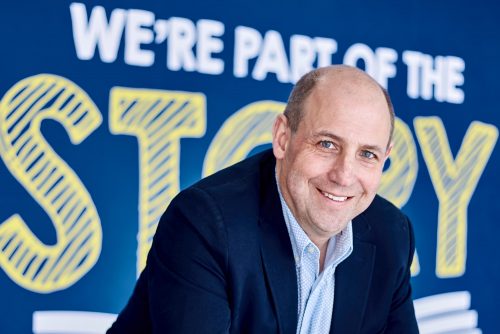 Cards and gifts retailer, Card Factory, saw its total group revenue increase by 69% to £198m (HY22: £116.9m) in its interim results for the six months ended 31 July 2022 ('HY23').
The Wakefield-headquartered business recorded pre-tax profits for the period of £14.3m (HY22: loss of £6.5m) and EBITDA of £43.8m (HY22: £23.6m).
Darcy Willson-Rymer, chief executive officer, said: "We are pleased to report a strong performance through the half which reflects continued good momentum within the business, as well as the reversal of lockdown trends with customers choosing to return to the high street.
"The pronounced shift in spend back towards stores supports our continued conviction in the value of our store estate within our customer proposition and as an enabler in our omnichannel ambitions.
"We recently opened stores in central London for the first time, with two trial stores forming part of our strategy to increase our presence in underpenetrated markets.
"The inflationary pressures we are all facing into are well known, however the pre-emptive actions we have taken, such as the fixing of energy costs until September 2024 and targeted price increases, have helped to offset these."
Card Factory adds it has identified new potential international markets in India and the Middle East.
And it has opened six new stores in the Republic of Ireland as it increases our presence in under penetrated markets.
Its new model store format has been rolled out to five locations to date as part of a focus on evolving the customer store experience.
Also, final preparations are underway for a Click & Collect trial launch in 84 of the company's stores.