Orderbook value climbs at energy industry specialist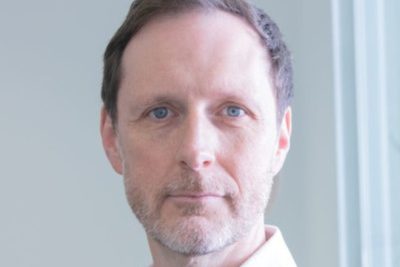 Geoenergy and green hydrogen company, Getech, says demand for its products and services continues to accelerate and diversify as it publishes its unaudited interim results and report for the six months to 30 June 2022.
The Leeds-headquartered business says its revenue is up 11% year-on-year to £2.7m (H1 2021: £2.4m), while it has also recorded a pre-tax loss of £1.2m (H1 2021: £634,000 loss).
Getech reports a record orderbook value of £4.8m, a 118% increase year-on-year (30 June 2021: £2.2m) and a 45% increase since the end of 2021 (31 December 2021: £3.3m).
Dr Jonathan Copus, CEO, said: "With global energy investment forecast to rise to $2.4 trillion in 2022, driven mainly by the accelerating need for clean and secure energy, Getech continues to see escalating and widening demand for our industry-leading geoscience data and proprietary geospatial software.
"This is evidenced by sustained increases in revenue and rapid orderbook growth – both of which have continued to grow post period end.
"Inclusive of investment to extend the reach of our foundation products and services, they generated a H1 2022 cash profit. This underscores the strength of our foundation business, which also benefits from US dollar strength.
"With a clear business model of locating, developing and operating geoenergy and green hydrogen projects, a unique foundation offering and a strong team, Getech is well positioned to drive growth through the acceleration in energy investment."
The business notes its investment into growing products and services has been rewarded with multi-million pound contracts.
It adds the macro-economic environment continues to drive demand for its products and services, demonstrated by further revenue and orderbook momentum into H2 2022.
Getch says its asset development pipeline is now expanding into the geothermal and critical minerals sectors.