Language specialist doubles its occupation with deal for extra office space
The Leeds office of global property consultancy Knight Frank has brokered a lettings deal to the Elizabeth School of London at Coronet House in Queen Street, Leeds.
The Elizabeth School, which specialises in English language courses and recruiting students for higher education, has doubled its occupation, taking an additional 7,105 sq ft of office space in the city's professional quarter.
This deal means the 27,215 sq ft office building is now fully let, with other occupiers including law firm Clarion and Maximus, who deliver the Restart scheme in West Yorkshire.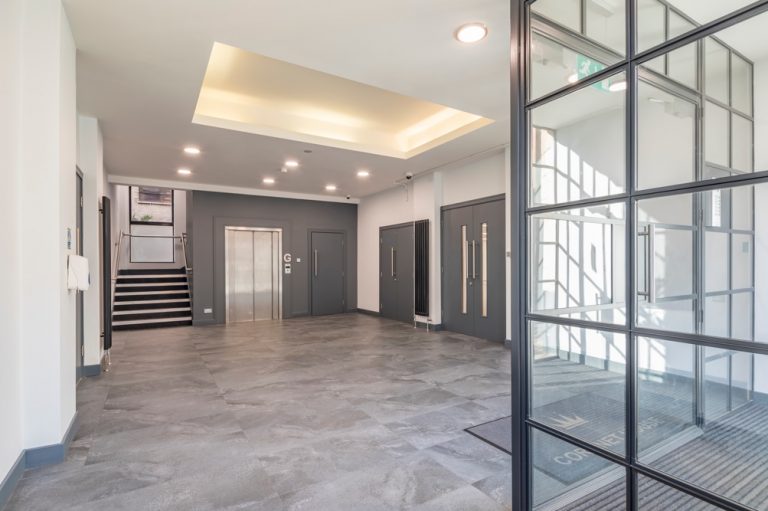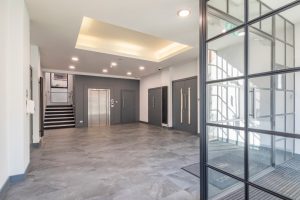 Knight Frank acted on behalf of the landlord, James Hare Ltd.
Coronet House is a modern building providing office accommodation on five floors with a substantial basement car park. All floors have been recently refurbished.
The property fronts onto Queen Street, close to its junction with Wellington Street.
Victoria Harris, office agency surveyor with Knight Frank in Leeds, said: "Within the last 12 months we have done deals to Maximus, the Elizabeth School of London and Clarion.
"The fact Coronet House is now full is also a graphic example of the renaissance of the West End of Leeds which is now once again one of the most flourishing areas of the city.
"At the same time, the flurry of deals here within the last year demonstrates the enduring demand for mid-rent properties.
"There has been a good deal of commentary about how the pandemic has led some occupiers to target high-end offices for their staff, but it is important not to forget that mid-market offices still retain their appeal. There is strong tenant demand for quality space on a budget."
Joint agents are Carter Towler.