People: Allsop; Bayfields Opticians and Audiologists; Leonard Curtis; and more
Property consultancy, Allsop, has made nine new appointments to support the growth of its business in the North of England.
The firm has boosted its Commercial Valuation team by hiring Brett Harrison as senior associate and Ceara Duggan as surveyor.
Both hires were previously at Carter Towler and join Sally Beech and Sara Chalmers in the expanding Commercial Valuation team.
The duo have been brought in to bolster the existing commercial valuation expertise and build a pipeline of locally sourced work. Based out of the Leeds office, the newest members will operate throughout the northern regions and Scotland.
The Leeds office of the Residential Transactional and Living Markets team has gained Mark Ibbotson as senior associate, while Ciaran McGivney joined the Residential Valuation team as senior surveyor. Both McGivney and Ibbotson moved from Allsop's London office.
New graduate recruits include William Ramshaw, Emma Hope and Tom Thornton. Jack Brady has been welcomed on to Allsop's apprentice scheme, and Mairead Brady has been appointed as a valuation assistant.
James Wilson, partner, Allsop Residential Transactional and Living Markets, said: "We have big plans for the Leeds office – over the past few months alone, we've had a number of medium and long-term instructions, which completely justify the need for new resources.
"This much-anticipated team expansion will enable us to both maintain our high standards for existing clients and grow the business across the residential and commercial real estate sectors in the North of England, a strategically important region for our firm."
:::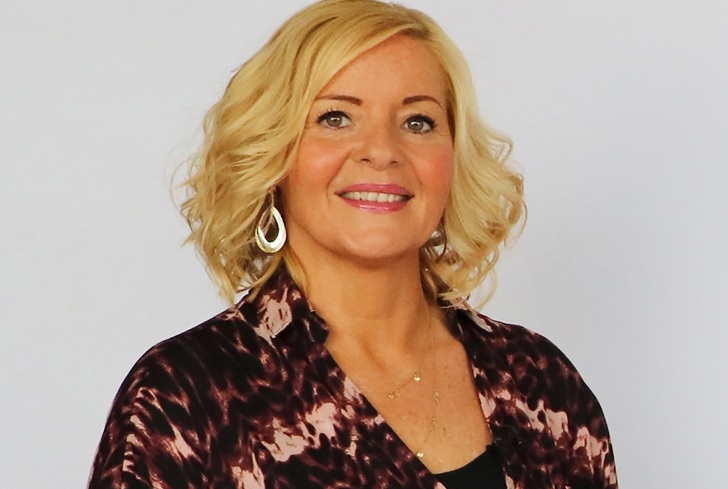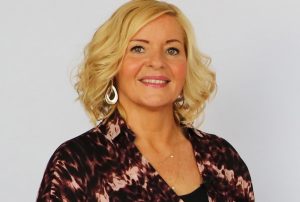 Bayfields Opticians and Audiologists has appointed a new people director, tasked with creating a world class employee journey.
Claire Hickling brings 27 years of HR experience to the role. Having spent five years as HR manager with manufacturing business McBride Plc, she moved to Mabey Hire, a construction business, where she spent seven years as HR director.
She later spent two and a half years as head of HR with Advanced Supply Chain, before taking a 12-month position as people and culture director at Modern Milkman.
Hickling, who will be based in Esholt, said: "My last role was with a start-up business that quickly moved into a scale-up, and the pace and culture of that movement is very similar to what Bayfields is experiencing today.
"There are already 43 practices within the Bayfields family, and we have ambitions to keep growing.
"My job will centre on ensuring that while the acquisition trail continues, we retain our established culture and values, so that the people working for and joining the business have positive experiences every step of the way."
She will also be tasked with developing the Yorkshire-headquartered company's training and personal development programme, with the aim of increasing retention rates by identifying internal promotion opportunities for existing employees.
Hickling said: "Feedback suggests that team members want to stay with us for many years, and to do so they actively seek out new roles within the business.
"For example, some of our colleagues hope to one day move into the role of a dispensing optician with us, and we recently promoted two practice managers into area support manager positions
"To make this progression accessible for everybody requires the right tools and systems, so I'll be getting out to practices and speaking to teams on the ground to find out what they need, as well as how we can make improvements to our recruitment and onboarding processes to become even more attractive to new talent."
Royston Bayfield, founder and CEO, said: "Over almost three decades working in people-focused roles, Claire has gained invaluable experience which she is already putting to great use within the business.
"She has a clear vision on how we can reformulate our employer brand to create a great place to work, and a proposition which puts us front of mind for people looking for new roles in the industry."
:::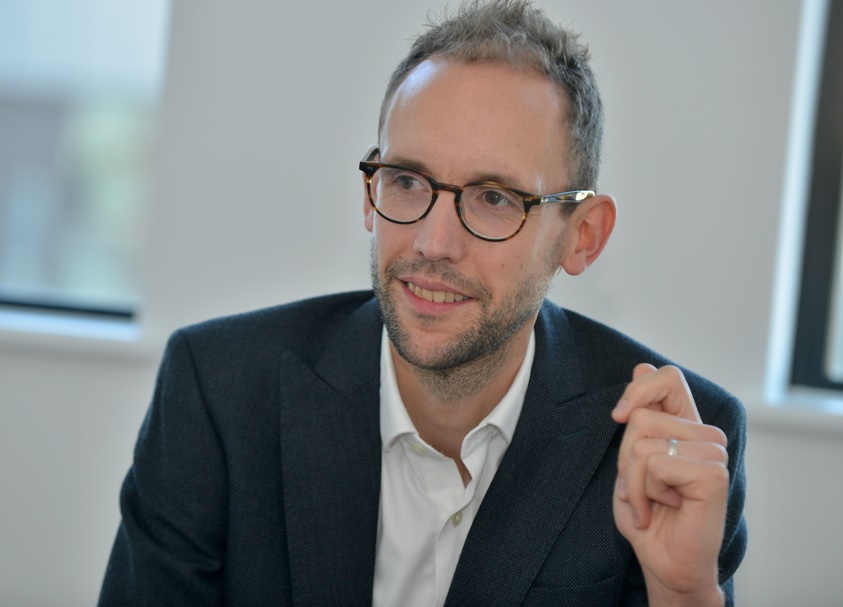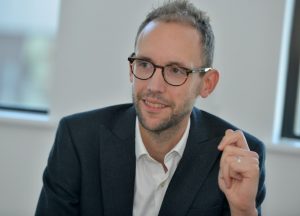 Sean Williams has been appointed head of the Yorkshire & North East region for Leonard Curtis which includes offices in Leeds, Gateshead, and Barlborough.
The move is part of a new management structure that has been put in place to accelerate and promote a focus on growth.
Leonard Curtis is a professional services provider of corporate restructuring and insolvency, employing over 250 people across 21 offices including bases in Leeds, London, Manchester, Birmingham as well as the Channel Islands.
Reporting to the executive board, Williams will be joined by three other regionally-based colleagues looking after restructuring and insolvency across four UK territories and two divisional heads looking after funding and legal services.
He said: "It's an exciting time for the business and our region in particular. We have a great team who have demonstrated organic growth over a sustained period of time.
"The services we offer have never been more in demand, and I look forward to working with our team over a period of continued growth for the coming years.
"The financial backing of our investors also makes it an exciting time as we seek out acquisitions for all aspects of our business."
CEO Dan Booth said: "We are confident we can significantly scale this business and now we have clarity – by region and division – on how we will achieve it. Our plans for growth and development will be delivered by applying our key principles of confidence, commitment, and consistency."
COO Jon Mercer added: "Growth will undoubtedly come from our current three pillars of expertise – legal services, restructuring and insolvency, and raising finance – and we will also be looking to add on complementary skills – like M&A or tax consulting where the synergies align very well."
:::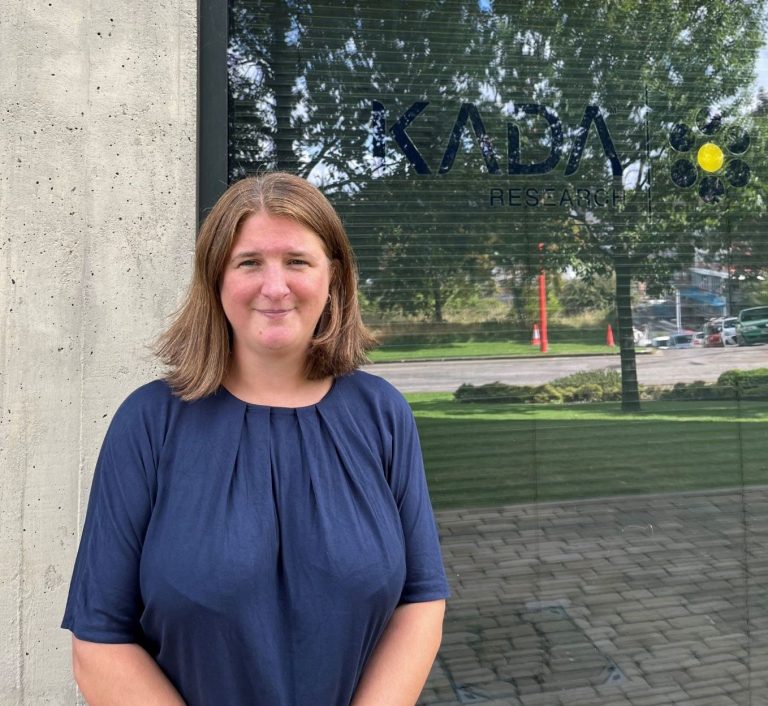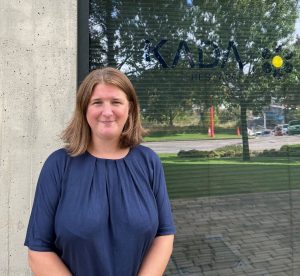 Kada Research, a UK and international economic consultancy based in South Yorkshire, has expanded its team with the appointment of economic consultant Cassie Houlden, who joins as a director and a member of the Board.
The consultancy has also taken on placement student, Khumo Mokae.  
An experienced economic development practitioner with nearly 25 years' experience in research, strategy and management roles across the private, public and academic sectors, Houlden began her career at Sheffield Training and Enterprise Council before moving onto Sheffield Hallam University's Business School. 
She is the former interim head of economic strategy and marketing for Sheffield City Council, and has also spent time at the economic development consultancy, ekosgen.  
She has led commissions on behalf of Local Authorities, Local Enterprise Partnerships, Universities and the private sector and others.  
Her appointment follows a period of growth for Kada Research, which has recently completed on a number of high profile regional and national projects, including the Kirklees Skills Hub Feasibility Study, and a South Yorkshire Health and Wellbeing Assets Study.  
The company has also been busy on new funding bids as part of the Government's commitment to Levelling Up.  
Karl Dalgleish, company director, said: "We are so pleased with Cassie's appointment and welcome her to the team. Her experience speaks for itself, and I have no doubt she will be a huge asset to both new and existing clients.
"Her wealth of knowledge across economic development will complement and deepen the existing expertise of the team and reinforce our commitment to high quality, independent, incisive, evidence-based reports and recommendations."
Houlden added: "The KADA team are highly experienced, dedicated and enthusiastic, and I look forward to working alongside them on a wide range of economic development projects.
"I am particularly pleased to be working alongside Karl again, having previously worked with him at ekosgen, and I am also looking forward to being back in the office, and working in such a vibrant and exciting part of the city after three years of being based at home."
Mokae has joined the team as part of an industry placement year taken with the University of Sheffield, where she is currently doing a degree in Politics and International Studies. 
Having completed A-levels in Politics, History and Economics, as well as a virtual internship on business and human rights with law firm Clifford Chance, Mokae has a keen interest in matters relating to environmental sustainability and social affairs.