£500,000 fundraise to help drive further expansion at life sciences company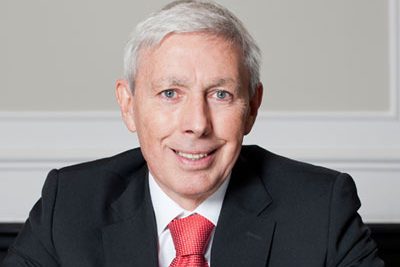 Life sciences business, OptiBiotix Health, has raised £500,000 through the issue of 3,125,000 new ordinary shares of two pence each in the company at a price of 16 pence per share.
The net proceeds of the subscription, which was handled by Peterhouse Capital Limited, will be used to invest in the company's direct-to-consumer product model, in particular to drive sales growth across the business and build partnerships in the USA and also for general working capital purposes.
Stephen O'Hara, CEO, said: "I am pleased with the interest shown from new and existing shareholders in this fundraise which will support further company growth.
"The funds will support an acceleration of our direct to consumer business, help expand our US partner network, and launch our second generation products into the market.  
"These steps will help create shareholder value and support OptiBiotix's position as a leader in the microbiome field."   
Separately, the business has confirmed the appointment of Peterhouse Capital Limited as joint broker to the firm with immediate effect.
OptiBiotix, which is headquartered in York, develops compounds to tackle obesity, cardiovascular disease, diabetes and skincare.