Marine company pushes the boat out with fresh investment in its fleet
SMS Towage Limited, a marine firm based in Hessle, East Yorkshire, has acquired two tugboats from Sanmar Shipyards in Turkey.
The newer, more environmentally friendly tugs, TRUEMAN and KINGSMAN, will replace older tugs in the SMS fleet and will help to manoeuvre vessels safely into the ports of Hull and Immingham.
Each tug has two Caterpillar 1,500 kw diesel engines which are capable of assisting large bulk carriers and super tankers onto the Humber based jetties and terminals. Andrew Jackson Solicitors advised SMS on the purchase.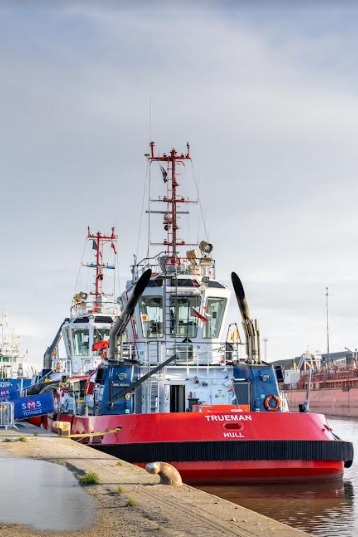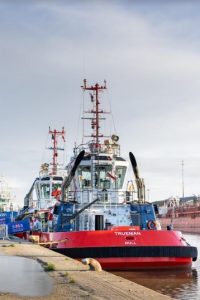 Paul Escreet, chairman of SMS Towage, said: "For many years, the Humber estuary has been the busiest trading area in the UK.
"It has a fast and powerful tide and so there needs to be a fleet of powerful tugs available to ensure that vessels are able to manoeuvre and berth safely.
"This latest investment in our fleet means we can provide our loyal customers with more modern and environmentally friendly tugs at the Humber port, strengthening the existing fleet to meet our specific operational needs.
"Our legal advice was provided by Rebecca Forder and Dominic Ward in Andrew Jackson's shipping team, our trusted advisors for such matters."
Dominic Ward, senior partner and head of Andrew Jackson's shipping & transport team, added: "We have worked with SMS Towage for over two decades and we are happy to have been able to secure the vessels' smooth transition into the UK registry, as SMS continues to go from strength-to-strength."