Agency roundup: ilk and hub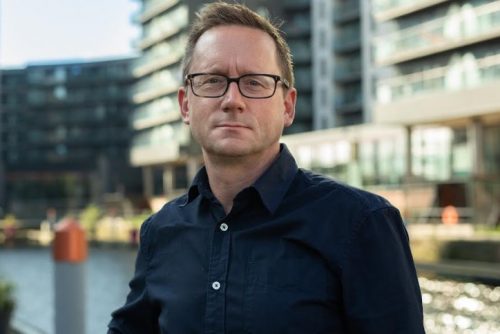 Leeds-based integrated agency, ilk, has been hired by human rights and labour rights charity, Equidem.
It will help raise awareness of the charity's mission to tackle cases of discrimination, exploitation and injustice during the construction of World Cup stadiums in Qatar, and to create long lasting change for marginalised migrant workers.
ilk has developed a direct social strategy for Equidem to raise initial awareness of the campaign and encourage a conversation around the issue through planned and reactive content.
The campaign focuses on reactive activity first and foremost, highlighting key moments in the World Cup with daily posts and a comprehensive paid strategy to support the charity's call for ongoing donations.
Nev Ridley, managing director at ilk Agency, said: "We understand the huge importance of this campaign for Equidem, and we're so pleased to be the chosen agency that will be supporting them with their mission.
"We've worked with many not-for-profits in the past, and it's a truly fantastic addition to our roster as an agency, and one that undoubtedly we support on a personal level, as well as a professional one too.
"The charity works so hard to right the many wrongs of this year's controversial World Cup, and through our comprehensive paid and social strategy, we're determined to help them achieve this."
Mustafa Qadri, founder and chief executive officer of Equidem, added: "We're dedicated to ensuring we raise as much awareness as possible to highlight the plight of workers with our campaign, and we're confident our partnership with ilk will really help us to achieve this.
"It's crucial that we bring this important message to the forefront of the World Cup conversation, as we aim to create a long-lasting change for migrant workers."
:::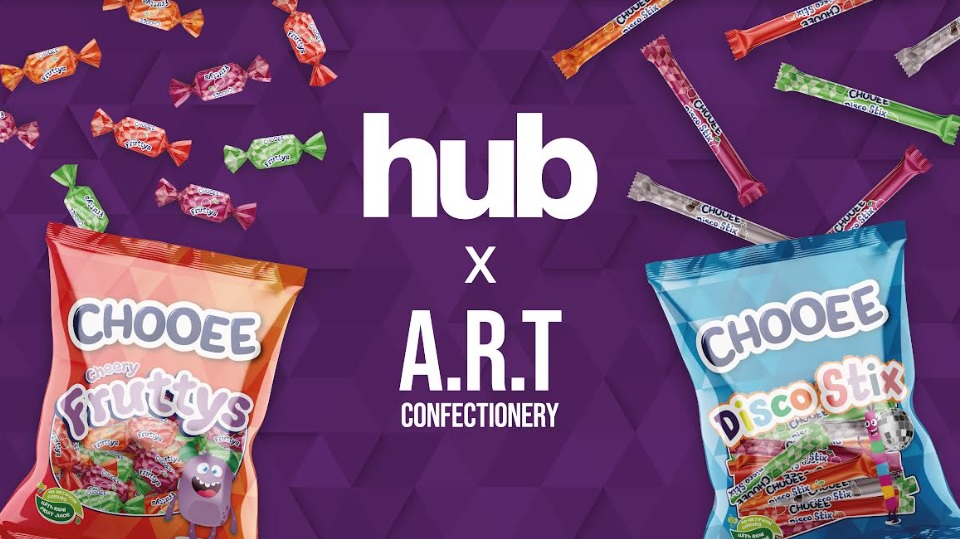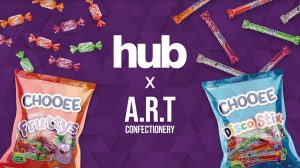 Leeds-based integrated agency, hub, has secured a new contract to supply creative and packaging solutions for food wholesaler A.R.T confectionery.
Its work will cover new product development including creative character development, product branding and final
packaging solutions.
A.R.T confectionery is a new subsidiary of a well-established supplier of confectionery products based in the North of England.
With two large warehouses and distribution sites across the country, it supplies confectionery products to many market-leading high-street and discount retailers including Poundland, Iceland and Home Bargains.
A spokesman for A.R.T Confectionery said: "We were looking for a creative agency with strong packaging experience to help us with a new contract to supply our range of sweets and gums.
"In our early interactions with the team at hub we knew we had found the right partner. They impressed us with their initial creative designs for a range of retail products as well as providing the reassurance that they knew how to execute these designs into final packaging solutions which will be on the shelves across the UK and beyond in 2023."
Rob Shaw, who recently joined hub as CEO, added: "When I first joined hub in November the relationship with A.R.T Confectionery had just begun.
"It's been very rewarding for me to see the team here respond quickly to an exciting and creative brief which has seen new product brands come to life in the confectionery space.
"I'm looking forward to watching our packaging solutions grow in 2023, building on the existing capabilities of our internal teams."