Northern base acquired for growing parent company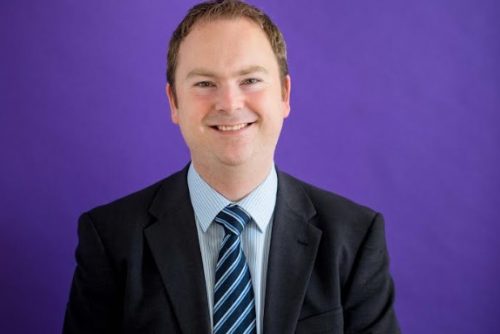 An expanding Black Country company which owns various specialist businesses has purchased a North Yorkshire warehouse for £2.6m in a deal advised by legal experts at Thursfields Solicitors.
HBI Investment Ltd, based in Halesowen, has bought the 50,000 sq ft property on the Gatherley Road Industrial Estate in Brompton on Swale, near Richmond.
HBI is the parent company of businesses including Signzworld, UK Cutter and Woodpecker Technology Ltd, which are specialist suppliers of sublimation printing technology.
To make room for the expansion of these businesses at its base on the Belfont Trading Estate in Mucklow Hill, HBI needed to relocate a section of its operations to the North Yorkshire property, from which it will supply products as varied as carpet tiles, barbecue grills and garden furniture.
Stewart Coles, a director in the Commercial Real Estate department at Thursfields, explained the purchase was from an administrator who required the deal to be concluded within tight timescales due to interest from other parties.
Coles said: "We're pleased to have worked with HBI Investment on its purchase of this warehouse unit to help the overall growth of its varied businesses.
"It's always a pleasure to assist expanding companies and we look forward to watching HBI's continued success both here in the West Midlands and up in North Yorkshire."
Aliy Li, managing director of HBI Investment, said: "We are very grateful to Thursfields for the speed and quality of legal advice we received on this deal.
"A lot of the equipment and products we sell across our varied businesses are bulky and therefore take up lots of space.
"We needed more space in our Halesowen premises for major expansions of our sublimation printing side of the business and so were looking for a northern base, mainly to store products from our associated business.
The funding for HBI Investment's deal came from via HSBC. DLA Piper acted for the seller and HCR for the lender.