Early plans unveiled to expand village with up to 1,500 homes
Outline plans for the development of a brand new community in North Yorkshire are set to be revealed.
Banks Property aims to extend the village of Eggborough, to the south west of Selby.
Plans for the Eggborough West project, which would see up to 1,500 energy efficient properties of all types being built on a 71.5 hectare site to the west of the village, are being developed in line with the emerging Selby Local Plan.
Proposals include creation of a network of green open spaces.
Lewis Stokes, senior community relations manager at the Banks Group, said: "The Eggborough West site is included in the draft Selby Local Plan as a housing-led location and offers the opportunity to create a landmark development that will help the village continue to thrive for decades to come.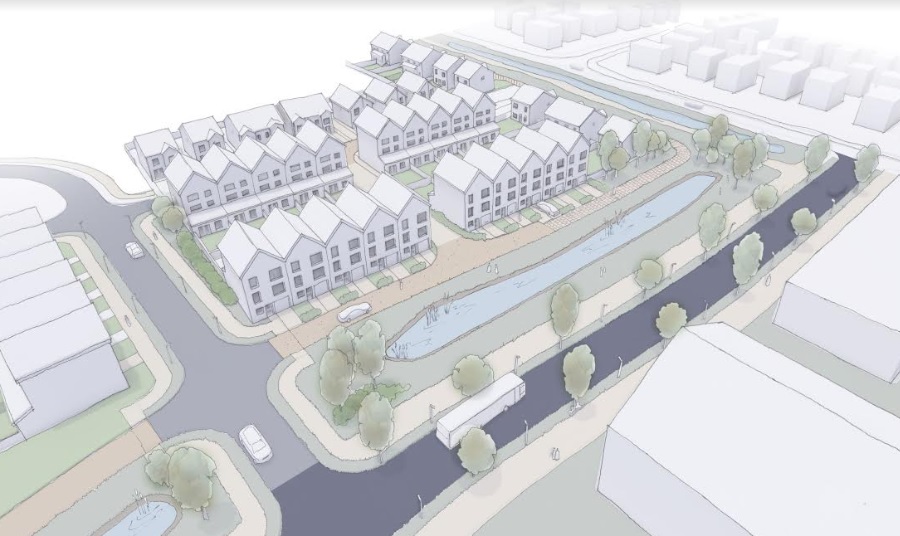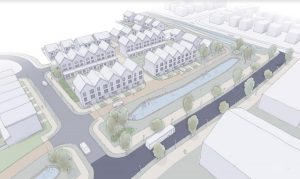 "We are looking to create a high quality, well-connected and sustainable extension to Eggborough which will deliver a wide range of benefits to the local community, the local economy and the local environment, and we're excited by the opportunities that the site presents to deliver them."
The Eggborough West development would be near the growing Core 62 and Konect employment hubs.
If Banks' proposals are approved, around 190 full-time jobs would be supported on the Eggborough West site during its construction period, with a further 95 jobs being indirectly supported through investment in the regional supply chain.
Banks Property is part of the County Durham-headquartered Banks Group, which has over 45 years' experience of developing land for property and energy-related projects.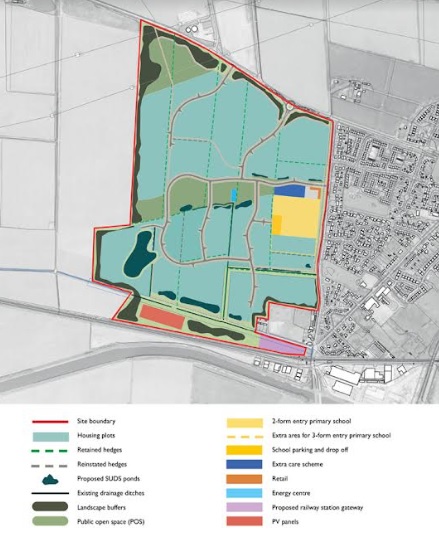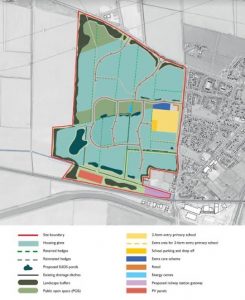 Stokes added: "Increasing the local and regional supply of quality housing will help to attract people to live and work here, which will in turn support the development of the local economy.
"Ensuring there is affordable quality housing will also mean everyone can access the housing ladder, most especially local younger people and families who want to move to or stay in the area.
"Creating a central area within the development with assets including a primary school, nursery and local shop will help bring together the community, while direct pedestrian links between the site and the wider village area are also included in our plans."
A planning application is expected to be finalised later this year, with Banks hoping to be able to begin work on site by the middle of the decade if it is approved.
A consultation process around Banks' initial proposals will be carried out, with the formal launch set to take place at two appointment-only surgery events.
The first takes place from 1pm-7pm on 21 February at Kellington Village Hall on Barrington Garth in Kellington, with the second following from 4pm-8pm on 1 March at Whitley & Eggborough Community Primary School in Whitley.
Members of the Banks project team will be available at both events to answer queries.