People: Navigation Wealth Management; SPG Resourcing; Howard Civil Engineering; and more
Navigation Wealth Management has appointed a new financial adviser.
Daniel De Block has over 17 years' experience in the financial services industry, having previously worked at several major high street banks.
He joins the Yorkshire-based firm from Santander where he provided financial advice and guidance to clients in and around Pudsey as well as across Lancashire.
Matt Hammond, chief executive at Navigation Wealth, said: "Daniel's knowledge and expertise will be invaluable to our clients as we expand our operations into Lancashire and across the UK."
Navigation Wealth, which provides wealth management advice to personal and business clients across the UK, has seen rapid growth over the last three years, with offices in both Wakefield and Beverley.
Its team of financial advisers has tripled in size from six to 19, while its administrative team has doubled.
De Block said: "I was attracted to Navigation Wealth because we share the same values.  I really enjoy getting to know my clients.
"It's fundamental to me not just to understand their financial position but to really understand their goals, dreams and future aspirations.
"This really helps me understand what's important to them and why.
"Putting these pieces together enables me to create a personalised financial plan, present my recommendations and then implement the agreed solutions.
"Everyone should have the opportunity to change their stars and achieve their dreams."
:::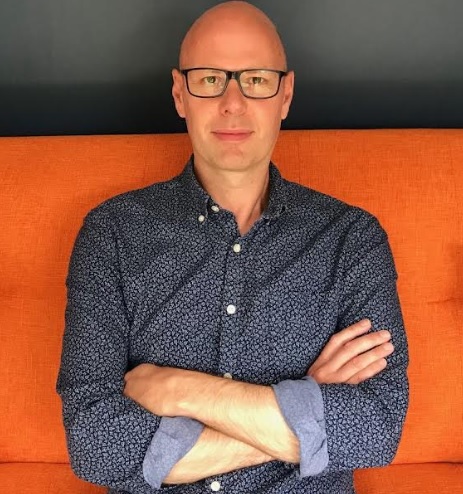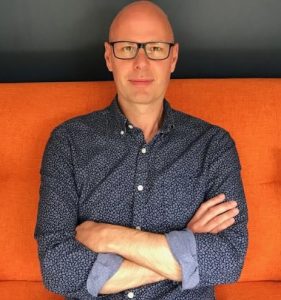 Leeds-based SPG Resourcing has appointed Alex Arnot as its first non-executive director to support its growth plans.
Arnot is a non-executive director who has helped over 20 companies to scale and achieve successful exits.
He is the trusted board advisor to over 30 technology companies and the creator of Founderz, which helps other business owners improve all aspects of their business life.
He said: "SPG Resourcing brings something new to the tech sector, and I'm pleased to work with the management team to help them scale rapidly and efficiently."
SPG Resourcing is a technology talent advisory business with offices in both Leeds and Newcastle. It provides interim and permanent technology resources to a wide range of companies, from insurance and financial services to health, housing and large FTSE businesses.
Sam Hameed, co-founder and managing director, said: "Alex brings a wealth of experience to our business. He will help develop our service offering, support our expansion across multiple locations, and advise on future acquisitions.
"The technology sector and its demands for talent are constantly evolving, and we must ensure we stay ahead of market trends to support our clients."
The company recently confirmed plans to double turnover to £7m and create an additional 10 jobs in the next 12 months.
:::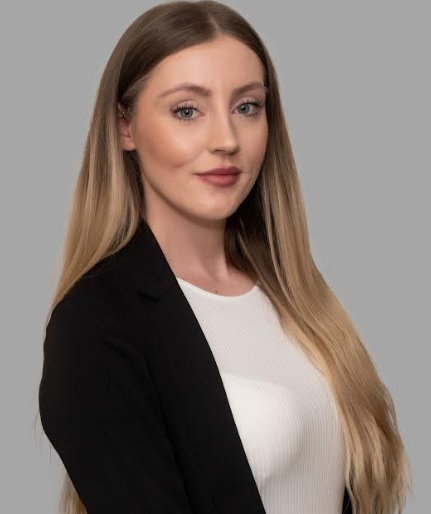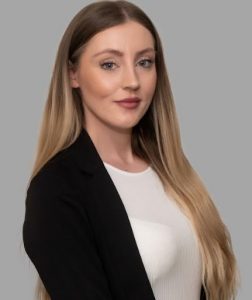 Leeds-based civil engineering company, Howard Civil Engineering, has appointed its first ever sustainability manager in a bid to enhance its corporate social responsibility activity.
Sophie Henderson previously worked as the company's pre-construction co-ordinator.
She has nine years' experience at Howard Civil Engineering and has been the company's community liaison officer on several high-profile schemes across the north of England, including the Hard Ings Road and Greengates Junction improvement schemes for Bradford Council, and more recently the A183 Coast Road improvement scheme for South Tyneside Council. 
In her new role she will be focusing on how the business can make a positive impact to the communities and regions it works in, prioritising areas such as environmental sustainability and social value. 
Pre-construction director, Peter Howard, said: "Sophie's passion, her drive, and her excellent communication skills are an asset to the company as a whole, and I am eager to see how Sophie can transform our ambitious social value and CSR targets into tangible results that benefit our clients and, most importantly, the communities in which we operate.
"Delivering commercial value and a quality product is no longer enough for clients who are actively working to improve their local communities and are targeting Net Zero emissions in the next 30 years.
"The appointment of a sustainability manager is Howard Civil Engineering's statement that, although we may be an SME, our company has the understanding and the capacity to deliver this additional value for our stakeholders."
:::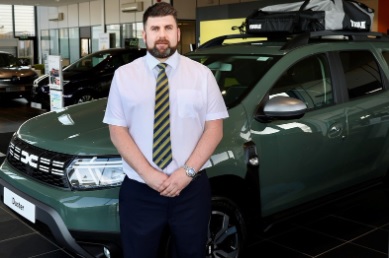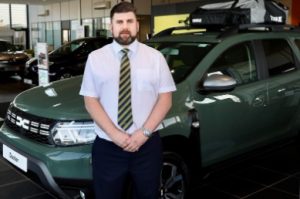 Steve Drysdale has been appointed general sales manager at Bristol Street Motors York Renault Dacia.
More than £300,000 was invested in opening the York dealership in 2021, following a period of refurbishment at the former Jaguar showroom.
Drysdale joins the Clifton Moor Gate site from Wilson & Co Vauxhall in Scunthorpe, having previously worked for Stratstone. 
Part of his focus while leading Bristol Street Motors York Renault Dacia will be bolstering the dealership's links with York City FC and growing the dealership's presence in the local community.
He is also expanding the dealership's sales team, with four new colleagues appointed to date.
He said: "Bristol Street Motors is a business with the right values and the right way of doing business. Customer service excellence is something I am passionate about and runs through everything we do.
"I am looking forward to leading the sales team at the dealership, growing the team further and building relationships with our valued customers."
Robert Forrester, chief executive, added: "Steve has hit the ground running and has already made a really positive impression on our Bristol Street Motors York Renault Dacia dealership.
"This relatively new dealership will benefit from Steve's experience and expertise, and I am sure will go from strength-to-strength."