Brasserie opens its doors in creative industries destination
The Yorkshire Food Group is one of the first businesses to move into Wakefield creative hub, Tileyard North, in the first phase of the new development.
The group has opened its next restaurant destination, The Yorkshire Brasserie, and will work with Tileyard North to programme events in the first-floor space – The Mill.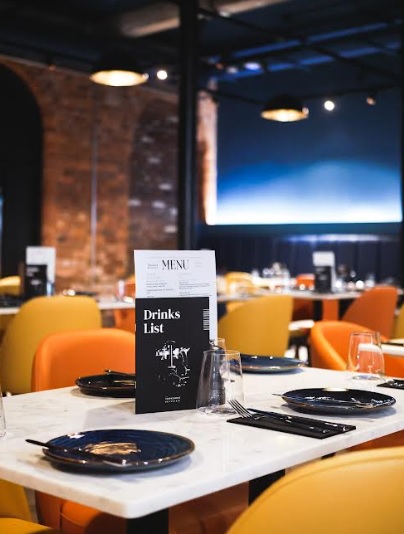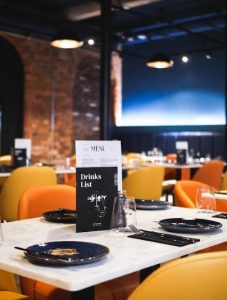 The Mill is set to host an array of receptions, including weddings, corporate events, exhibitions and intimate events.
Paul Kempe, owner and co-founder of Tileyard, said: "We are absolutely delighted to be partnering with Christian and Alex who are opening The Yorkshire Brasserie at Tileyard North.
"It has been a pleasure working with them both during the last two years and we cannot wait for them to join our community and to provide the exceptional food, drinks and service offering they have delivered for many years previously."
Nick Keynes, co-founder of Tileyard, said: "It's been an absolute pleasure getting to know Alex and Christian over the past couple of years and their brand new offering, aptly named The Yorkshire Brasserie, sits right in the heart of our Tileyard North complex.
"This exciting new restaurant will serve our on-site creative resident community, as well as the general public, and Alex and Christian will also provide catering services for all of our private and corporate events too, so we very much look forward to the beginning of a very long and successful partnership."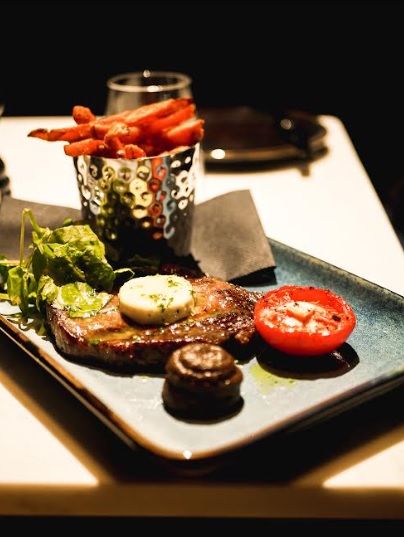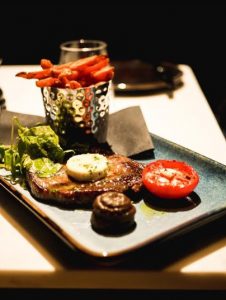 Alex Lawlor said: "Over the last decade, we have catered for all sorts of events and exclusive corporate launches.
"We have championed local and cooked in fields to event halls. The Yorkshire Brasserie is about bringing that unique experience to a new, more permanent venue, showcasing talent and the incredible Yorkshire produce."
Christian Lawlor added: "We know just how good our food is. Bold and unpretentious, we are creative and yet modest.
"We want to showcase this to a new audience and still be totally accessible. For us, getting a rosette and wider recognition is a goal that we are totally committed to achieving."