Chain of 34 Yorkshire pharmacies is acquired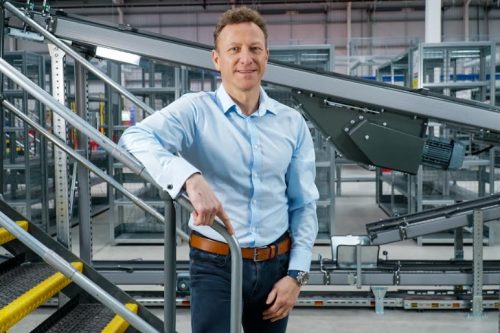 The team behind Leeds-based HubRx has confirmed its acquisition of The Pharmacy Group for an undisclosed sum.
Founded in 1984 by the Lestner family, The Pharmacy Group is a 34-strong chain of community pharmacies based across Yorkshire which employs more than 300 staff.
HubRx is developing the UK's first state-of-the-art automated prescription-assembly facility, purpose built for independently owned community pharmacies in Leeds.
It is designed to help community pharmacists spend less time dispensing, so they can extend their clinical role.
The HubRx team has over 25 years of experience in digital healthcare and centralised automated dispensing.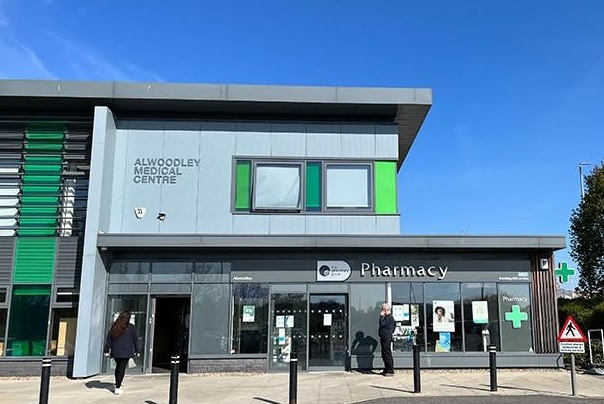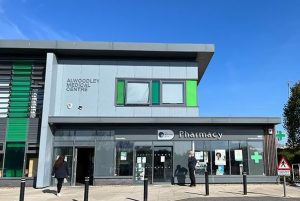 It was founded by CEO Daniel Lee (formerly of Pharmacy2U) and chairman Sean Riddell (formerly of EMIS Group).
Lee said: "We're pleased to announce HubRx's partnership with The Pharmacy Group.
"Together we have a vision to transform community pharmacy. To create a blueprint that other independent pharmacies can follow, using hub and spoke prescription dispensing to free up capacity and enable pharmacists to expand into more profitable clinical services."
HubRx will create 100 new jobs when it launches and will free up qualified staff for services at upwards of 200 independent community pharmacies through a hub and spoke model.
The 40,000 sq ft fully automated facility, based at Logic Park in Leeds, will be able to accurately assemble, label, bag and check up to 12 million healthcare items per year.
Lee added: "Delivering my vision of pharmacy transformation is something I'm passionate about.
"In the last six years alone around 650 pharmacies have vanished from our high streets.
"The industry needs to do more than simply survive on dispensing income. With the HubRx prescription assembly service freeing up capacity, I strongly believe we have an opportunity to expand."
As part of the deal the Lestner family will retain a minority shareholding, with Jason Lestner due to take the role of chief operating officer.
Lestner said: "Over the last 37 years we've achieved so much as a three-generation owned and operated business.
"I'm incredibly proud of our journey so far and I'm excited by what's to come now we're working alongside HubRx under the leadership of Daniel Lee.
"This new partnership will enable us to grow our clinical services further. It will mean we can invest more in the business and in our pharmacies. And most importantly, it means we can invest more in our valued team."
Funding for the transaction was provided by Santander and Traditum Private Equity.
A number of Yorkshire-based advisors acted on the deal including: Pinsents (HubRx), Sentio Partners & Sentio Insight (HubRx), PwC Tax (HubRx), Mills & Reeve (Traditum), Progeny (Private investors), Walker Morris (Santander), Brabners (TPG), Schofield Sweeney (TPG) and Christies (Santander).