Climbing and bouldering entrepreneur clambers to a fresh location

Chris Whitehead, managing director of Freeklime – a climbing and bouldering centre at Lincoln Street in Huddersfield – has opened a second base on Kettlestring Lane, in York.
Whitehead, 27, was introduced to climbing by a family friend on Yorkshire Gritstone edges such as Brimham Rocks and Almscliff Crag and found climbing helped develop his confidence.
Whilst at university, it became apparent to him that people were not just climbing to get physically fit, but were looking to improve their mental health.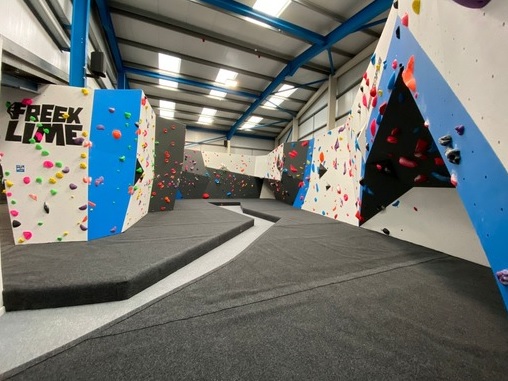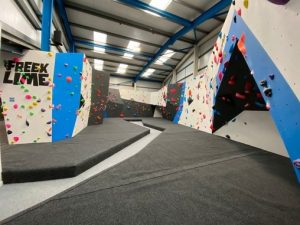 He said: "Our Huddersfield site proudly hosts regular climbing socials for LGBTQIA+ groups, schools that work with neurodivergent children as well as local businesses.
"My intention is to replicate this model in York and to further extend the activities as inclusion and accessibility plays a huge part in the Freeklime model.
"The beauty of climbing is that you can go at a pace that you are most comfortable with.
"Climbing improves concentration levels, builds resilience and anyone can get involved regardless of ability.
"My aim over the coming years is to create more Freeklime sites across Yorkshire to enable more people and employees to easily access climbing provisions to further improve their health and wellbeing."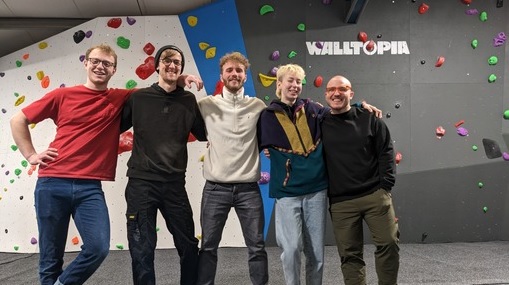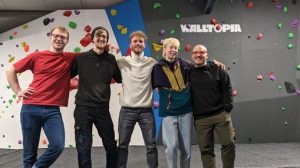 The company's York site features a one-level indoor climbing gym which boasts over 200 climbing routes within 9,657 sq ft of space. Climbing routes are changed weekly to offer visitors new challenges.
The new facility has an accessible route path throughout for people who wish to spectate instead of participating and a light refreshment area for drinks and snacks.
It also has private space and amenities for businesses wishing to use the location for corporate networking, training events, team building activities or climbing socials.