Construction kicks off on first phase of health innovation campus
Building works on the new Daphne Steele property are now under way following a ground-breaking ceremony on the site of University of Huddersfield's National Health Innovation Campus (NHIC).
This building on the Southgate site, close to the university's main campus, is the first part of a project designed to help improve health outcomes and lead innovation in healthcare for the North of England.
Daphne Steele, who emigrated to the UK from Guyana in the 1940s,  was the first black matron in the UK.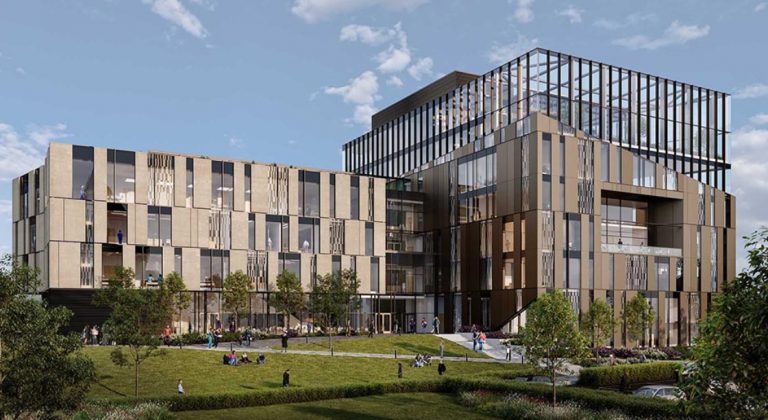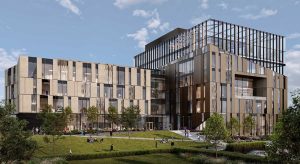 The building named in her honour will bring together public-facing facilities including student-led clinics, and be a focus for entrepreneurial academic activity, serving the regional and wider health economy with public-private partnerships.
Specialist clinical teaching facilities will provide support for workforce development.
Construction is expected to be completed in 2024. The project has also received a grant of £5.8m in capital funding from the Office For Students.
The NHIC will work with partners across the region to address health and wellbeing issues facing Yorkshire and the Humber, including high levels of obesity, the third lowest life expectancy for men and women, and the second highest rate of deaths in infancy.
It will feature clinical teaching facilities, research provision, public clinics and co-located public and private sector partners.
University vice-chancellor, Professor Bob Cryan, said: "We are excited to break new ground on a project that promises to make a hugely significant and long-lasting contribution to the health and wellbeing of people in the Yorkshire and Humber region.
"We are honoured that such an important facility is to be named after Daphne Steele, and we thank the Steele family for graciously allowing us to be associated with her."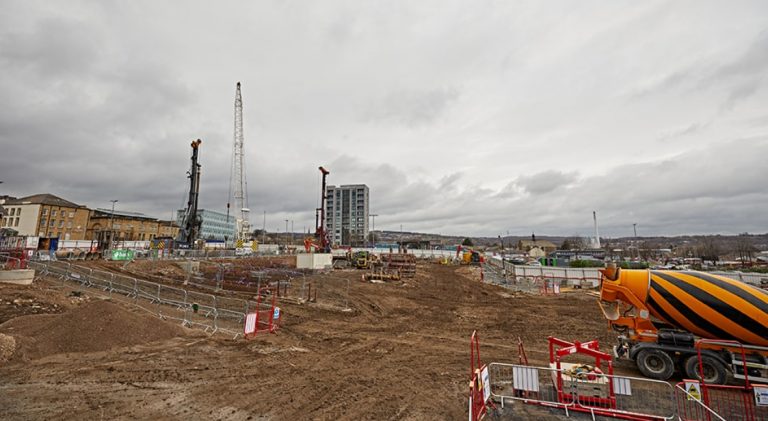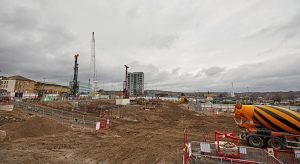 West Yorkshire Mayor, Tracy Brabin, said: "It was really exciting to be here to see the ambition for the National Health Innovation Campus.
"We want to make sure that everybody in West Yorkshire has access to the great jobs the NHIC will generate, and it will help to close the health inequality gap in our region by having a well-trained workforce."
John Phillips, regional director of construction partners BAM, said: "Our longstanding partnership with the university has seen us deliver so much of its developing estate.
"It means a great deal to us to be able to work with the university again, and it is the strength of that collaborative partnership that solves problems and makes for high standards in quality and sustainability."