Agency roundup: Objective; 26; Ride Shotgun; and more
A growing B2B marketing agency is now making inroads into the international market.
Sheffield-based agency Objective is currently celebrating a successful year of growth.
And it is now giving assistance to businesses as they develop important international trading links.
The Objective team have recently supported Sheffield specialist engineering business Rotary Engineering to generate more international business through the design and development of a multi-language website.
They have also designed and developed a website in 42 territories and 37 languages on behalf of Mastermover, created specifically to generate more B2B sales enquiries on behalf of the material handling business.
Developing an international base for clients will further strengthen Objective's position, after it reported record turnover in 2022/23, generating more than £1.5m of qualified sales leads on behalf of leading B2B clients.
That followed a major 12-month investment in people and infrastructure that led to an immediate 35% business boom.
Creative and digital director, Carl Richardson, said: "We are pleased to support businesses in our region to generate more international sales through the development of multi-language websites and to offer marketing support for global trade shows and exhibitions.
"I have recently returned from a client visit to the Netherlands, where I met with colleagues from across Europe to develop industry leading digital marketing activity.
"As the leading B2B marketing agency in the region we are proud to contribute to the outstanding success of South Yorkshire businesses operating in the UK and internationally."
:::
Restaurant, pub and bar operator Mitchells & Butlers, has appointed Leeds-based digital agency 26 to manage its media planning and buying across its full brand portfolio, including Harvester, All Bar One, Toby Carvery and Browns.
The group turns over £2.2bn in annual revenue and employs over 44,000 staff nationwide.
The win follows a competitive pitch process run by AAR which saw 26 enter the final stage against Havas Media Group – the incumbent who re-pitched as Search Laboratory – The Specialist Works and Croud.
26 will be responsible for programmatic media, paid social, SEO and partnership marketing across a number of Mitchells & Butlers brands.
Sarah Gamble, head of digital marketing at Mitchells & Butlers, said: "We were really impressed by 26's strategic and data-driven capabilities, as well as their passion for our business.
"We're excited to embark on this partnership as we move into our next phase of digital transformation."
Alex Blaikley, media director at 26, added: "The opportunity to work with Mitchells & Butlers and such well-loved brands is a privilege.
"After a challenging three years for the industry, we're excited to bring our breadth and depth of expertise to the fore to drive marketing transformation and growth across the M&B portfolio."
:::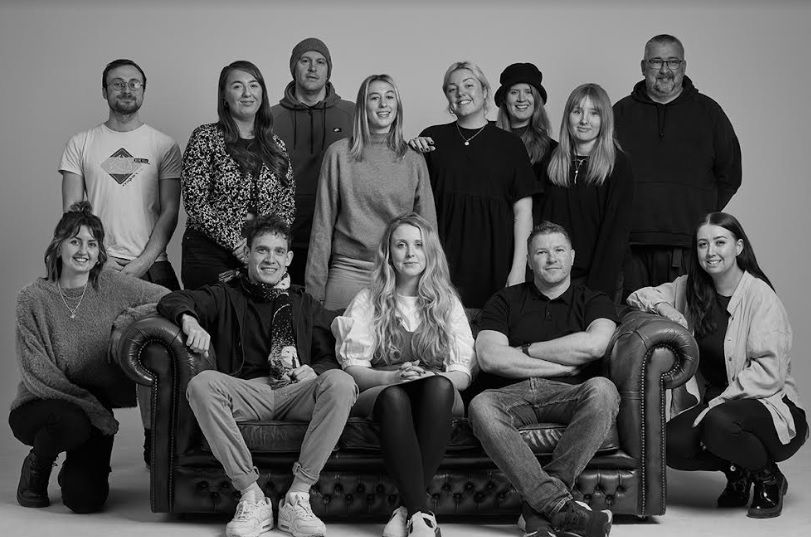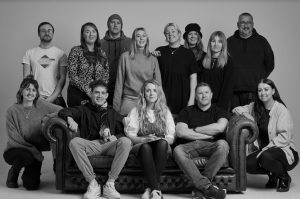 Ride Shotgun has almost doubled in size since launching last year.
The Leeds, Sheffield and London-based brand activation and creative content agency now has a 109-strong team.
Its latest growth follows several high-profile account wins, including Amazon, Homeserve, WD-40, Panache, LWC Drinks and Moda Furnishing. 
The agency has also recently been appointed as lead agency for Homebase, stepping up to the role of brand guardianship and setting the tone for all Homebase's creative and campaign work.
It will continue as Homebase's lead content and activation agency, responsible for content production across packaging, brochures, photography (studio, location in UK and Portugal), video and CGI. 
Mark Mallinder, CEO of Ride Shotgun, said "It's brilliant to see our plans for the agency taking shape as our reputation for delivering great work continues to grow.
"We're happy to be able to work in close partnership with all of our clients, both old and new, creating work that exceeds expectations and helps them to achieve their marketing and content objectives.
"In addition to growing our talented team, and investing in Ride Shotgun as a vibrant place to work, we have some really exciting plans over the next few months that will propel the agency forward even further, so watch this space."
:::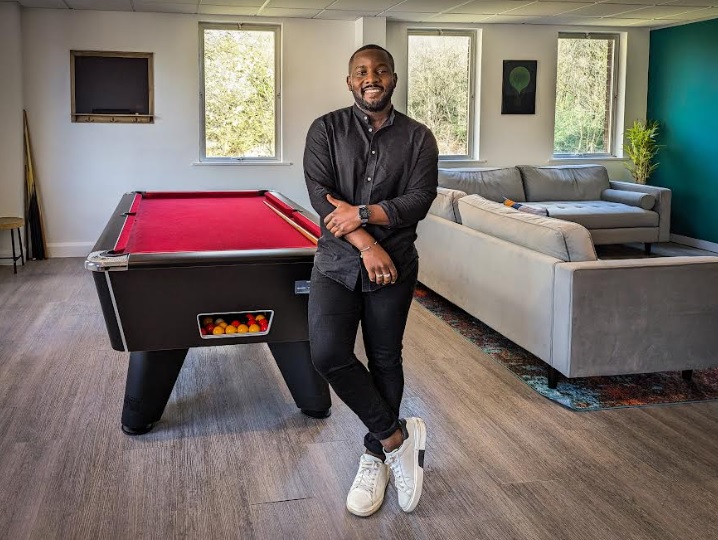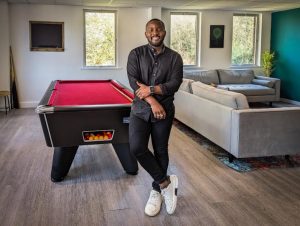 Leeds-headquartered SALT.agency has confirmed that Thierry Ngutegure will join the business as head of data insights.
He will oversee the building of SALT's existing data and insights product as a complementary product offering.
With over eight years working across some of the biggest data PR campaigns in the world, he looks forward to bringing additional craft and creativity to SALT's data offering.
He said: "SALT has cultivated a world-famous and respected SEO proposition. I'm really excited to help bring a fresh, energetic and data-driven, offering to an already purposeful team – creating a market-leading, data-driven strategic approach to our next growth phase."
Reza Moaiandin, co-founder and director, added: "Thierry's wealth of experience, comprehensive understanding of data analytics, and SEO best practices will be invaluable in driving our agency's data-centric growth.
"Thierry's data insights and analysis will help our clients become more visible and bolster our internal processes and collaboration.
"As we venture into new avenues with the establishment of this department, Thierry's exceptional and caring leadership skills and commitment to excellence make him the ideal candidate to spearhead our Data & Insights team towards success."