Software supplier relocates to listed city centre base
System C, a supplier of software to the healthcare, social care and education sectors, has relocated its social care division from the outskirts of Leeds to Park Row House, a Grade II listed building in the city centre.
The move comes in response to rapid expansion within System C's social care division, which has been based in Leeds for almost 25 years.
Along with the addition of several major customers, growth has been driven by the recent acquisition of Oxford Computer Consultants, a British IT company that supplies solutions to the private and public sectors, including local government and the NHS.
There are now 280 people in the System C social care team.
The company's Social Care managing director, Mark Scott, said: "We are thrilled with the success of the social care division as System C continues to grow and we are pleased to move to this new location.
"As we continue to develop, it's important that we have an open office environment that will encourage collaboration, engagement, productivity – and importantly, be an inspirational space that our employees really enjoy.
"We feel like we have found that with this beautiful new workspace, which has been specifically designed for us."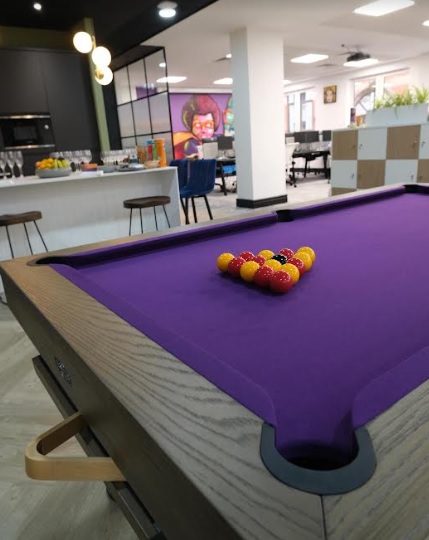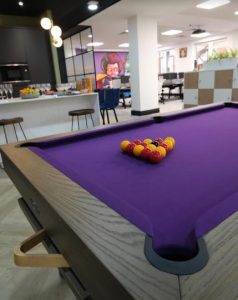 The business's social care team previously occupied space at Brookfield House on Selby Road.
But with employee and customer numbers growing, the company found itself in need of a more central, modern location.
Scott added: "Our social care division is thriving and a great fit for Park Row House, which is located in the heart of the city's business district, an area that is attracting some of the UK's best and brightest technology and data companies.
"We're looking forward to welcoming our customers and employees to this fantastic new address and using it as a springboard to dive into the next stage of our growth journey."
The firm's Liquidlogic products support social care and education teams throughout England and Scotland.
These include the Liquidlogic Children's Social Care System, Liquidlogic Adults' Social Care System, the Early Help Module, and the Early Years & Education Module.
System C is also a major supplier in acute electronic patient records, hospital pharmacy and medicines management, and is the national provider of the Covid and flu vaccination system, NIMS.