Former pub site becomes filling station and convenience store
A Nisa forecourt has launched between Mirfield and Dewsbury on the site of an old pub.
Salim Patel, the store owner, has opened The Swan forecourt. Patel, who has over 36 years' experience in the retail industry, said he was motivated to open the store as he saw a need for a forecourt at this spot on the M62.
The Swan forecourt offers a Nisa store, valeting bay, petrol filling services and an electric vehicle charging point as well as an outdoor seating area.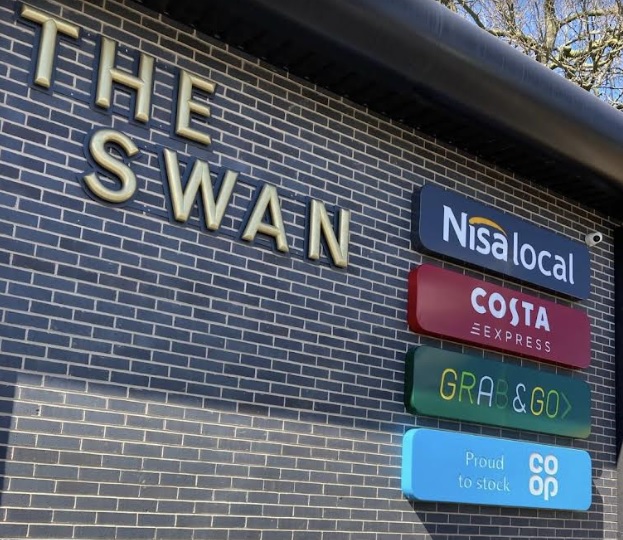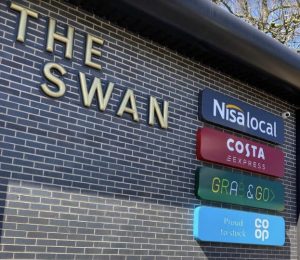 It is the third forecourt project Patel has launched. He said: "I really wanted my local area to have access to competitive pricing, but also a strong brand. That's why I chose Nisa."
Victoria Lockie, head of retail at Nisa, said: "The Swan in Mirfield is a perfect example of how retailers can create a community hub by operating multi-faceted store offering a variety of services.
"It is great to see that the local community have got behind the store and have supported Salim's work.
"The availability of Co-op own brand has meant that Nisa stores, such as The Swan, can offer high quality own brand items at competitive pricing."