Yorkshire Growth Index 41-50: steel, glass and services
Today, TheBusinessDesk.com reveals the first 10 of our top 50 firms on the Yorkshire Growth Index, created in association with Fresh Thinking Advisory and sponsored by Blacks.
This week, we'll reveal 50 of the highest growth businesses in the region. We've based the list on three-year turnover growth of firms with annual turnover between £1m and £100m, which have shown pre-tax profits in each of those three years.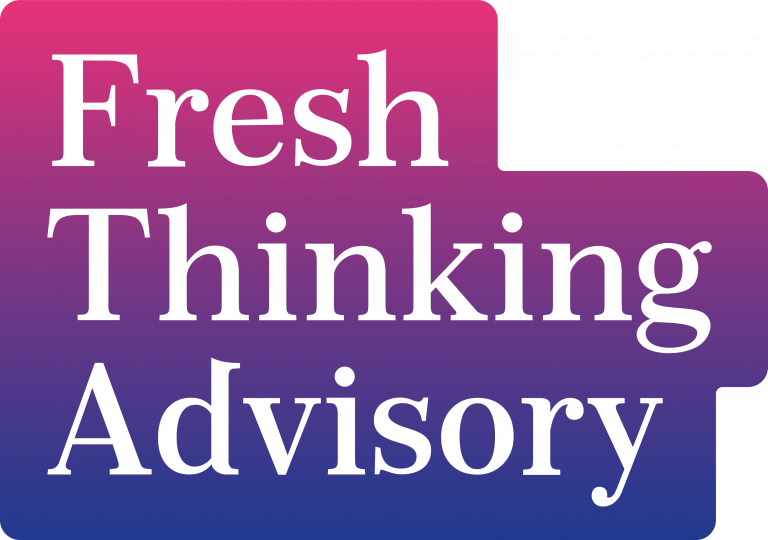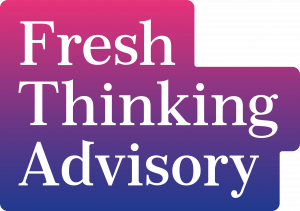 The 10 companies in this section cover multiple sectors, with engineering, windowmakers and light manufacturing dominating. One was founded more thana century ago, another less than 10 years ago.
So, here's our starter for 10…
50. Armthorpe Glass Limited
South Yorkshire's Armthorpe Glass saw its turnover rise 78% to 12.5m over the three years to the end of 2022, on which it made profits of £846,000 in 2022.
The firm, founded in 1974 as a glass merchant, merged with Roundbrand, now a wholly owned subsidiary that continues the firm's heritage by manufacturing toughened glass and double-glazed doors and windows to trade and independent companies. Armthorpe Glass itself has become an investment group which manages Roundbrand and other investments.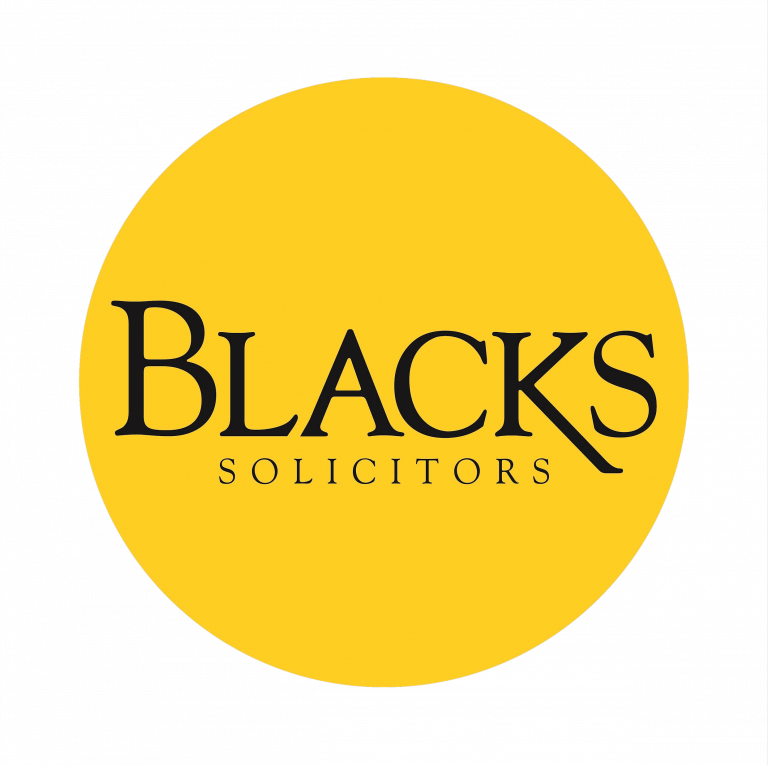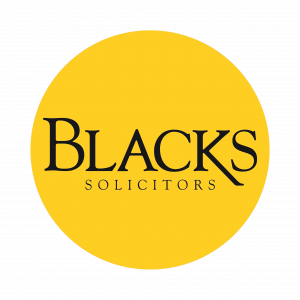 49. First Response Group
Security specialists First Response offers full-service protection for stadiums and arena events, construction sites, vacant lots, and buildings to the public and private sectors.
The Leeds firm, founded in 2007, now has a presence in multiple locations across Yorkshire, the Midlands, Scotland and London.
Its turnover rose by 79% to £33m in the three years to the end of July 2022, on which it saw profits of £2.1m.
48. C.R Reynolds
Hull civil engineering firm C.R. Reynolds offers construction, design and build and full turnkey solutions. Its typical contracts run from £10,000 projects to in excess of £8m.
The firm was founded by chairman Chris Reynolds in 1983 and has grown from being a small contractor to a main contractor spanning civil engineering, rail, construction and sea defence projects.
The firm's revenues rose by 79% to £33.8m in the three years to the end of September 2021.
47. P.P Group Holdings
Yeadon's PP Group Holdings has manufacturing subsidiaries in Oldham and West Yorkshire that specialise in steel profiling and processing – Oldham's PP Group of Companies, founded in Walkden in 1976, has become one of the UK's largest independent steel p&p companies. It also has a controlling stake in Steel Software Solutions, which provides IT services to the steel industry.
The group's turnover rose by just over 80% to £18.6m in the three years to the end of August 2022.
46. Bonus Accessories Limited
Bonus Accessories primarily provides electrical accessories to the caravan industry. It's part of the Hull-based family-owned Bonus Group.
The firm bounced back well from the Covid epidemic, recording a 45% rise in turnover from 2021 to 2022. Overall in the three years to the end of June 2022 its turnover rose by 80.4% to £21.4m. Its board attributes its growth in a competitive sector to market research, investment in product development, and close commercial relationships with its customers.
45. Pelican Engineering
Pelican Engineering is a third-generation family group based in Castleford, established in 1919. It began life installing diesel engines into military trucks, and commercial vehicles are still its business. These days it deals in and imports lorries and buses and parts, and as of last year had 15% of the UK market for electric passenger vehicles.
As of the end of march last year its turnover had increased 82.7% over three years to £72.5m, with pre-tax profits of £5.3m.
44. Switalskis Solicitors Limited
Switalskis was founded by Stephen Switalski in Wakefield in 1993, with a child care and criminal practice. It now employs 250 lawyers in 12 offices across Yorkshire, providing a broad range of individual and business legal services.
Over the past three years, Switalski's turnover increased 84.4% to £27.8m. This growth has partly been driven by acquisitions – in 2021 the firm acquired Donacster's Atherton Godfrey, York's Pryers Solicitors and the clinical negligence, brain and serious injury teams from South Yorkshire's HLW Keeble Hawson.
43. Audasi Holdings
York's Audasi Holdings created its first subsidiary, trade window manufacturer Quickslide in Brighouse in 2005. Since then it has added Rennaissance Window Systems, Sessions Label Solutions and Bexley Properties, while establishing Audasi Capital to invest in ethical businesses where it can provide entrepreneurial support and mentoring.
Audasi's turnover increased by 84.5% to £24.2m over the three years to the end of May 2022. The firm says it keeps an active eye out for future acquisitions.
42. Homes for Students
Harrogate-based Homes for Students was founded in 2015 and has grown to be the UK's largest provider of student accommodation. It currently employs more than 700 people, with accommodation for around 37,000 students in properties across the UK and in Dublin.
The firm's turnover increased by 85.7% to £47m in the three years to the end of March 2022.
41. Paneltex
Hull's Paneltex is a commercial vehicle bodybuilder for refrigerated and specialised vehicles. It currently operates across six sites in the UK. The firm invested in increasing capacity at its Somerden Road site in Hull in 2020, and saw strong UK and export growth in its core food delivery vehicle market in 2021. It also acquired the assets of Phoenix Hull Ltd, increasing its metal fabrication capacity and adding laser cutting technology to its capabilities.
In the three years to the end of December 2021 its turnover grew by 86.1% to £47.1m.
Click here to view the companies ranked 31-40 in the Yorkshire Growth Index.