Yorkshire Growth Index 31-40; building to power growth
Enjoy learning about the next 10 companies to make the Yorkshire Growth Index, produced In association with Fresh Thinking Advisory and sponsored by Blacks.
Just under half of of these fast-growing Yorkshire companies are involved in construction supply and support, with two others in furnishings. Mixed in with those are a small fine-restaurant chain, a transformer manufacturer, motor trader and a logistics firm.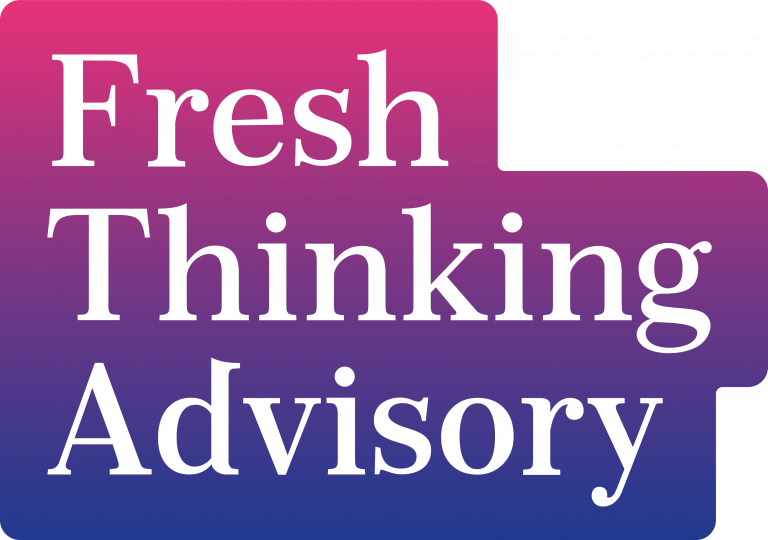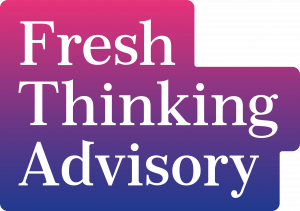 What unites them is their ability to overcome the challenges of lockdown and other economic hurdles and expand their businesses by investing in extra capacity, better technology or focusing on customer service.
40. Luscombe Motors
Luscombe Motors is a car dealership and service centre offering new, used and rental vehicles operating from a single site in Leeds. In 2020 it added MG vehicles to its existing Suzuki and Mitsubishi franchises.
Luscombe's turnover grew by 86.3% to £38.1m in the three years to the end of May 2022. The company recorded record turnover in 2021 and 2022, saying its MG franchise in particular had exceeded expectations and it has a profitable sales run out of its Mitsubishi franchise until that firm pulled out of UK sales in September 2021. Luscombe subsequently entered a new Mitsubishi aftersales franchise.
39. Northern Building Plastics
Leeds-based Northern Building Plastics was formed in 2010. It stocks and delivers to low-maintenance products to builders from depots in Leeds, Bolton, Birtley in Gateshead, and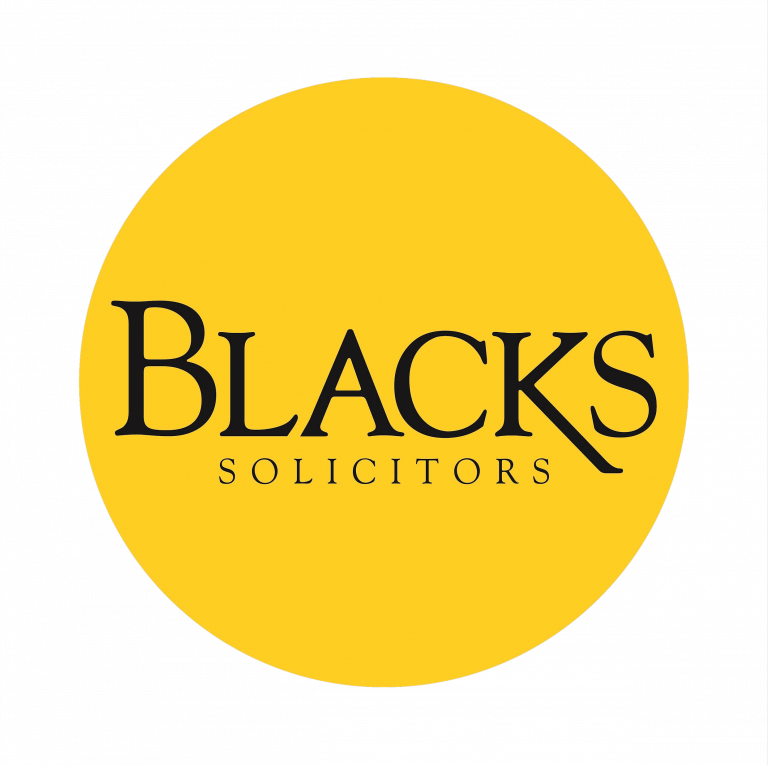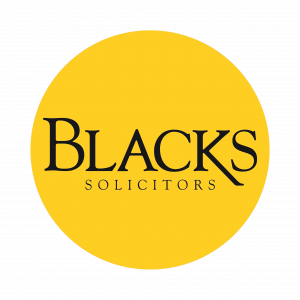 Hinkley, Leicestershire. During the 12 months to the end of April 2022 it invested £1.7m in two new super-depots and a fleet of delivery vehicles enabling it to offer next-day delivery throughout the UK.
The firm's revenue rose by 86.4% to £38m in the three years to the end of April 2022.
38. Easy Bathrooms
Wakefield's Easy Bathrooms was founded by Craig Waddington in 2012. It now has 133 UK showrooms selling bathrooms and fittings to consumers and trade. This year it moved to a new 330,000 sq ft headquarters in Wakefield's Calder Park, which doubles its storage capacity.
Turnover grew by 86.8% over three years, reaching £62.3m. The firm says turnover will be above £105m this year as it sets its sights on becoming the UK's largest bathroom supplier.
37. Sukhothai
Sukhothai is a Thai fine-dining restaurant and takeaway chain with premises in Leeds city centre, Harrogate and Chapel Allerton. The firm opened its first restaurant, in Chapel Allerton, in 2002. Sukho Group also operates eight Thai street food outlets. The firm says its restaurants have seen strong sales since reopening from lockdown in May 2021.
The firm's turnover increased by 86.9% in the three years to the end of March 2022, to £2.8m.
36. Wilson Power Solutions
Wilson Power Solutions is a Leeds family firm founded in 1946. It manufactures power transformers, including its flagship loss-loss transformer. Its products have been used to connect a solar farm to the National Grid and in Harmony Energy's Pillswood battery energy storage system in the East Riding.
Its turnover increased by 87.3% to £27.2 over the three years to the end of April 2022.
35. Victory Leisure Homes
Victory Leisure Homes is part of Hull's Rix Group family firm. It manufactures static caravans, holiday lodges and glamping pods. Though it shut down for 11 weeks during lockdown it opened a second factory in 2021 to meet growing demand.
Over the three years to the end of December 2021 the firm's turnover increased 87.6% to £52.7m.
34. Brent Scaffold Boards
Selby's Brent Scaffolding Boards is a family-run business supplying scaffold board and system battens from a 10-acre site at Breighton to the scaffolding and construction industry since 1992. The firm said that despite rising costs it has focused on increasing capacity to meet rising demand.
In the three years to 21 March 2022 its turnover increased by 87.7% to £17.3m.
33. Torque Retail Services
Torque Retail Services is a logistics firm founded in Bramley, Leeds, in 1991. It now operates in seven locations, including Leeds, Bradford, Wakefield, Wigan and Heathrow, and has a presence in ports and airports internationally.
The firm attributes its successful expansion to investment in technology to ensure it stays ahead of competition. Its turnover grew by 89.4% to £60.2m in the three years to the end of April 2021.
32. Lynx Concrete Holdings
Wakefield's Lynx is a holding company whose wholly owned subsidiary Lynx Precast designs, manufactures and installs precast concrete flooring systems and reinforced concrete products from a 140,000 sq ft manufacturing plant in Ashington, Northumberland.
The firm's turnover increased by 92.3% to £29.9m in the three years to the end of August 2022. The firm said its investments had allowed it to increase its stairs and landings production capacity by 50%, improve productivity in its precast liftshafts, and replace diesel forklifts with zero-emission EV alternatives.
31. Furniture Choice
Mirfield-based furniture manufacturer Furniture Choice was founded by brothers Howard and Tom Obbard in 2005. Though its turnover and gross profit contracted in 2022, which the firms says is due to the cost of living crisis and the war in Ukraine, it remains strong due to a surge in the early stages of the pandemic.
That surge also means that over the three years to the end of March 2022, its turnover grew by 93.5% to £38.8m.
Click here to view the companies ranked 41-50 in the Yorkshire Growth Index