First residents to arrive this summer at transformed Rowntree's Factory
Property hunters sweet on a slice of York history will be able to experience a new era for the city's Rowntree's Factory.
Residential development, The Cocoa Works, has now opened its first show home at the site. The Cocoa Works will provide 279 new homes in total, with the residents expected to begin moving in this summer.
The famous site – which was established in 1890 and produced some of the nation's most loved confectionery brands including KitKat, Aero, Smarties and Milkybar – is being redeveloped by Latimer, the development arm of Clarion Housing Group.
30% of the homes in the development will be classed as affordable, including 84 apartments which will be available through shared ownership.
Richard Cook group development director at Clarion Housing Group, said: "It is a privilege to work on a project which will breathe new life into one of the city's most famous institutions. 
"The factory has an important legacy around social values – reflected in Joseph Rowntree's philanthropy and the investments he made to provide school classrooms, gardens, dining halls, a gymnasium and even a lecture hall for his workers.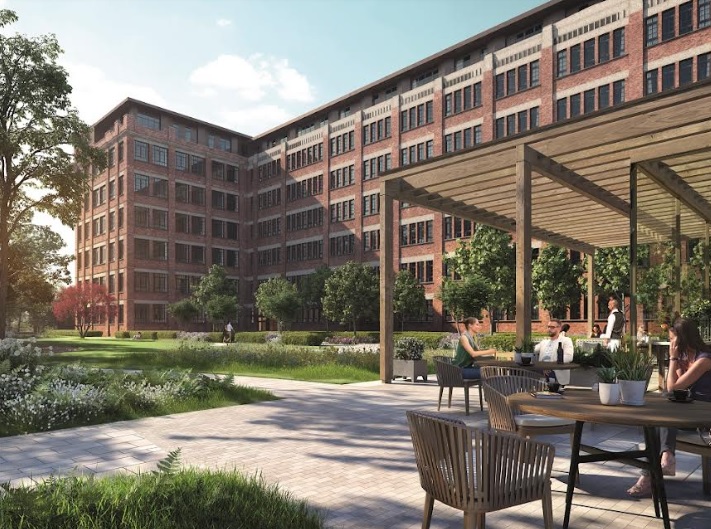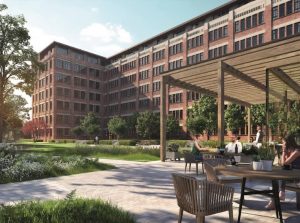 "As we usher in a new era at The Cocoa Works, we are committed to honouring this legacy and making sure it endures.
"Part of our ethos is to deliver more for the communities in which we work – and that's exactly what we are doing here by delivering fantastic new apartments while ensuring a significant number of these are available to people through affordable means." 
Jon Lord, managing director at Metro Finance, said: "If we look at average salaries for the Yorkshire region, compared to average house prices, it's fairly clear the average person can't purchase the average home – unless they have a huge deposit. 
"That's why shared ownership has such an important role to play in helping people buy their own home. It can make the initial deposit required much more attainable while offering people the opportunity to staircase to higher levels of ownership over time." 
Work has also begun at Cocoa Gardens, an adjacent development also being delivered by Latimer, which is located within the grounds of the former Rowntree's Factory and will deliver a further 302 homes. 
56 of these homes will be available through shared ownership and 54 through affordable rent.