Training centre back in action following six-figure revamp
Develop, an accredited provider of compliance, technical and safety training, has officially re-opened its York training centre alongside its new fully to-scale artificial JETSET street, (Joint Emergency Training Set).
The centre, which has undergone a £400,000 full refurbishment, is now set to provide training in tandem with the purpose-built street, named 'Training Terrace' in a recent public competition, that Develop has recently constructed next-door.
Training Terrace looks and appears as a regular street would, consisting of houses, apartments, and a café, but each area has been specifically designed for training purposes.
This allows Develop to deliver courses in emergency response to gas incidents, as well as excavation safety, cable avoidance, street lighting, drains, sewer jetting and confined spaces entry.
John Kerr, Managing Director, said: "This new state-of-the-art facility will give us a fantastic base to deliver essential and enhanced training to businesses in North Yorkshire and beyond.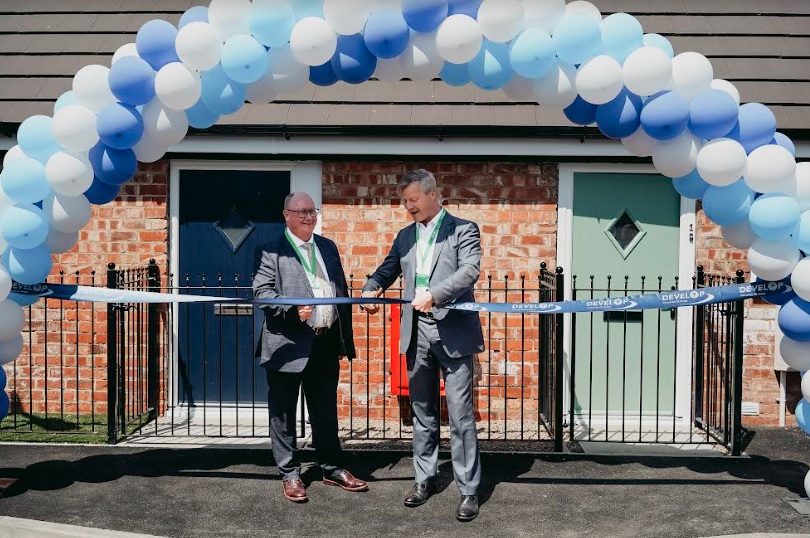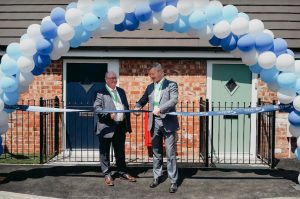 "We're thrilled to unveil a centre that will work in tandem with Training Terrace, as this new street provides an innovative facility that we're proud to operate from.
"It was great to welcome attendees to join us for the celebrations and explore the new facilities.
"We now look forward to welcoming delegates from across the region to join us and experience the unrivalled training that we provide."
Paul Tate, lead emergency trainer, Northern Gas Networks, who working alongside Develop has been instrumental in the development of the JETSET, said: "The facilities including the new JETSET will significantly improve the training opportunities for the whole team at Northern Gas Networks and provide real life scenarios.
"It's been a long-term project and it's fantastic to see it come to life and now be used to enhance the training and development opportunities for not just Northern Gas but for the sector as whole."
The centre has had several updates to include two fixed-learning classrooms and a hybrid centre catering for alternative energies.
It also features workshops which will offer a number of Develop's courses, including those relevant to confined spaces, gas distribution, health and safety, healthcare estates and water systems.
Malcolm Taylor, North Yorkshire Council divisional councillor for Huby, said: "It's fantastic to see this new investment being made in the Huby area, and I believe this centre will be invaluable for training businesses and delegates in the region.
"The unique facilities that Training Terrace is able to offer will be an exciting, unique addition to the landscape of industry available here, and I look forward to seeing the new wave of professionals being produced in our area."