Revised plans unveiled for major office development in business district
Developer BAM Properties has revealed plans for an office scheme in Leeds, called Latitude Yellow. 
It is intended for the remaining plot on the former Doncaster Monk Bridge Works, off Whitehall Road in the Leeds West End Business District.
Once complete it will deliver over 150,000 sq ft of commercial office space across 12 floors.
Latitude Yellow will exclusively rely on renewable energy sources to power all electricity needs and will feature cycle storage and changing facilities to promote sustainable travel for occupants and visitors.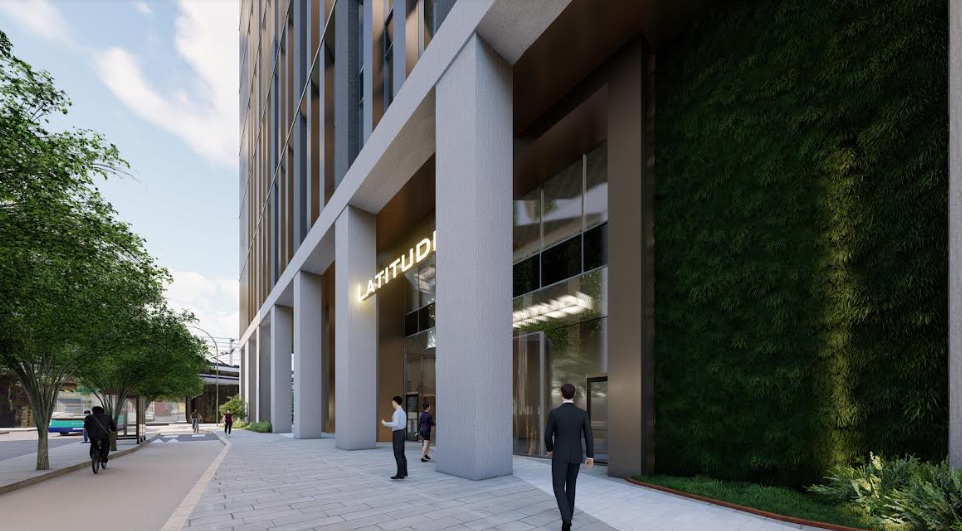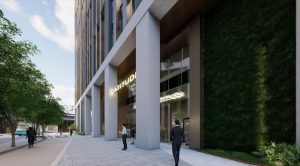 There will also be a gym, public ground floor café, event space and communal roof garden.
The project forms part of the wider Latitude Masterplan, which encompasses  other notable developments such as Wellington Place, Whitehall Riverside, and Globe Road.  
Managing director of BAM Properties, Euan Miller, said: "We are pleased to be bringing forward our revised proposals for Latitude Yellow, which set out our exciting vision to provide some of the most prestigious office space in Leeds. 
"Sustainability is at the heart of our proposals for Latitude Yellow and we are committed to deliver a highly sustainable, innovative development that will be Net Zero from day one.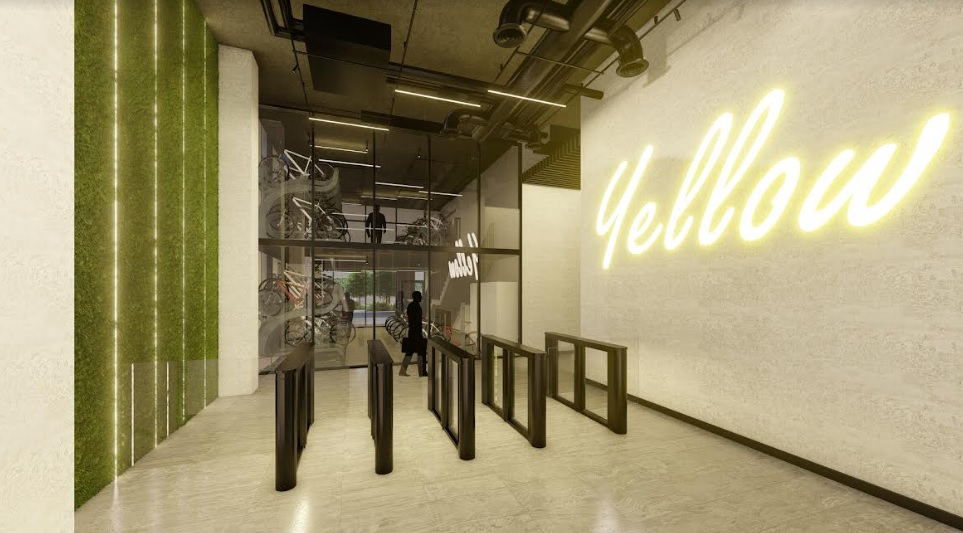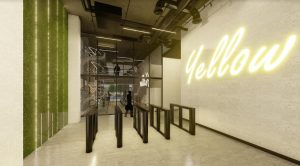 "We're pleased to be launching our public consultation and hearing the views of residents in  the local area.
"The comments and suggestions we receive will help to inform our final versions of the proposals, which will be submitted towards the end of summer 2023." 
BAM is inviting residents and businesses to share their feedback and insights to help shape  the final vision for the scheme.
People can offer their thoughts and opinions through a public consultation website, accessible until 30 June. Full details of the proposals, along with a feedback form, can be accessed at Latitudeyellow.consultationonline.co.uk