A welcome return for city venue following £2m revamp
Review by Lee-J Walker, joint managing director of TheBusinessDesk.com
"Where would you like to meet, RBG?"
These words have been uttered by me and to me many times over the past 17 years since Restaurant Bar & Grill first opened its doors in City Square Leeds.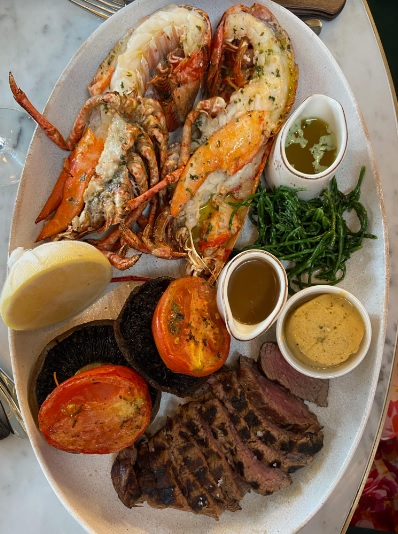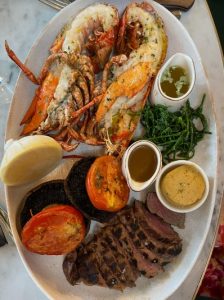 Located smack in the centre of Leeds and stumbling distance to the train station, this former Leeds post office has been one of the grandest places to be seen in any of the regional cities.
A venue for many business people, I've often wondered how many deals have been made within the walls of it – billions worth I suspect.
Its contribution to enjoyment whether it be business or leisure has been immeasurable as it has always been a swanky place that purveys the best cocktails and grill menu.
Post pandemic it did lose a little of its panache, the novelty had worn off a bit, many new places have emerged and let's be frank, it had got a bit tired.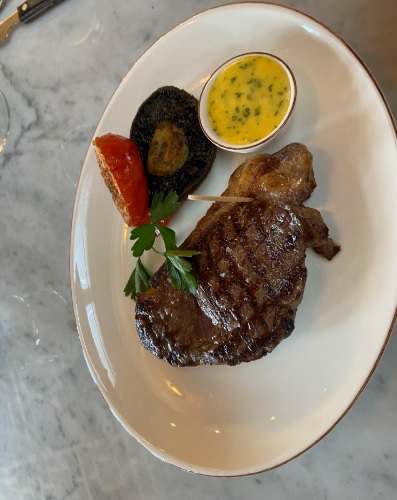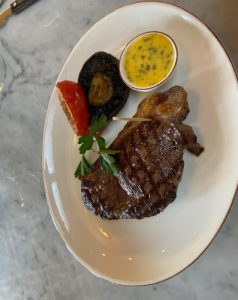 The wine wall didn't look as fashionable as it once did – it was always a desire of mine to have something similar at home, although maybe not as big – some of the booths weren't in the best order and the place needed a bit of love injecting into it.
So, it was welcome news when I heard it was undergoing a £2m refurbishment.
Mr & Mrs Walker thought we'd head down and check it out.
Getting in slightly confused me as the entrance has moved over to the left now which makes total sense, the wine wall too has gone which makes the place feel more organised.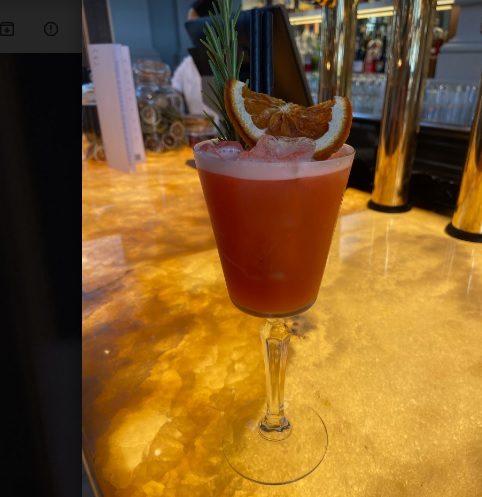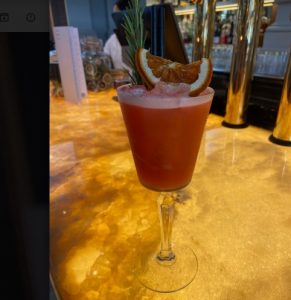 Draped in luxury gold paint and new gold lighting, updated and reupholstered booths which have multiplied with the new space, the restaurant area is suave and sophisticated.
I really like the fact that the bar area has partitions too between the restaurant, thus making it feel like a bar and restaurant, not just one big mix up. The ceiling fans were actually rotating too, which I believe they've never been able to previously as they had years of dust on them!
It's nice, very nice. I loved it.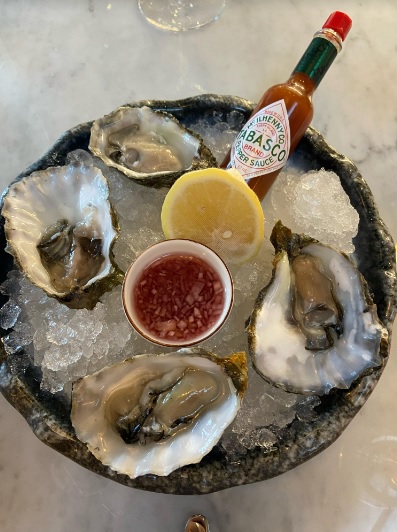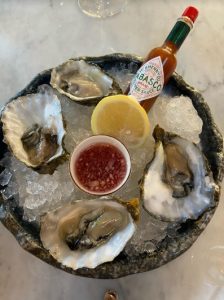 The dining was great too. A new menu – heavy on the grill food and a great accompaniment of wines to choose from.
We went with Colchester Rock Oysters with Caneva Prosecco which is exclusive to Individual Restaurants for our first course.
I was always told to never eat oysters with a month that didn't have an R in but I rolled the dice. Superb choice and the bubbly paired nicely.
We are currently supposed to be on a keto diet so we went big on the protein with myself having a Wagu steak and Zoe enjoying a huge surf of a whole lobster and turf which was an Angus & Hereford filet which I actually helped out with.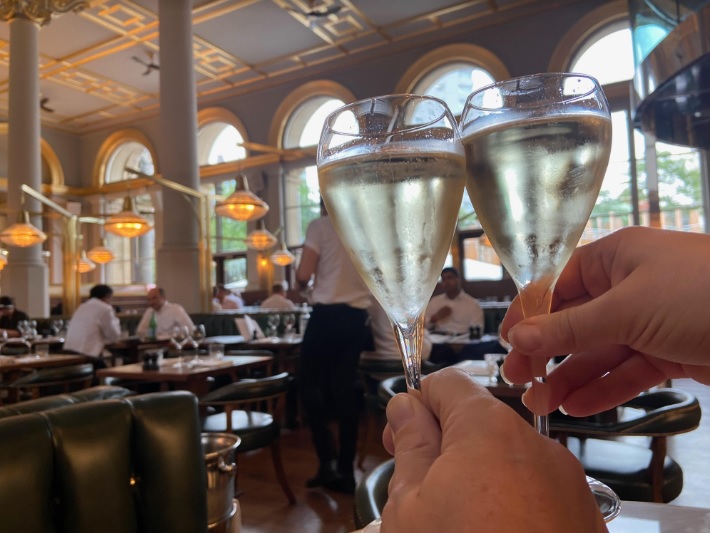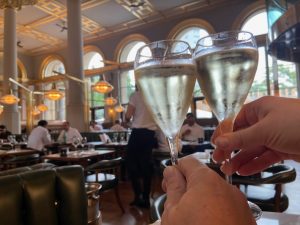 No chips of course for us but sides of creamed spinach and tender stem broccoli with chilli and garlic.
It was a grand meat feast fit for a king with a variety of tastes as we had miso butter, bearnaise, butter and peppercorn sauce to add as condiments to mix it up.
Zoe sticking to prosecco, I opted for a glass of the Rioja Marques del Atrio on the recommendation of Jacomo, our Italian waiter who was more than professional, helpful and friendly.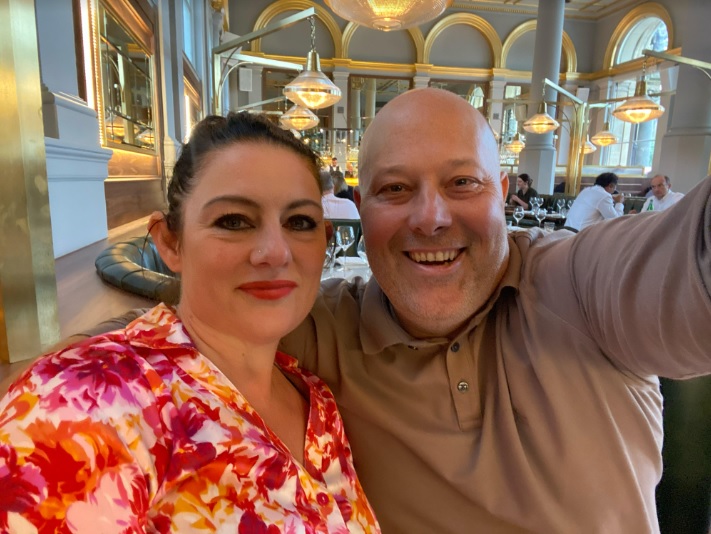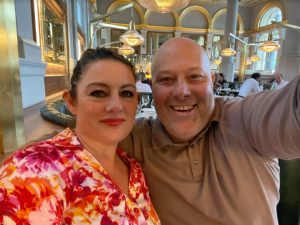 Way too stuffed for dessert we returned to the bar where we enjoyed a number of cocktails, maybe too many if I am honest going by how I feel today!
In summary, I'm really pleased Individual Restaurants have intervened with a refresh of this iconic bar and restaurant and they've delivered it to provide that "wow factor".
I hope it attracts plenty of guests and more importantly, helps drive all those deals throughout the business community once again.