PwC dealmakers complete £2bn worth of transactions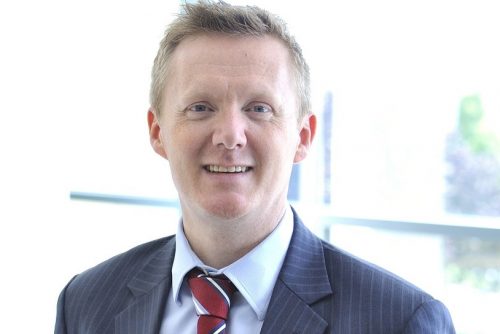 The deals market continued to perform well in 2018 against a backdrop of economic uncertainty, according to PwC's Transaction Services (TS) team which completed deals with a combined value of more than £2bn across the Midlands region.
The team worked alongside a range of corporate and private equity clients and various businesses and sectors, including TMT, healthcare, financial services, retail consumer and leisure, and industrial products, working on over 20 completed transactions.
Significant completions in the year included the sale of a majority stake in one of the UK's leading motorway service operators, Welcome Break, to Applegreen in a deal valuing the business at around £600m, in which PwC provided vendor due diligence.
In September, the Midlands TS team provided vendor due diligence, SPA,  data analytics and tax support in the sale of Aston Manor Cider to French farming and food cooperative Agrial.
Other notable transactions supported by the local team included the sale of TNT UK Business Solutions to Restore, the purchase of Kiddylicious by Lotus Bakeries, the sale of children's nurseries group KidsFoundation B.V from HIG Capital to Onex Corporation and the sale of Swindon Insurance to Ardonagh Group.
Meanwhile, the team handled the refinancing of Wavenet in conjunction with its purchase of Solar Communications, the purchase of Manthorpe Building Products by Polypipe, the investment by Bregal Freshstream in M&J Evans Construction and the purchase of Prism Healthcare by Limerston Capital Partners from LDC.
Matthew Tombs, transaction services partner for PwC in the Midlands, said: "We saw a strong performance in 2018 which is testament to the strong market leading deals community in the Midlands. There continues to be a substantial amount of capital available to deploy and high quality businesses in growth mode.
"Whilst uncertainty around Brexit has certainly impacted the domestic M&A market, we have seen the Midlands deals market maintain strong performance. Offsetting the global uncertainty is the continuing high levels of funding available from private equity, development capital and from lenders, which is enabling shareholders with quality businesses to look for a full exit, derisk or raise funding to support future growth plans."