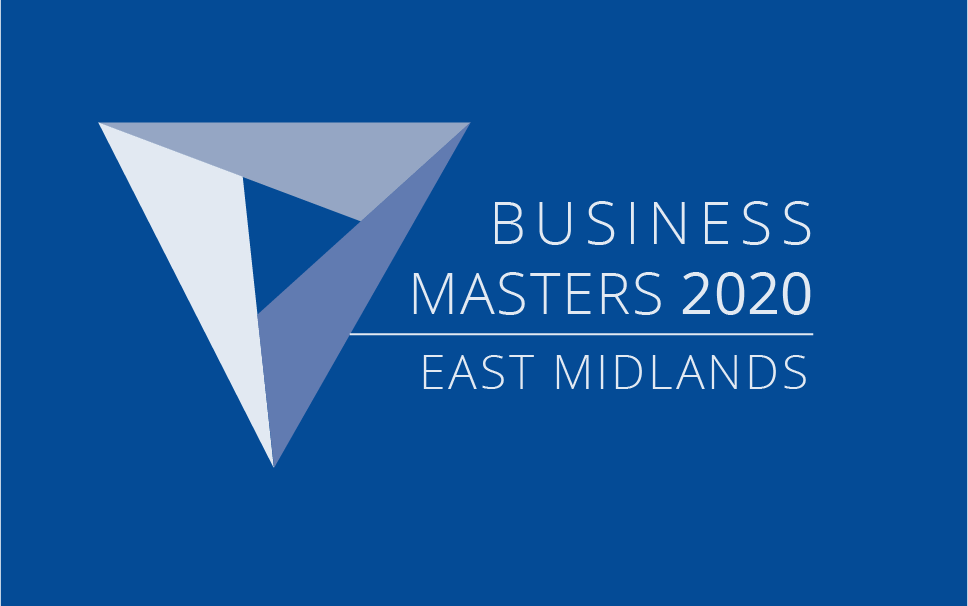 Thursday, 12 March 2020
6.30pm - 12am, Crowne Plaza, Nottingham, NG1 5RH
The Business Masters celebrates the achievements of our most innovative, ambitious and successful businesses in the region - book your tickets now and be part of our 2020 event.
£120 +VAT per place | Half Table: £550 +VAT | Table of 10: £1000 +VAT
Booking 5 or more tickets? We can invoice you. 
For less than 5 tickets book and pay by card by clicking on the 'Book Now' button.
Book your places
£120+VAT per ticket
£550+VAT half-table (5)
£1000+VAT table (10)

Programme
6:30pm – Networking and Reception Drinks
7:00pm – Dinner and Awards Presentation
11.00pm – End of Formal Proceedings
12:00am – Carriages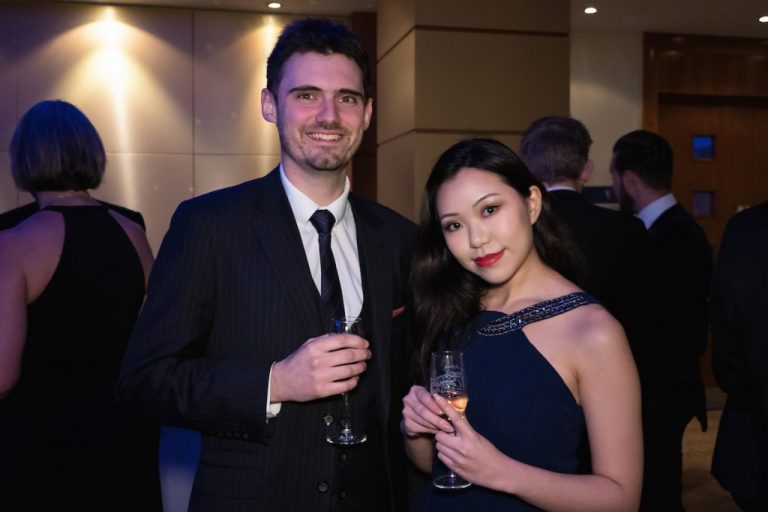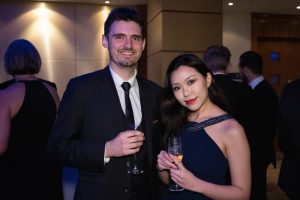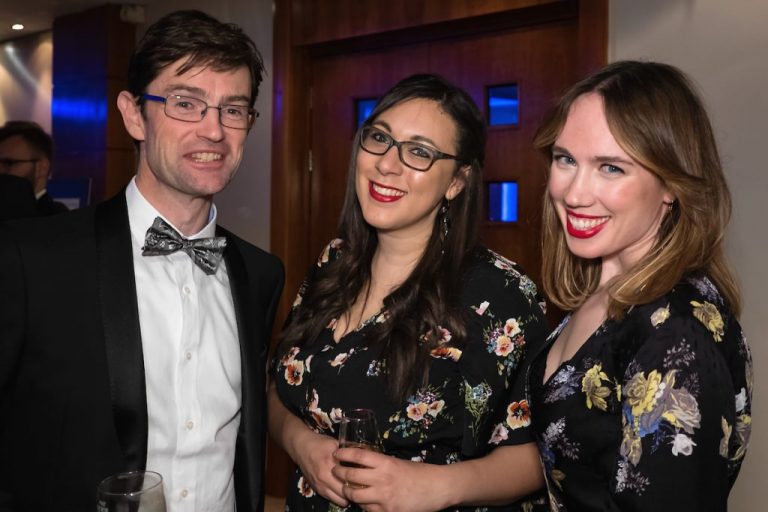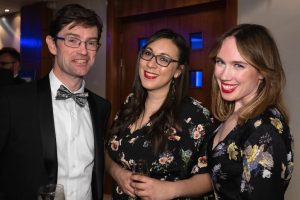 TheBusinessDesk.com's 2020 Business Masters will recognise the achievements of firms of all sizes across the region.
There are 13 award categories, covering the full range of business activity in the region.
There is one award, Ambassador, for the individual who has made an outstanding contribution either in leading their business or in representing the region or their sector on a bigger stage.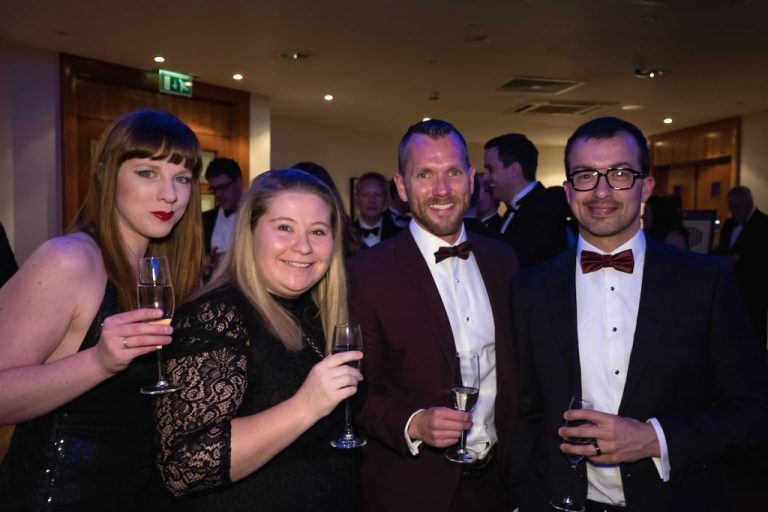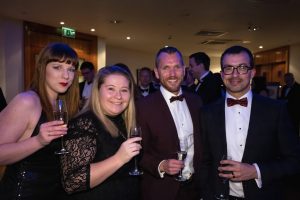 The Business Masters winners will be revealed at TheBusinessDesk.com's annual dinner at Crowne Plaza, Nottingham on Thursday, March 12, 2020.
Entries for the awards are now closed. Click here to book your tickets.
The Business Masters is also a great opportunity to promote your business to a large group of growing, ambitious businesses in the region. Contact sales@thebusinessdesk.com to find out how your business can take advantage of these opportunities.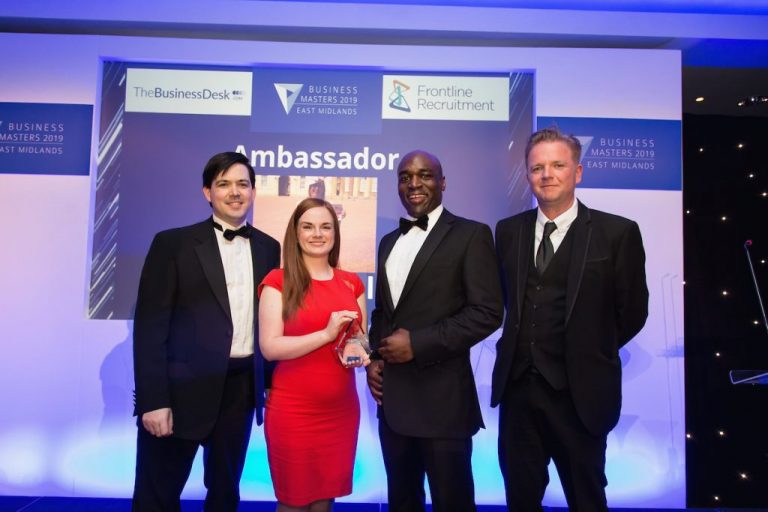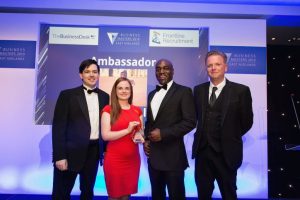 The Shortlist for the Business Masters Awards 2020 is:
Contributing to the Community
Wathall's
Invictus Communications
Forever Stars
Else Solicitors
Pattonair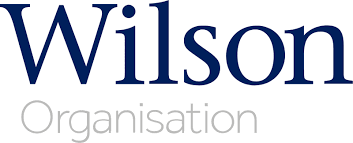 Family Business
Wathall's
BSP Holdings
UK Meds
Ward
Morley Hayes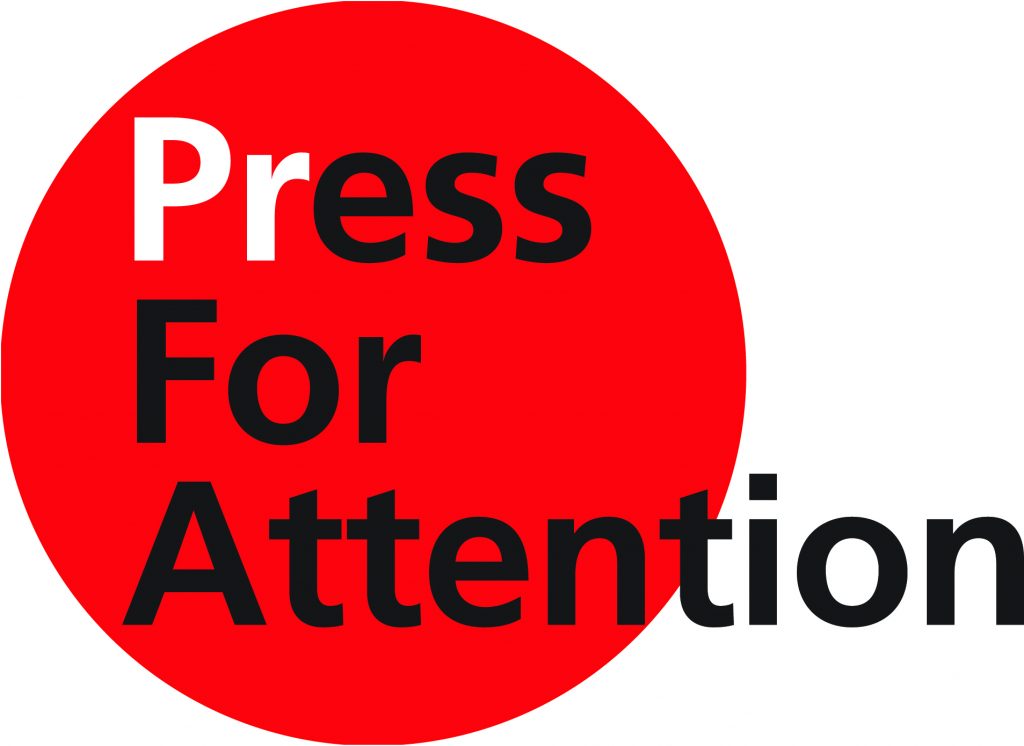 Fast Growth
UK Meds
Hockley Developments
Geo Green Power
Forsyth Barnes
Invictus Communications
Innovation
Inclusive Boards
Obsidian Tax
OTB Legal
Sleaford Quality Foods
Investment
Frontline Recruitment
Ward
Opus Trust Communications
Large Business 


Sleaford Quality Foods
Ward
Medium-sized business
BSP
Hallam
Morley Hayes
Opus Trust Communications
Newcomer
Box Property
OTB Legal
Dice
Work by Design
Professional Services
Else Solicitors
Obsidian Tax
OTB Legal
Kedleston Safety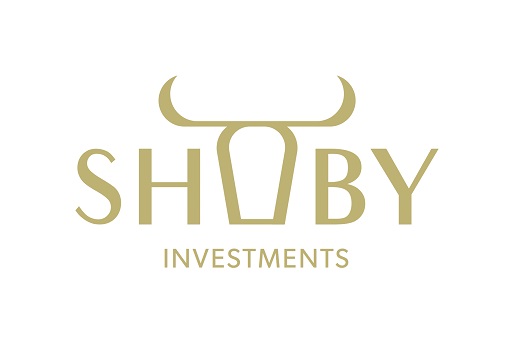 Property company
NG Chartered Surveyors
PMW Property
BSP Holdings
Blueprint Interiors
Hockley Developments
Small Business
HSG
Butler & Willow
Distinct Recruitment
Geo Green Power
UK Meds
Clumber Consultancy
Ambassador of the Year to be announced on the night.