Derby law firm sees turnover soar by 64%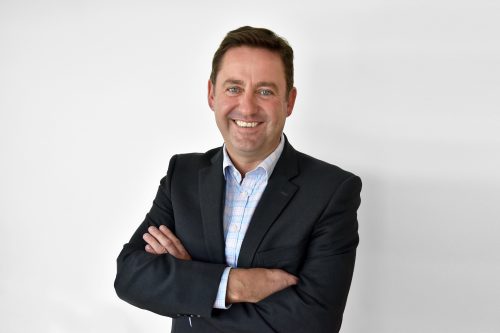 Derby-based law firm Knights 1759 has posted a revenue increase of over 60% in the last 12 months to reach a turnover of £33.5m.
The 64% hike is the biggest annual increase recorded by Knights after a year of acquisitions and the recruitment of more than 100 people.
Last year, the business – which has a regional office in Orient Way, Pride Park – achieved a turnover of £20.5m having grown significantly from £8m in 2011.
The firm now employs 350 people and is expecting to enter the UK top 100 law firms for the first time this year.
Knights was one of the first in the legal sector to secure private investment and embrace the Alternative Business Structure (ABS) model, moving away from the traditional equity partnership model.
David Beech, CEO, said: "The last 12 months has been a major step forward in our vision to become the number one regional professional services business in the UK."
"By moving away from the traditional legal partnership-model to operate as a commercial business has allowed us to grow quickly.
"We have expanded our specialist services to provide integrated solutions to clients with legal services being part of a wider offering, as well as strengthening our existing real estate, corporate, litigation, employment and private client teams.
"We've continued with our long-term plan to invest in our people and we have structured the business to ensure that we can maintain a consistent and ongoing recruitment programme across our six regional offices.
"Our success is testament to the hard work of everyone at Knights and we have plans for further growth to become the number one regional professional services business in the UK."