On the move: the latest East Midlands hires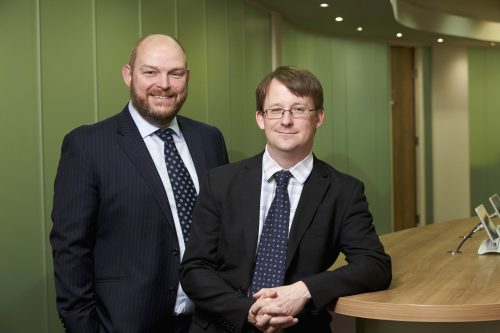 Law firm Browne Jacobson has announced the promotion of three Nottingham lawyers to a newly-created senior position of legal director.
Andrew Pattison (Health Advisory and Litigation), Stephen Howe (Private clients & charities) and Claire Burns (Property) have all been promoted in the firm's Nottingham office.
Iain Blatherwick, managing partner at Browne Jacobson, said: "I would like to extend my congratulations to these key lawyers on their very deserving promotions.
"We recognise that not every lawyer wants to follow the traditional route to partnership and as part of our commitment to attracting and retaining the best talent we have developed this new senior appointment within the firm's career structure.
"This new role, which will form part of our annual round of promotions, gives some of our talented people the recognition and seniority they deserve alongside greater flexibility in the way they manage their careers."
Nelsons Solicitors has strengthened its Nottingham family law team through the appointment of two new solicitors.
Nadifa Ahmad and Sarika Parmar have more than 14 years' experience between them.
The pair will be working alongside the firm's five other Nottingham-based family law specialists.