£200m milestone reached for Mattioli Woods fund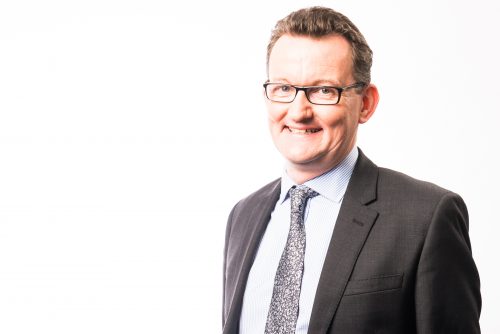 A fund set up by Mattioli Woods just 18 months ago now has more than £200m of assets under management (AUM), the company has revealed.
The monetary milestone was a "significant endorsement" of its award-winning Structured Products Fund, the firm said in a statement.
The fund – recently named 'Retail Investment Product of the Year' – was launched in November 2016.
Its approach makes it as easy for clients to buy and sell structured products as ordinary shares.
Mark Fuller, Mattioli Woods' head of structured products, said: "The success of the fund has again exceeded our expectations.
"We are very pleased that the £200m of Assets Under Management ( AUM) is a combination of new money to Mattioli Woods and money from maturing structured product plans.
"We feel the clear message from clients is that they recognise that structured products are an attractive asset class and, in our opinion, that the fund is the best way to invest in structured products."
Fuller said that while fund advisors were "delighted" at the amount invested, they remained focussed on volatility and return objectives to deliver value to clients "who always remain at the centre of our proposition".