Nottingham IT services firm pulls off cyber security coup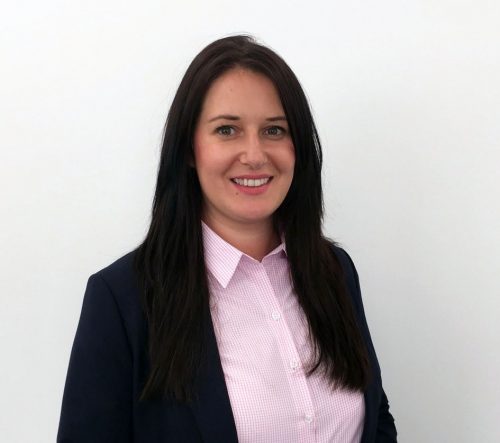 Nottingham IT services firm Littlefish has appointed former Capgemini cyber security boss Katy Hinchcliffe as its new head of cyber security.
Hinchcliffe led on global cyber security for clients including HMRC and Rolls-Royce at Capgemini.
Littlefish says it is making a "significant investment" into the expansion of its cyber practice.
Littlefish services director Richard Roome said: "The appointment of someone of Katy's calibre and reputation, to develop our Cyber Security Services offering, is testament to our ambition as an organisation, and reinforces our position as a highly credible alternative to the 'usual suspect' IT outsourcers in the mid-market and enterprise. We're delighted to welcome her to the team."
Katy Hinchcliffe said: "I'm thrilled to join Littlefish. Cyber security services integrate seamlessly with the existing services Littlefish offers, managed services customers are highly engaged and want to achieve the same levels of service excellence across other areas, including security. The service desk plays a crucial role in security and integrating security with support services, improves orchestration and responsiveness, and offers customers end-to-end accountability."