On the move: the latest East Midlands hires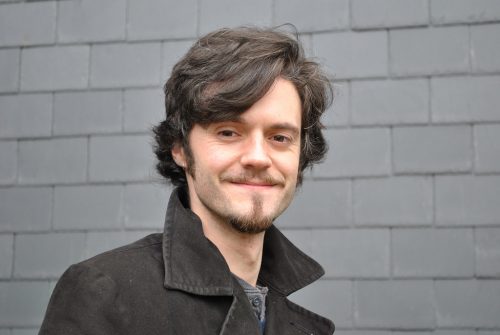 PR, marketing and digital specialist Shooting Star has taken on a new team member.
Sam Clarke has joined Shooting Star as digital marketer.
After working for various international and national clients as a self-employed video editor and producer Clarke relocated to Lincolnshire in 2016 when he moved into marketing, working for businesses in the Lincoln area.
He is currently studying a Diploma in Professional Marketing with the Chartered Institute of Marketing.
"I am very pleased to join the Shooting Star team and this is a great start to 2019," said Clarke.
"The benefit of being part of a multi-disciplined marketing team is that we all work together to build campaigns that fit the needs of our clients, using a strategic and integrated approach towards communications rather than focusing on single tactical areas of marketing."
An Ilkeston hirer of portable site accommodation has appointed a new HGV driver.
Mobile Mini, which has 15 branches nationwide has taken on a female driver to deliver its units – one of only 3,000 in the UK.
Following her appointment by Mobile Mini, Rachel Woodward, was able to develop her driver skills further, receiving professional training centred around carrying out the lifting operations required when delivering units from a lorry mounted loader crane vehicle.
She said: "I'd not planned on becoming a driver for a living, but I love the freedom of getting out and meeting people.
"I knew I could never have a job where I was in an office all day, and I don't like being tied to one place, so this is the ideal job for me."
Woodward delivers storage container and site accommodation units from Mobile Mini's East Midlands branch around the region – and often finds she is not what customers expect.
She said: "People are either incredibly helpful, more so than they would be with a male driver, or they just stand back and watch.
"I'll often ring customers to let them know I'm on my way and they'll assume I'm the office staff, asking me to pass a message on for 'him'.
"It doesn't bother me, I realise women drivers are still pretty unusual – it's still seen as a man's job. The majority of people I deal with are men, and it's still rare to see women on a building site."