INTERVIEW: Greg Simpson – 'I want to demystify PR'

This year, TheBusinessDesk.com Summer Barbecue is sponsored by public relations company Press for Attention.
Ahead of the event on 9 August at Hart's Hotel, we talked to founder Greg Simpson about his career, whether businesses are making the most of PR and the changing face of 'the story'.
How did you enter the world of PR?
By the side door. My first 'proper job' was as a business journalist and then I moved into event PR at Waterstones and then after doing my CIM Marketing qualifications I moved into a general marketing role. I noticed that the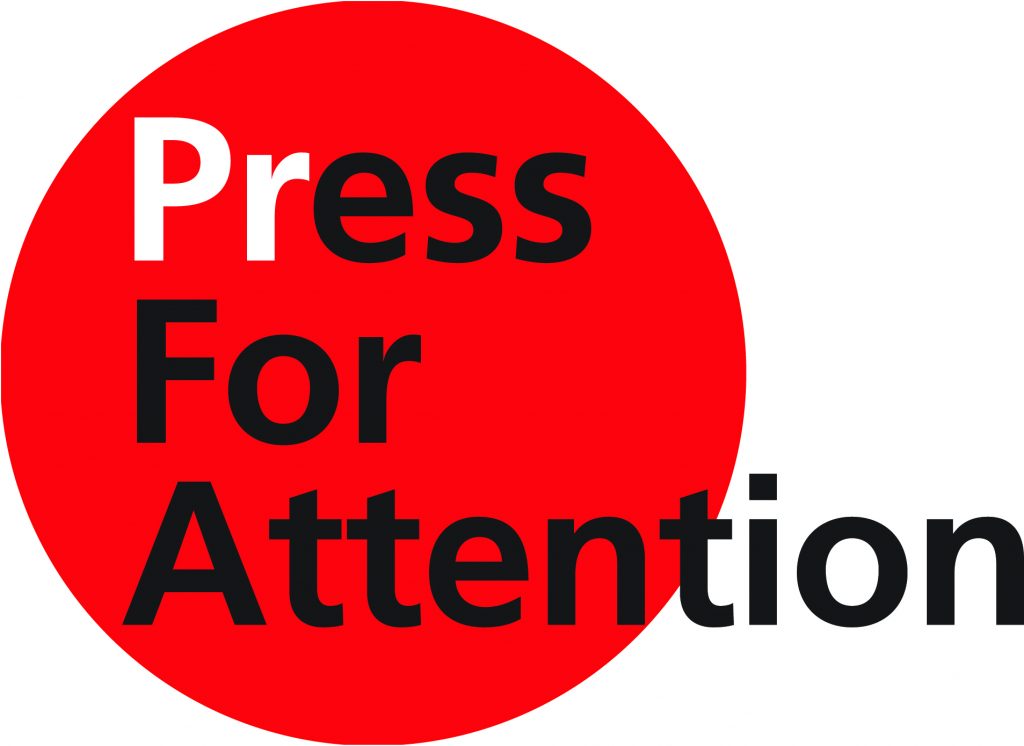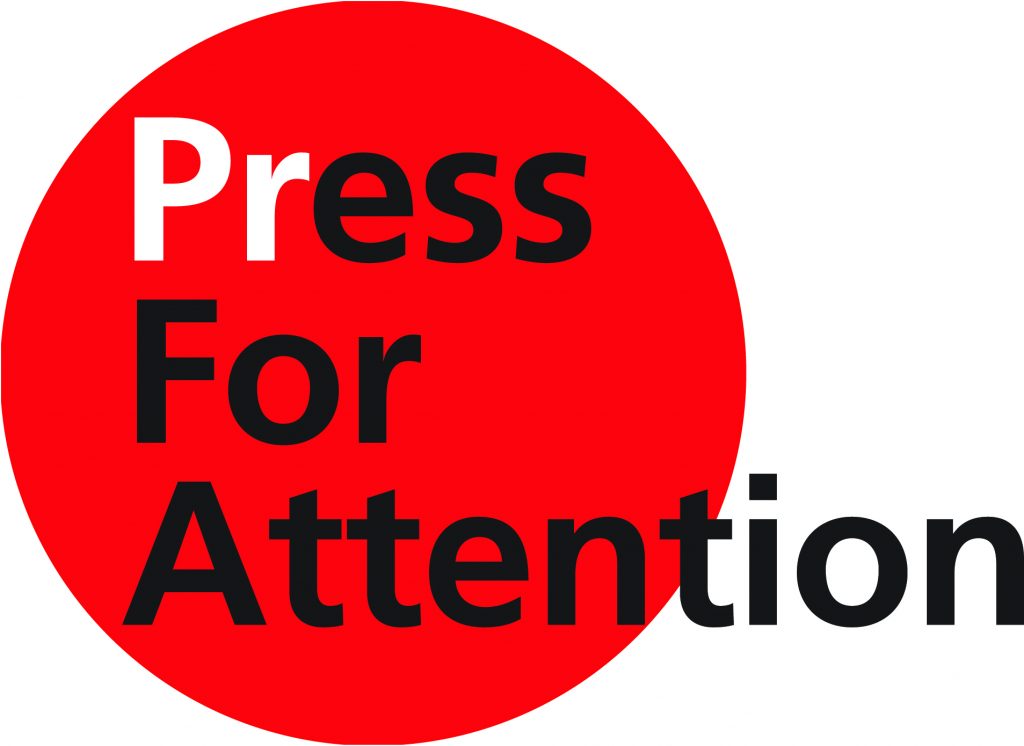 favourite part of my job was always the writing side of it and generating a buzz and I wanted to specialise in the PR side of things using my journalistic skills and approach but blending it with marketing. It's a pretty powerful combo in PR if you have that background and ended up working for a large B2B agency in Birmingham before heading back to Notts to work again on a B2B portfolio before setting up Press For Attention PR.
What's been the biggest change in your industry since you started?
The fighting and the eventual acceptance of 'Digital' vs 'Traditional' PR. At the end of the day, we're just sharing stories, or 'content'. Let's just all get along – no amount of digital sorcery and outreach will make a weak story a good story. Story first, focus on that and the rest follows.
What's the biggest mistake you've seen a company make, PR-wise?
I wouldn't want to name any names for professional reasons regionally as it is just a bit mean so I'll stick with the big stuff. I recall Starbucks' pathetic bit of value signalling and not much more with its woefully weak 'Race Together' campaign and then there was Bud Light's terribly thought out 'Up For Whatever' campaign which was perceived as encouraging rape. Awful.
What do clients want these days – is simple coverage enough?
It depends and it is actually the first thing I ask them. I don't do vanity PR for ego massaging or what I call 'coffee table coverage' – it has to be for a reason. It doesn't need to be a long-term strategic effort, it may well be a quick push for a new product or business but it needs to fit in with the wider marketing effort or it just won't give any return on investment other than a few friendly congratulations down the pub or in the office.
My ideal clients are all experts in their field, whether the media realises that or not when I first start working with them. So my goal is to ensure that this is how they are rightfully perceived and then to elevate that position further until they become the go-to expert for the media and in turn, their customers or clients.
As a PR professional, how do you manage expectations for clients?
I try to nail them down right at the start. 'What do you want to happen or want people to think, say or do by when?' Then we have an honest conversation about how feasible it is and what we both need to do to make that happen. That's the strategic side and then we agree the tactics and volume of work required either by me or them or both of us to make it happen.
Has the barrier between PRs and journalists disappeared, do you think? Do journalists now rely on PRs as much as the other way around?
I have always blurred it as I tend to write and think like a journalist and PR to ensure the win/win for both the client and the media but there has definitely been a shift. It isn't about power, it is about being useful. Too many marketers still think they are owed coverage or a link because they have a story they want to make noise about. It is true that reporters are under huge pressure with dwindling staff numbers and resources and an incessant 24/7 need for content so the balance has shifted but the best at their jobs, PRs and journalists will always think win/win rather than having the power.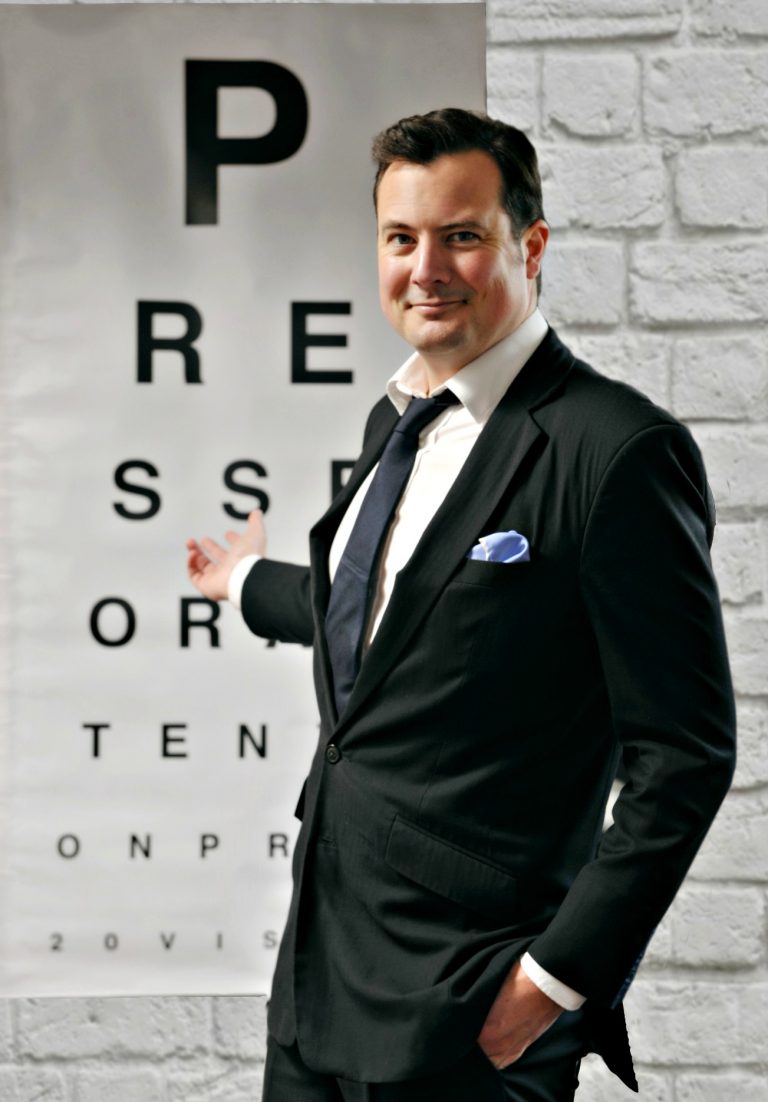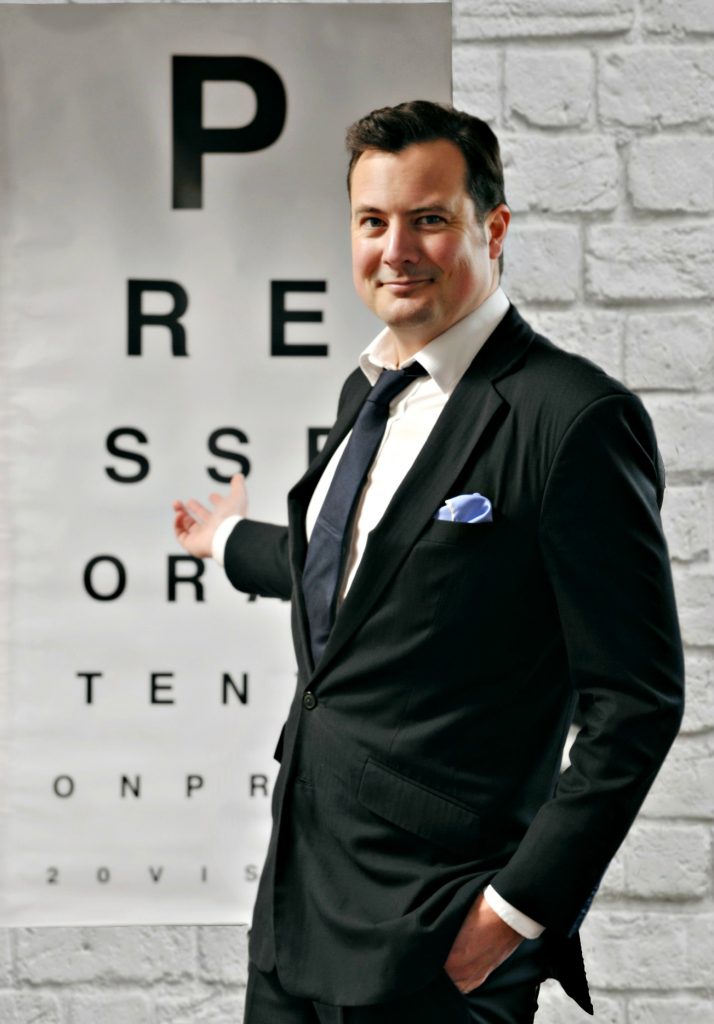 What's your ultimate aim for P4A?
I want to demystify PR and make it accessible to any business with any budget, which right now is a challenge, as the industry keeps the smoke and mirrors/Wizard of Oz behind the curtain image going strong. I will hopefully be a part of changing that through strategic support, advice and education. Ultimately I want to work with businesses where I can make a genuine impact and be a crucial part of their team not just be a supplier of PR support.
And what do you say to business who think they can do PR themselves?
They can, just buy my book, The Small Business Guide To PR! Being serious though, they can do it but they need to give it some thought. Is it the best use of their time for a start? There is a skillset, especially with writing and being able to sense when the time is right to leverage a news opportunity. Then there is the knowledge of how the media works and the contacts, the ability to present a compelling story, I could go on. So yes, PR can be a DIY thing but as with so many things, you are normally better off working with an expert – especially when it comes to creating and managing your reputation.
Book your tickets for our third annual Summer Barbecue by clicking here.