Recruitment firm's charity work victim of burglary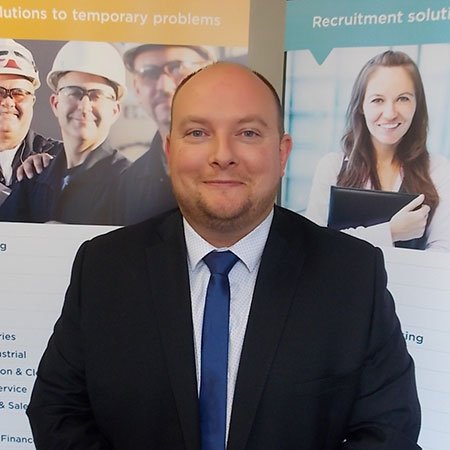 Burglars have stolen cash bound for a childrens' charity after they broke into the Leicester office of a recruitment firm.
Frontline Recruitment was the victim of intruders on Wednesday night when their offices on Bowling Green Street was raided by thieves who made off with over £400 of cash the firm had raised at a fishing event for the Rainbows Hospice for Children and Young People.
The firm has since launched a fundraising drive to replace the money and donations have been pouring in.
David Essam, operations director at the firm, told TheBusinessDesk.com: "Unfortunately, our Leicester office was involved in one of many burglaries on Wednesday night in Leicester city centre.
"Upon opening our office at 6am on Thursday, we found criminal damage, office equipment stolen, and all of the charity money that was due to be delivered to Rainbows Hospice for Children and Young People from our charity fishing event stolen."
Frontline has already received donations of over £600 that will replace the cash. However, it wants to double this. If you help this great cause, please donate today.