Transport hub improvements begin to support major employment site
Work to improve the Access Lincoln Transport Hub in North Hykeham has begun, which is opposite a planned 300,000 sq ft employment site.
As part of the masterplan for their latest commercial development, Leafbridge, Stirlin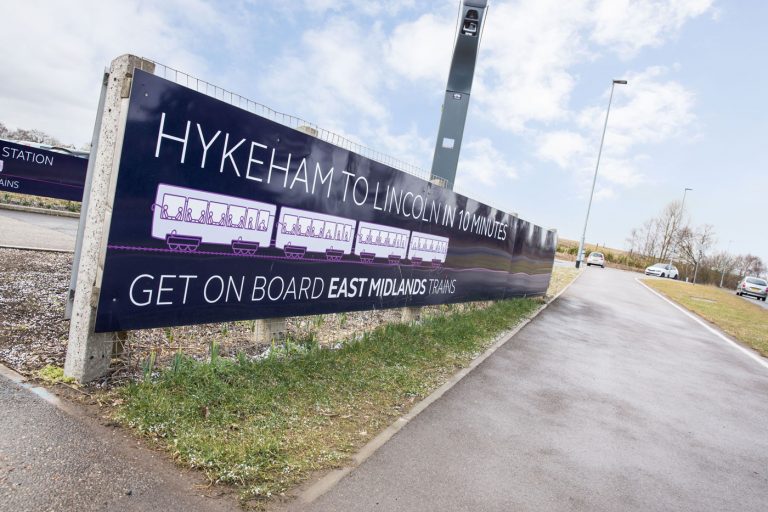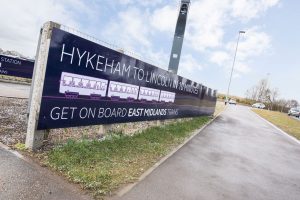 Developments have started making enhancements to the hub,  which is directly adjacent to the site. It will include the construction of 12 additional car-parking spaces and improved vehicular access.
Leafbridge is Stirlin's largest development to date, a 44-acre commercial development located to the South West of Lincoln.
The 300,000 sq ft development will offer high quality employment space to a large range of businesses, including serviced office space for growing start-ups and small-to-medium enterprises (SME).
The Access Lincoln Transport Hub opposite the Leafbridge site, includes North Hykeham Train Station, which provides a direct connection to Lincoln Central (10 minutes) and Newark Northgate (20 minutes).
It also benefits from local bus routes to Lincoln and the surrounding areas, a park and ride service and a hire bike scheme.
Project Manager at Stirlin, Paul Wheatley, said: "Having the North Hykeham Transport Hub at the front of Leafbridge is a real bonus for us, as it increases transport choice for those coming to work on our business park. Few comparable sites can really say they are accessible by car, bus, bike, walking or train.
"The hub is a real transport success within the area and we are extremely pleased to be able to provide some improvements to the facility, in the form of additional car parking spaces and improved vehicular access, as part of our ongoing works to get Leafbridge ready for occupation early next year."
Phil Watt, from the Access Lincoln team, added: "The Access Lincoln hub is all about encouraging people to leave the car behind and choose a cleaner, greener form of transport. Hopefully these additional improvements will persuade even more people to choose a more sustainable mode of travel, which won't just be good for the environment, but will also help with local congestion."