Last chance to enter the East Midlands Business Masters Awards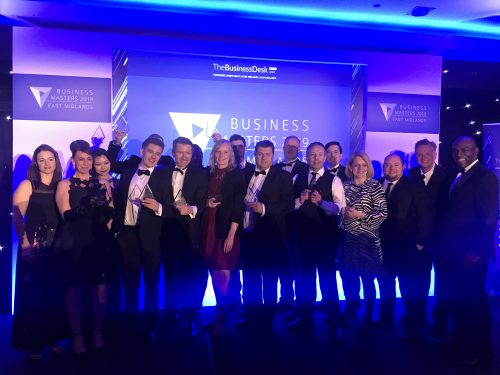 The final deadline to enter TheBusinessDesk.com's 2020 East Midlands Business Masters Awards is this Friday 20 December.

The Business Masters Awards is a glittering celebration of the most outstanding companies and entrepreneurs in our region.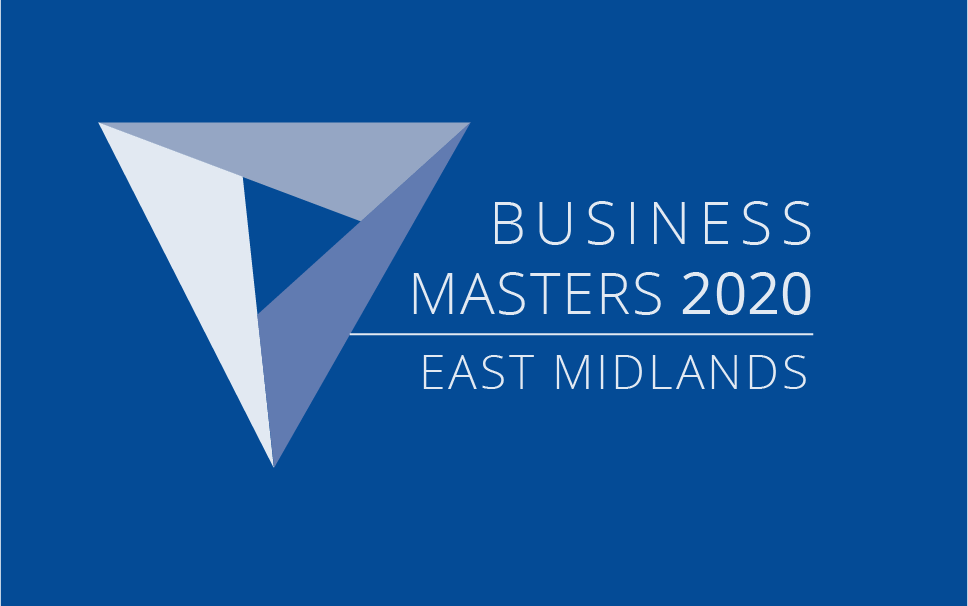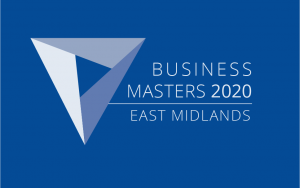 There are 13 award categories covering the full range of business activity in the East Midlands, and one award – Ambassador – for the individual who has made an outstanding contribution either in leading their business or in representing the region or their sector on a bigger stage.
Entries for the awards must be submitted by close of play on Friday 20 December 2019. Click here to see the Business Masters 2020 criteria, and download a Business Masters 2020 entry form here.
The Business Masters winners will be revealed at TheBusinessDesk.com's annual dinner at the Crowne Plaza, Nottingham, on Thursday 12 March 2020.
The Business Masters is also a great opportunity to promote your business to a large group of growing, ambitious businesses in the region. Contact sales@thebusinessdesk.com to find out how your business can take advantage of these opportunities.
The 2020 Business Masters award categories are:
Newcomer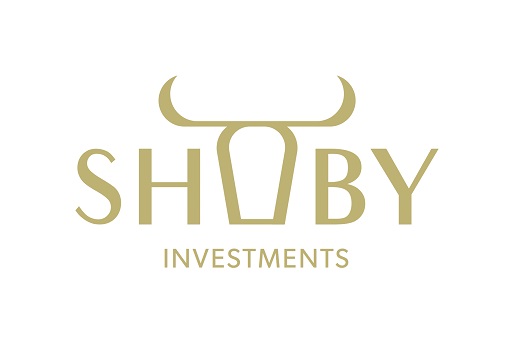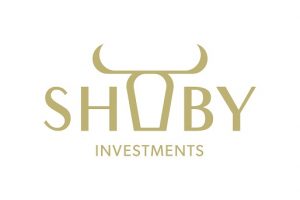 Innovation
International Trade
Investment
Contributing to the Community
Professional Services
Property Business
Family Business
Small Business (up to 50 employees)
Medium Business (51 to 250 employees)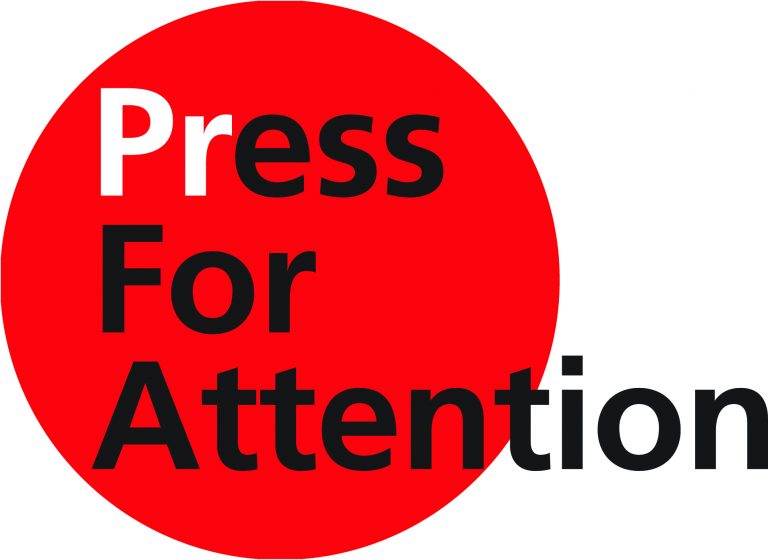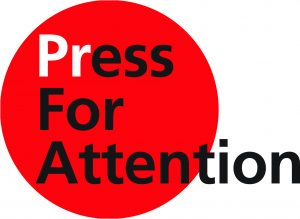 Large Business (251+ employees)
Fast Growth Business
Ambassador
Don't delay – submit your entry for the 2020 East Midlands Business Masters today and join us as we celebrate the cream of the region's business scene.