Just two weeks left to join 200 business leaders at the East Midlands Business Masters Awards
The judges for the East Midlands Business Masters Awards 2020 have met and we can now reveal which companies will go forward to a glittering evening of prize-giving on Thursday 12 March at the Crowne Plaza in Nottingham.
The panel, consisting of Helen Wathall from Wathall's, Charlotte Perkins of Wilson Organisation and Greg Simpson of Press for Attention PR, met for a morning session of judging at the offices of Cartwright Communications in the professional services quarter of Nottingham.
Tickets are now available for the East Midlands Business Masters, which will also feature our guest speaker, Derby-based entrepreneur Graham Mulholland of Mulholland Composites Group. This black tie event is one of the must-attend networking events in the region's calendar, drawing a crowd of almost 300 business owners and professionals last year.
Check out our shortlist below:
Contributing to the Community
Wathall's
Invictus Communications
Forever Stars
Else Solicitors
Pattonair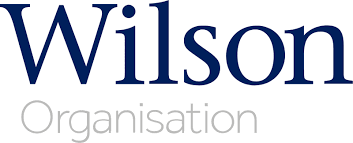 Family Business
Wathall's
BSP Holdings
UK Meds
Ward
Morley Hayes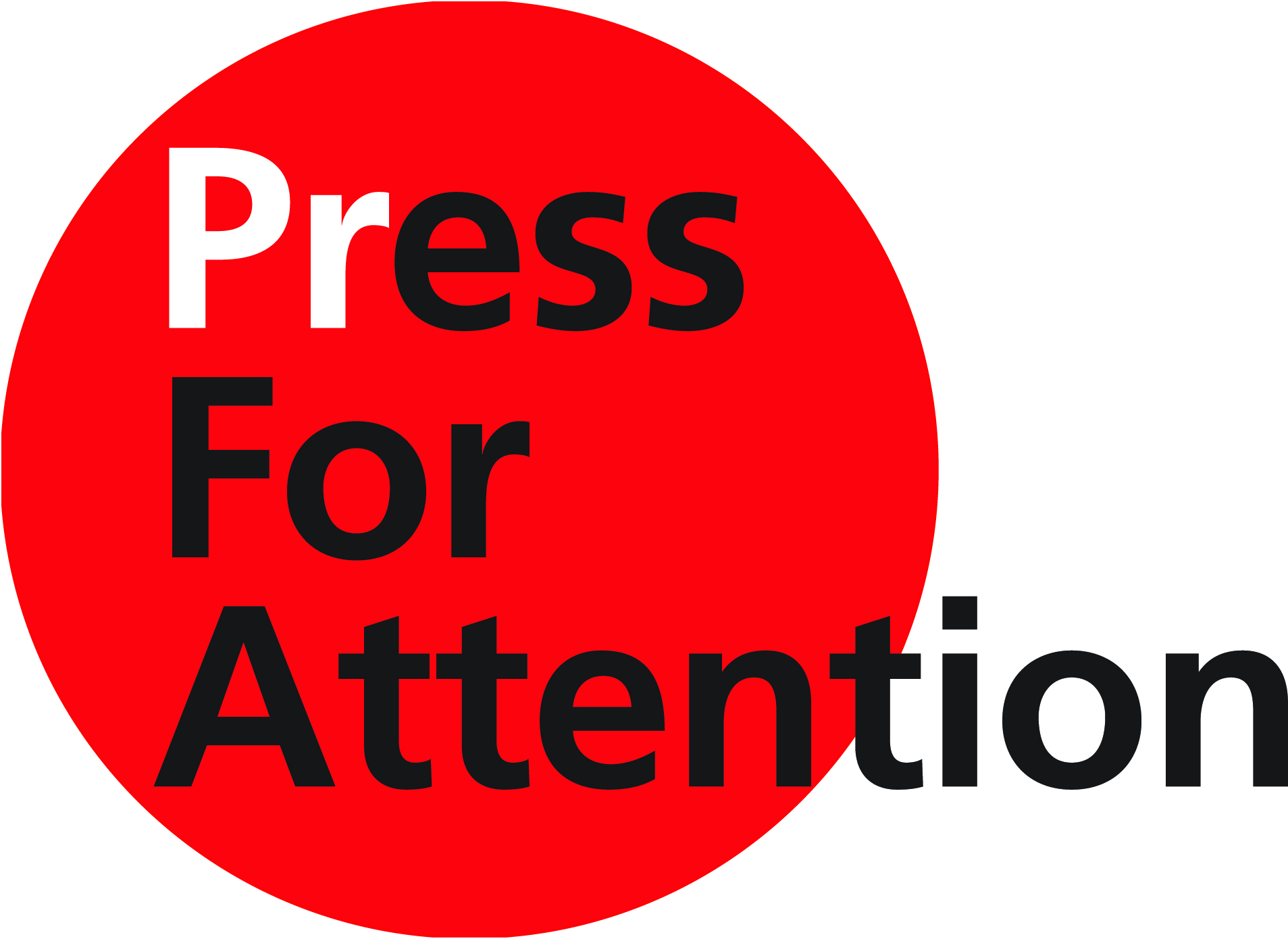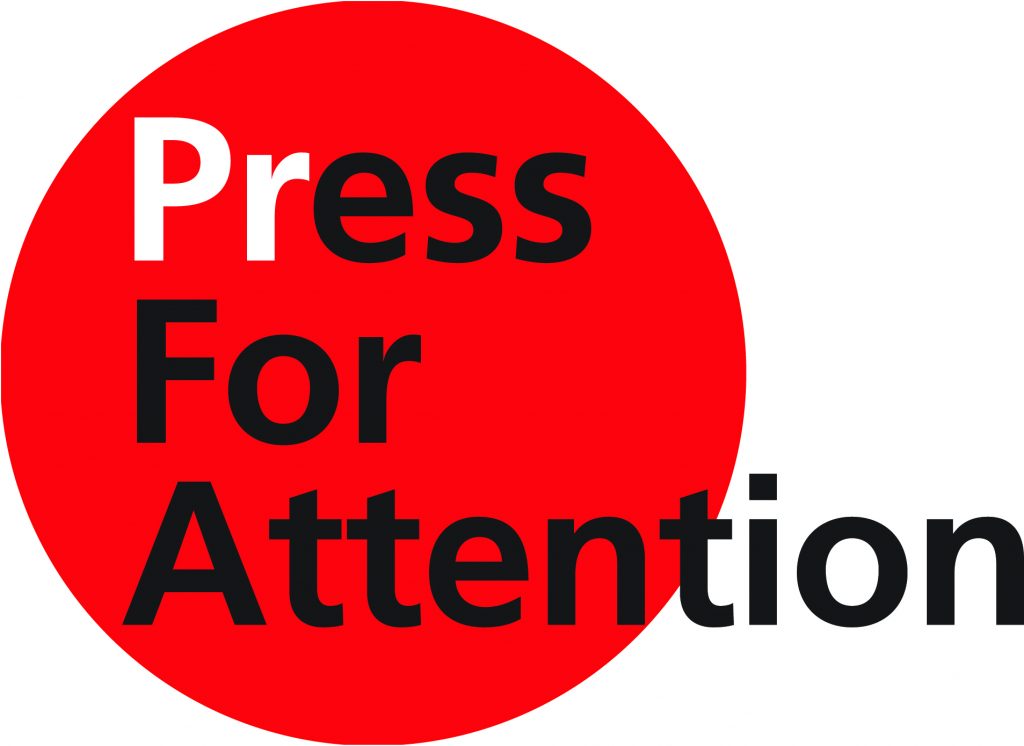 Fast Growth
UK Meds
Hockley Developments
Geo Green Power
Forsyth Barnes
Invictus Communications
Innovation
Inclusive Boards
Obsidian Tax
OTB Legal
Sleaford Quality Foods
Investment
Frontline Recruitment
Ward
Opus Trust Communications
Large Business 


Sleaford Quality Foods
Ward
Medium-sized business
BSP
Hallam
Morley Hayes
Opus Trust Communications
Newcomer
Box Property
OTB Legal
Dice
Work by Design
Professional Services
Else Solicitors
Obsidian Tax
OTB Legal
Kedleston Safety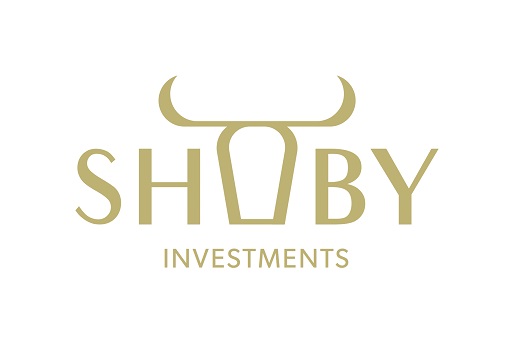 Property company
NG Chartered Surveyors
PMW Property
BSP Holdings
Blueprint Interiors
Hockley Developments
Small Business
HSG
Butler & Willow
Distinct Recruitment
Geo Green Power
UK Meds
Clumber Consultancy
Ambassador of the Year to be announced on the night.