City Council to make biodiversity a key pillar of its planning strategy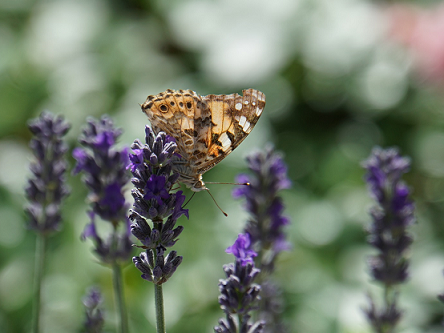 Nottingham City Council is to put protecting and enhancing biodiversity at the forefront of its planning strategy.
The Council's Biodiversity Supplementary Planning Document (SPD) will be put before the city's Executive Board next week. If approved, it will mean that future planning applications submitted to the Council must show consideration of a scheme's ecological impact.
Developers will be required to explain how they would avoid, mitigate or compensate for adverse impacts and outline the necessary measures required to increase, monitor and maintain biodiversity.
The plan is part of the City Council's pledge to become a carbon neutral city by 2028.
Councillor Linda Woodings, portfolio holder for planning, housing and heritage at Nottingham City Council, said: "Biodiversity is all around us and this includes on sites proposed for development. Consideration of biodiversity is therefore a key aspect of sustainable developments.
"The decisions made today will impact on the quality, diversity and abundance of habitats and species available for future generations. Therefore, if we want to continue to protect our natural environment and benefit from our biodiversity, we need ensure that we put the right plans and polices in place now to help protect and where possible, enhance it."