Derbyshire care provider to create 200 jobs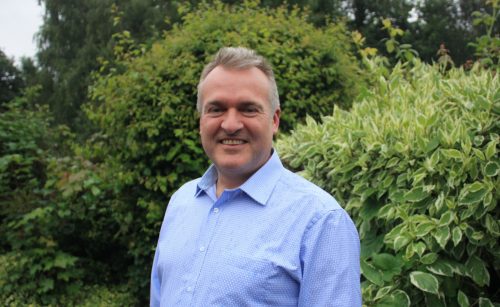 Chesterfield-based care provider, Heathcotes Group, has launched a nationwide recruitment drive to assist its frontline teams in meeting the challenge of the ongoing Coronavirus crisis.
With many sectors in lockdown and staff shortages likely as COVID-19 forces many people into isolation, the company is seeking around 200 support workers for residential care services in support of adults with learning disabilities and mental health needs. Heathcotes is now offering temporary and permanent positions at various locations in Northern England, the Midlands and London.
Heathcotes head of recruitment, Colin Ramwell, said: "All of the UK's frontline services will be feeling the strain in the coming months and providers of social care will be under immense pressure. Our work will be more important than ever in support of some of the most vulnerable people in society. Many people will be concerned about employment security and many jobs have already been lost, but we want them to know that Heathcotes need kind, compassionate staff to help us make a difference at services nationwide. As essential key workers, our staff can continue to work whilst their children continue to attend school.
"We are able to offer flexible contracts for people who may need a short-term source of income before returning their previous role in sectors such hospitality, retail and leisure, but we always welcome applicants who are interested in starting a long-term career in care. We fund all training and invest in the professional development of our staff."