Senior promotion at training firm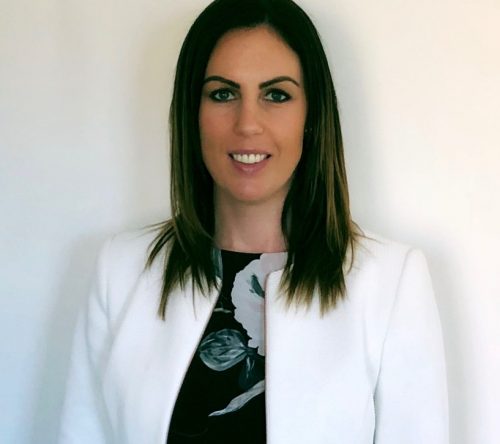 A national training provider with its head office based on Derby's Pride Park has announced the internal appointment of its new chief operating officer.
Babington, an Ofsted Grade 2 national training provider of apprenticeships and skills development training, has appointed Jennifer Bramley into the role of Chief Operating Officer (COO)
Bramley joined the board of directors at Babington in October 2018 as customer engagement director.
Her appointment to the role of COO will see her take the overall responsibility for the Employability, Skills and Customer Experience divisions of Babington.
David Marsh, chief executive of Babington, said: "I would like to congratulate Jen on behalf of the Board for her promotion to COO here at Babington. She is such an instrumental part of our Group Board and Senior team and will really continue to drive improvements and new ways of working in our Operations and wider. We are very lucky to have her on board; her knowledge and understanding of the sector is invaluable and she has already really led the business amazingly well during the current crisis."