Nottingham translation firm makes world top 100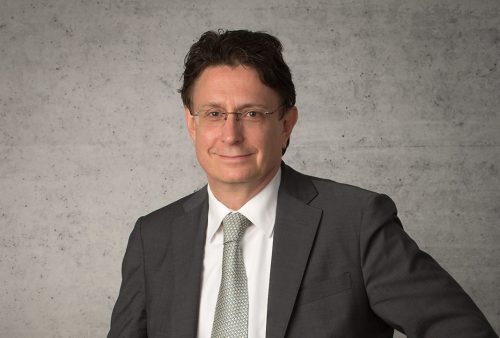 US-based market research and international consultancy firm, Nimdzi, has ranked Nottingham-based EVS Translations in its 100 Largest Language Services Providers in the world for 2020.
The 2020 Nimdzi 100 ranks providers from Europe, Asia, North America and Australasia based on revenue. In the UK alone there are approximately 1,500 translation companies ranging in size from very small agency teams to larger providers with global offices. The global market for outsourced language services and all supporting technology is approximately US$50bn. EVS Translations makes the move from last year's Nimdzi Watchlist of the most significant language services industry global players to this year's new ranking.
EVS Translations has its UK office on Regent Street in Nottingham's professional services quarter, but has a network of offices spanning Europe and the USA.
The company services multinational firms and globally facing SMEs with interpreting, translation and localisation solutions for all print and digital media including voice-over and subtitling for video content.
EVS Translations UK was opened in 1998 by entrepreneur and former Nottingham resident, Edward Vick, who is now based at the company's Germany HQ.
Vick said: "Like so many other companies right now, we are very carefully navigating the coronavirus crisis but still servicing our international client base with many working from home offices.
"We have major contracts with some of the world's leading manufacturers so, when the plants started to close earlier this year, we felt the impact. But our work in law and finance remains constant and the re-start of major sporting events has also helped to offset the challenges of the technical sector.
"As companies seek to expand further into global markets and deliver a greater variety of corporate and creative content through various digital channels, well managed translation services and use of the best technology to support that become a necessity. Even in the current climate, it is not so simple for firms to put their multilingual projects on hold. Especially when they require a provider that adds transcriptions, video processing and e-learning. It also helps to be one of the quality leaders in Germany, for which there is such high demand.
"Work continues positively and this top 100 result for EVS Translations is a huge source of good news for all our team."