Software firm 'better positioned than ever' despite slipping into the red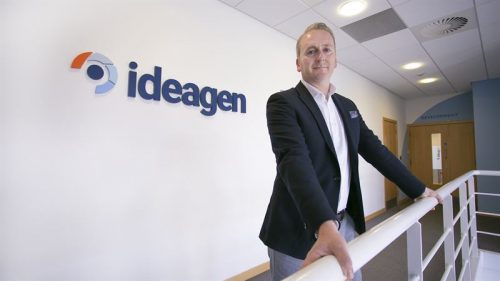 Ideagen, the Ruddington-based software firm, made a loss of £134,000 for the year-ending April 30 on the back of a year when it embarked on an trail of acquisitions.
The firm increased its revenues by 21% to £56.6m as it swooped for Redland Business Solutions, Optima Diagnostics and Workrite.
Meanwhile, Ideagen revealed in has written off  a £2m debt from three aviation and industrial clients.
Ben Dorks, chief executive of Ideagen, said: "I am extremely proud of our performance in the last 12 months, which saw us reach the inflexion point in our transition to SaaS, continue to grow organically and by acquisitions, and delivering a robust financial performance. We have continued to focus on our international expansion and innovative product offerings. We are better positioned than ever to support our customers now and in the longer term."