Government to launch investigation into council finances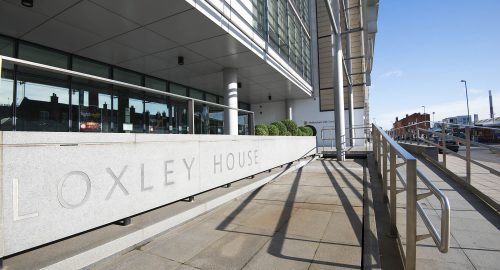 The Government is set to launch an investigation into the finances of Nottingham City Council.
The news comes after the fall-out from the loss-making Robin Hood Energy (RHE), which was sold earlier this year to Centrica with 250 people losing their jobs.
A recent report slammed Nottingham City Council for its governance of RHE after it had invested £43m of public money and provided £16.5m of guarantees.
Earlier this year, RHE posted losses of £23.1m over its 2018/19 financial year.
The performance slumped dramatically from a loss of £1.6m over the 2017/18 period after 12 months that bosses at the firm called "tough".
Revenue improved from £69m to £97.9m over the same period.
A spokesperson for the Ministry for Housing, Communities and Local Government said: "We are monitoring the situation in Nottingham very closely. Councils have a duty to manage taxpayers' money responsibly and should be held to account where they are found to have failed to do so."