Manufacturer returns to profit after sales surge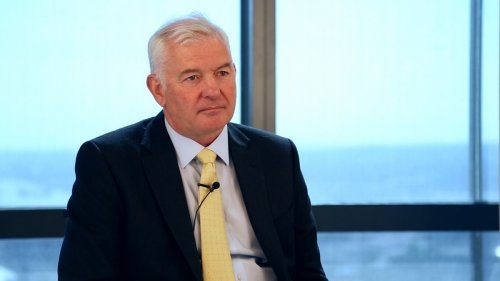 Leicestershire X-ray manufacturer Image Scan is back in the black after seeing a 50% rise in sales.
The company made a profit of £113,000 for the year ending September 30, against a loss of £402,000 in 2019. Revenues increased £3.5m for the year.
Bill Mawer, chairman and chief executive of Image Scan, said: "It is gratifying to be able to report a profit in the middle of such a difficult period for manufacturers around the world. The COVID-19 pandemic has impacted our customers, our supply chain and our staff. However, I am proud of the way the whole company has pulled together through this period to keep the business operating and to be able to deliver a profit for the year that exceeded our earlier estimates.
"The recent launch of the Axis-CXi cabinet X-ray machine is an exciting step forward for the company and should bring new customers and new sources of revenue. With our strong cash position and our ambitious product development programme we look to emerge from the pandemic well-placed for the future."