'It's critical that employers start looking after their staff to increase retention'

David McCormack, CEO of  HIVE360, has over 20 years' experience as a director within the recruitment sector and over 15 years running payroll businesses. His vast commercial experience spans not only across recruitment but also manufacturing businesses, and his management accountancy training has given him a keenly commercial approach. David has expert knowledge and expertise in finance, payroll, compliance and accounting.
---
We're revolutionaries.  As a champion of a new innovation in payroll and benefits, it's rewarding to be part of a new revolution and to trailblaze a really exciting new concept that is beneficial for businesses and their workforce in equal measure.
The pressure on business growth and profits is increasing. With this, comes the need for stronger worker wellbeing and mental health support in response to the pandemic has never been more significant – which means the need for HIVE360 is ever greater. What's more, because we have shaped our offering in such a way as to actually add to the bottom line of our clients, as soon as business owners understand our proposition, they instantly see the value and want it in their business.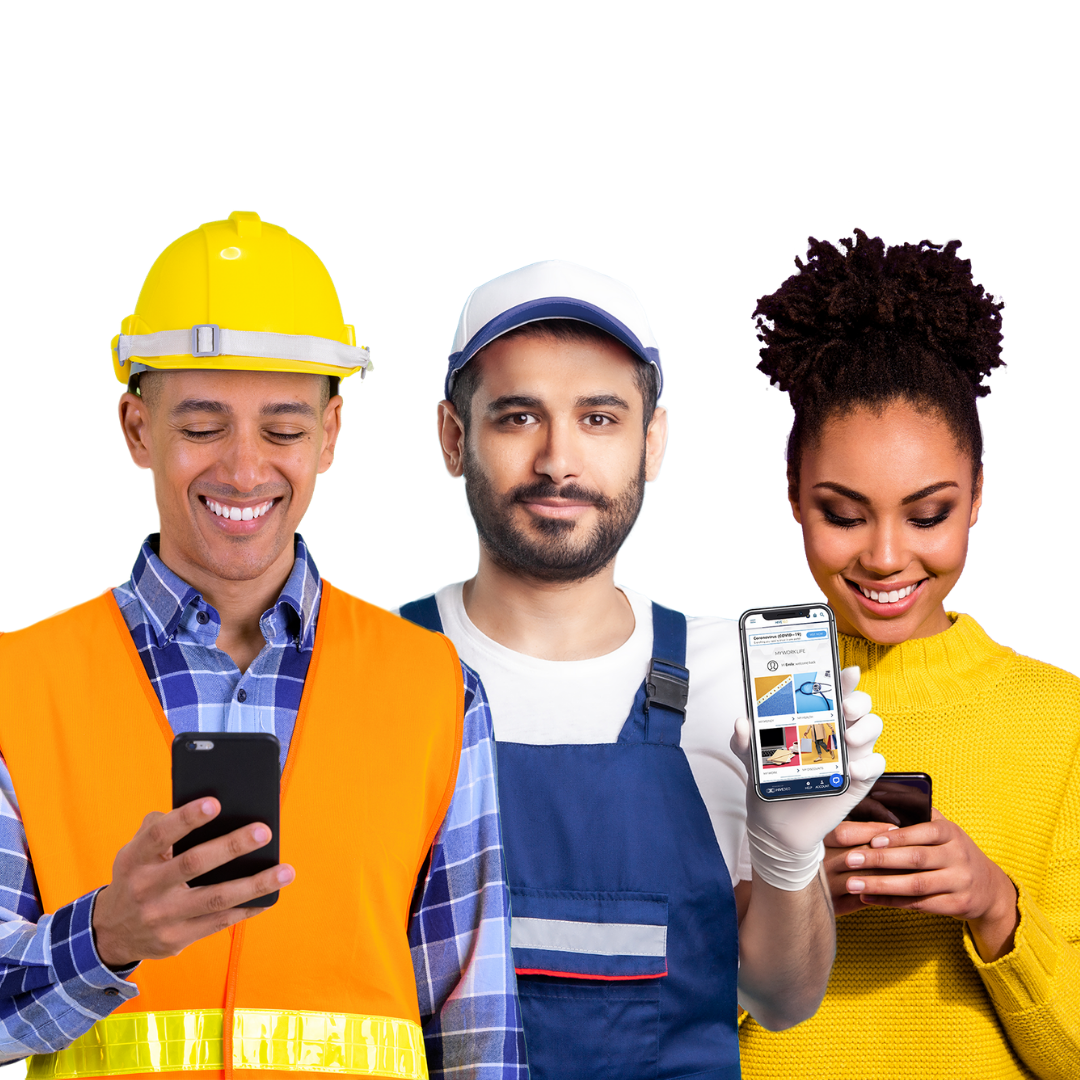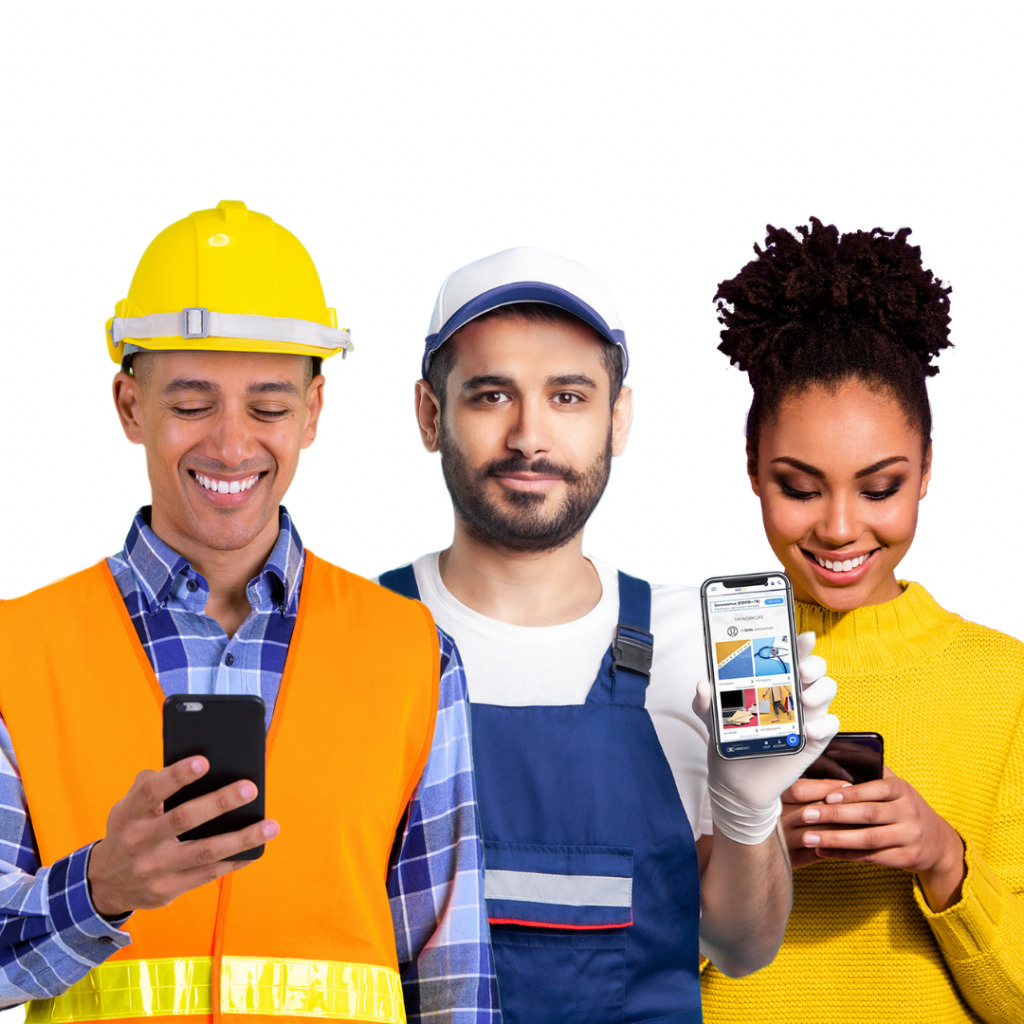 Our sector faces a double challenge.  In the payroll sector, the issue of the IR35 roll out to the private sector is probably the most significant change about to hit the wider business world, and secondly, the health and wellbeing of the working population being a key challenge for businesses. Add to these Brexit and the uncertainty for existing workers and the barrier of visas for new entrants, it is critical that employers start looking after their staff to increase retention.
Innovation and technology have been the fundamental changes in our industry. Both have allowed us to develop a wraparound package of engagement for employees via a mobile App, and a new outsourced payroll model that saves businesses a significant amount on their internal payroll and pension processing and benefits supplier costs.
There's no greater asset than people. People are at the heart of our business. Our employees, our clients, our App users and our business partners – the people who drive our business all have an equal voice. Combined with energy, commitment and collaboration, I firmly believe we gain continuous innovation and success by being people-centric. The value of human capital is immeasurable.
In order to change we need an event! Always look for opportunity in every circumstance. I learnt this very early on. Whilst events may appear daunting, they can inspire you to change, recreate and review – when you do, you come out stronger. Don't dwell on past events – you can't change the past – only the present and the future.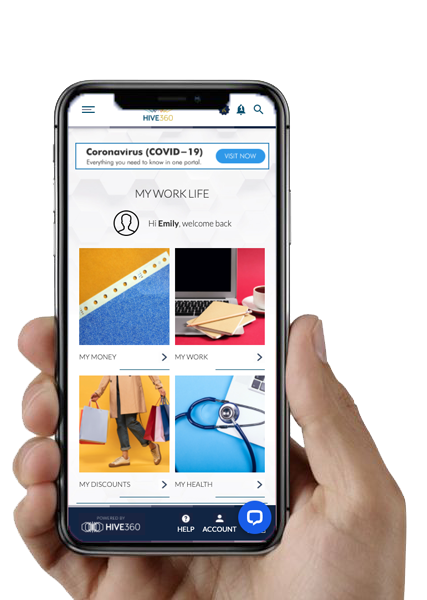 So many people have inspired me. My children (everything to them is a new challenge – helps me to think outside the box), my business partners (for inspiring me to do things I had never done before), my previous bosses who gave me opportunities in new areas and pushed my boundaries. I thank them all for their contribution. This may sound corny, but the biggest factor is me. Whenever I have let self-belief dominate my decisions, I have moved forward, but when I let others negatively influence my path I have stood still or gone backwards.
My Mum is my inspiration. Sadly she passed away some years ago. My mother had a very difficult upbringing. When we were small my mother couldn't read. She taught herself whilst we learnt. She taught me that we can all strive to do better, learn as we grow and help others in the process.
At the moment, like many others, the challenges of Covid has placed many restrictions on us. Home life is currently dominated by my little boy who the minute I appear, wants my attention. I also love to immerse myself in fictional box sets and films. Children, family and dogs currently dominate.
---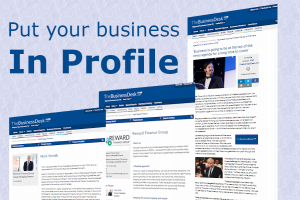 Appear in your own In Profile feature by signing up for a Business Profile on TheBusinessDesk.com.
The company and individual profiles on TheBusinessDesk.com are designed to help our clients build corporate and individual awareness within the regional business community and benefit from TheBusinessDesk's traffic and visibility in the business community and the search engines.